Venturing on a solo cruise is an empowering journey, offering countless opportunities to discover new places, encounter fascinating people, and revel in thrilling adventures. To aid in planning your next solo voyage, we've assembled a list of the top five destinations tailored to solo travelers, guaranteeing an unforgettable and joyful vacation. Plus, we're sharing our exclusive "Insider Tips" to enhance your journey even more!

Alaska
Alaska is a dream destination for solo travelers who are nature enthusiasts and adventure seekers. With its breathtaking landscapes, abundant wildlife, and majestic glaciers, the Last Frontier offers an unforgettable experience. Norwegian Cruise Line and Holland America Line cater to solo travelers by offering single cabins and hosting events for solo cruisers to meet and mingle. Popular excursions include dog sledding, helicopter tours, and visits to the awe-inspiring Denali National Park.
Insider Tip: Choose a smaller ship, like those offered by UnCruise Adventures, for a more intimate experience, allowing you to connect with fellow travelers and navigate Alaska's narrow waterways with ease.

The Mediterranean
A Mediterranean cruise is ideal for solo travelers seeking a mix of history, culture, and beautiful scenery. With its diverse range of destinations, from the ancient ruins of Greece to the vibrant streets of Barcelona, the Mediterranean offers something for everyone. Solo-friendly cruise lines like Celebrity Cruises often provide single cabins or waive single supplements, making it an affordable option for solo travelers.
Insider Tip: Participate in shore excursions and onboard activities tailored for solo travelers, like wine tastings or cooking classes, to meet like-minded individuals and make lasting connections.

The Caribbean
The Caribbean, with its turquoise waters, white sand beaches, and laid-back atmosphere, is an excellent choice for solo cruisers. Celebrity Cruises and Royal Caribbean offer itineraries that include a mix of popular destinations, like St. Thomas and Aruba, and lesser-known gems, such as Dominica and Grenada. This lines provide dedicated solo cabins and host social events, creating opportunities for solo travelers to connect.
Insider Tip: Opt for an adults-only cruise or one focused on wellness, for a more tailored solo experience and a chance to connect with travelers who share similar interests.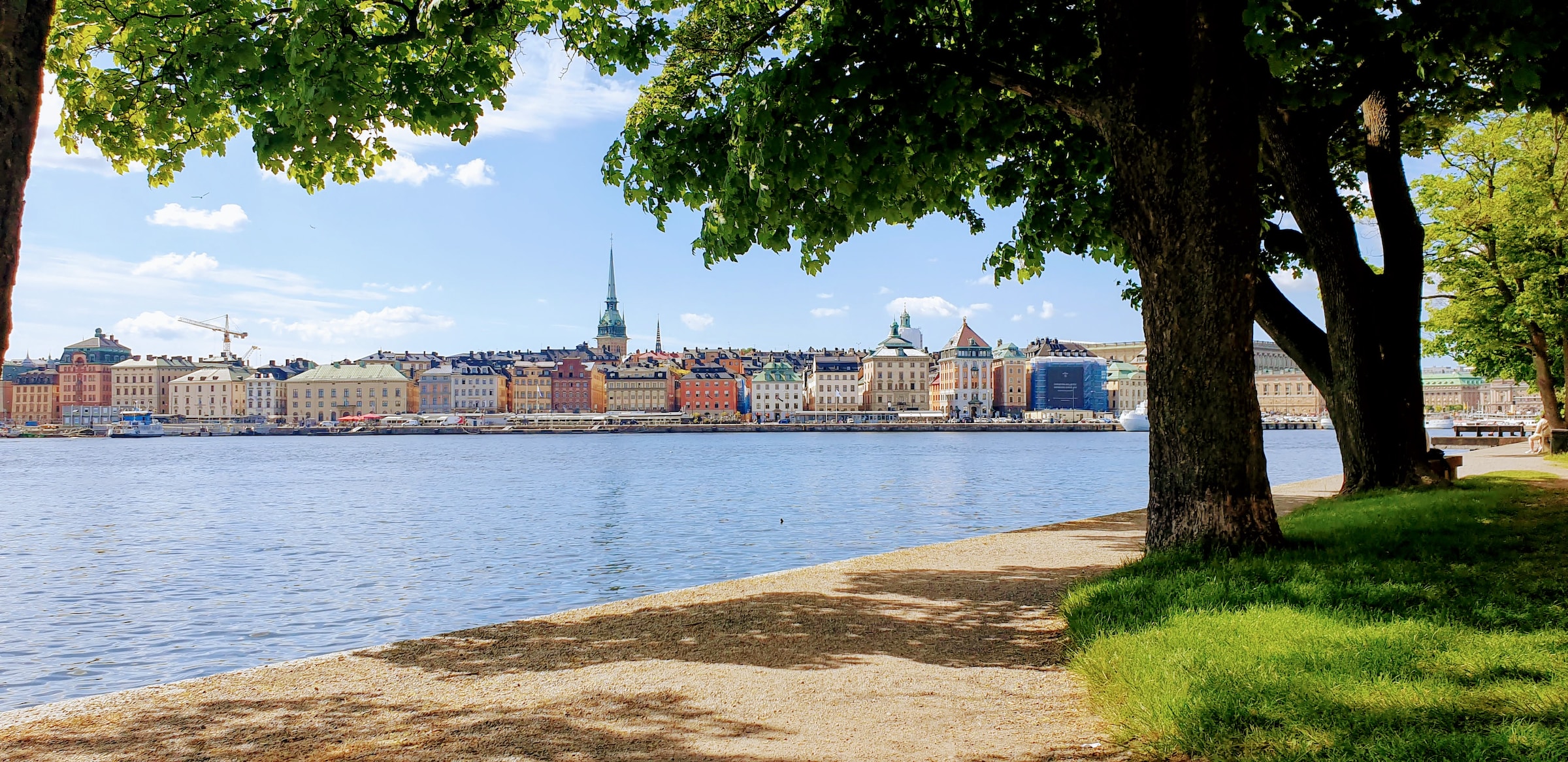 The Baltic Sea
A Baltic Sea cruise offers a unique blend of rich history, stunning architecture, and diverse cultures. Solo travelers can explore the charming old town of Tallinn and the vibrant waterfront of Copenhagen. Cruise lines like Cunard and Viking Ocean Cruises cater to solo travelers, with single cabins and organized events that encourage mingling.
Insider Tip: Take advantage of the long summer days and book a "White Nights" cruise with Princess Cruises, which allows you to experience the region's famous extended daylight hours and unique cultural celebrations.

Australia and New Zealand
For solo travelers seeking adventure and stunning landscapes, a cruise to Australia and New Zealand is an excellent choice. Explore the Great Barrier Reef, the vibrant city of Sydney, and the breathtaking fjords of New Zealand. Many cruise lines offer single cabins and host events specifically for solo travelers, making it easy to connect with fellow cruisers.
Insider Tip: Book an excursion that involves hiking or exploring the region's unique wildlife to bond with other adventure-loving solo travelers.
In conclusion, embarking on a solo cruise can be a truly rewarding experience, offering a blend of adventure, relaxation, and opportunities to meet new people. These top destinations cater to solo cruisers, ensuring a memorable and enjoyable vacation. Ready to book your solo cruise adventure? Contact CruiseInsider's travel experts at 1 (877) 734-6858 for more details and personalized assistance.