Antarctica is known as the last continent, a place of unspoiled, raw beauty that has been untouched by humanity. Full of sheer adventure and numerous surprises, an expedition journey to the southernmost point on the planet will expose you to the overwhelming power of nature and the staggering abundance of wildlife, all while traveling in safety and style.
If you're considering checking off a travel bucket-list experience with an expedition cruise to Antarctica, there are a few things you should know that might surprise you about this raw, remote region of the planet.
Size Can Make All the Difference
While large ships can provide a good overview of this great white continent, due to international laws, if there are more than 500 guests aboard you won't be able to go ashore. Big ships offer more of an Antarctic overview, which means you'll sail around the Antarctic Peninsula and the islands where you'll catch glimpses of wildlife and enjoy views of the landscape, but you won't be able to step on the land.
Insider Tip: Choose your cruise line carefully, as only 100 visitors total are allowed on shore at any given time in Antarctica, in an attempt to prevent damage to the region's unique ecosystem.


We recommend a smaller cruise expedition like Hurtigruten, Lindblad Expeditions, UnCruise Adventures, Zegrahm, or Quark, all of whom make it easier to explore the continent and offer the once-in-a-lifetime experience of walking on the ice.
Penguins & Seals Are Especially Curious Creatures
Antarctica surprisingly boasts an abundant of wildlife, especially in or near the sea. While there are strict wildlife regulations that all visitors to Antarctica must abide by, including maintaining a 5-meter distance from all animals, penguins and seals tend to be especially curious. That means there's a good chance that some will come up close on their own, providing amazing photo-ops.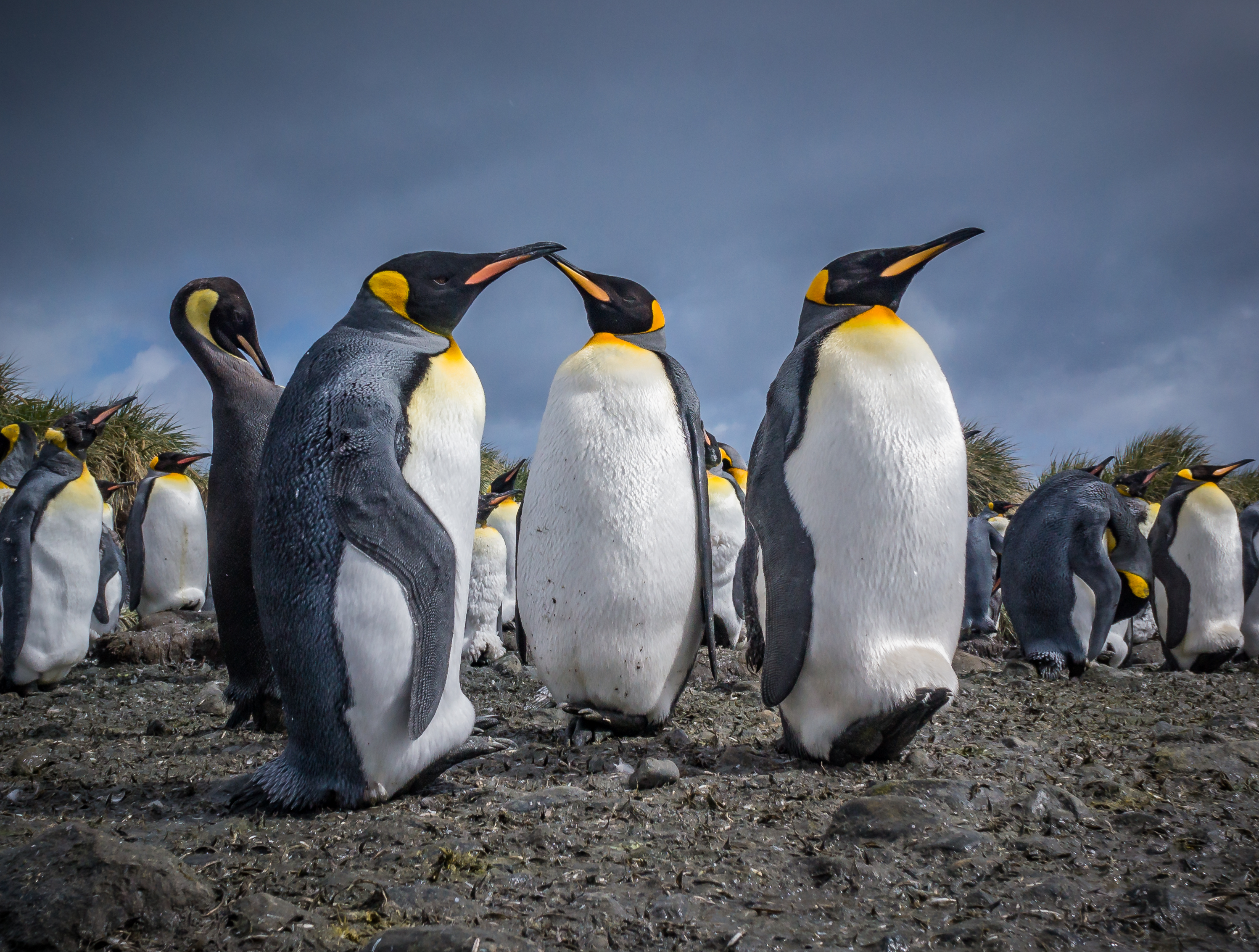 The famous Emperor Penguins of Antarctica are truly a sight to behold.
You Don't Need to Be Super Fit
While you might envision only the most athletic of travelers embarking on an Antarctica cruise, that's not the reality. You do need to be in good health to walk on uneven terrain for reasonable distances and to get in and out of Zodiac boats taking guests ashore, but it doesn't mean you need to be in pro-athlete shape. On land, most excursions offer at least one easy walk allowing participants to experience the destination without too much exertion or venturing far from the landing site.
You'll Want to Pack a Bathing Suit
The last thing you'd probably think to bring is a bathing suit, but swimming is a surprisingly popular activity on cruises to Antarctica. Many ships have pools, hot tubs and more on board, but travelers typically also have the opportunity for a quick dip in the frigid waters – and many who don't think they'd ever do it change their mind after seeing others make the exciting polar plunge.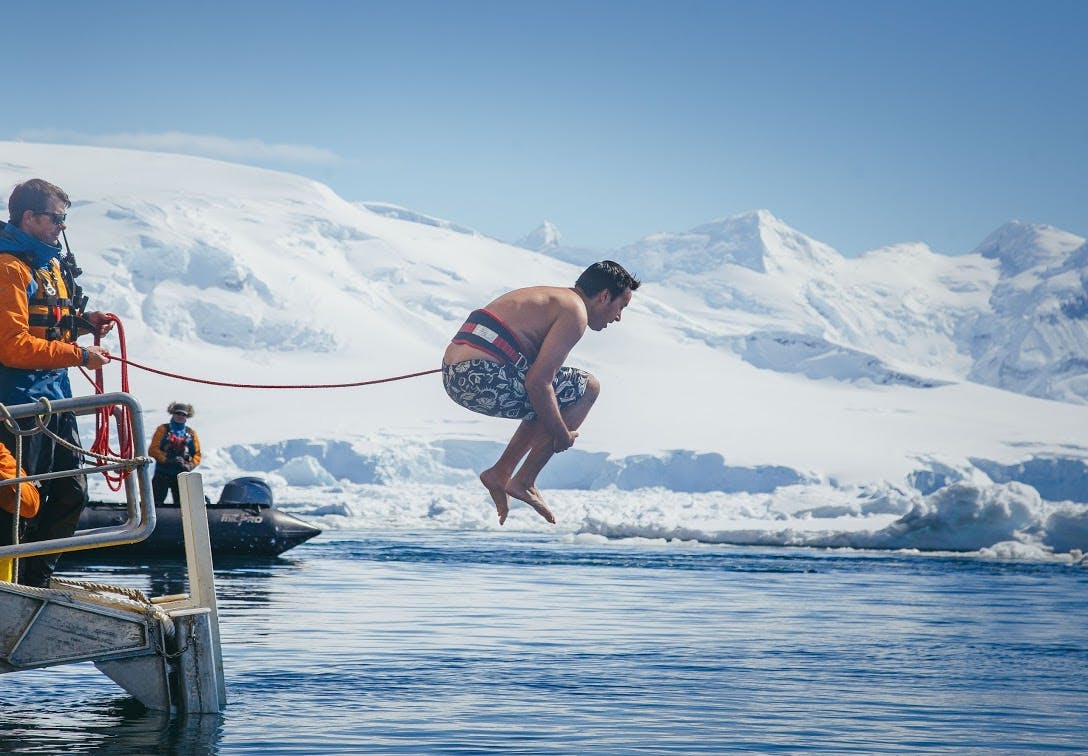 Guests enjoying the exhilarating polar plunge on a Quark Expedition.
You May Be Able to Scuba Dive
If you're a certified PADI or NAUI diver (or equivalent) with dry-suit diving experience, you may be able to dive in Antarctica's waters during your cruise with some vessels offering the incredible experience of exploring Antarctica's diverse underwater world that includes whales, an abundance of fish and unique marine mammals only found in this part of the world.
Insider Tip: Scuba diving in Antarctica is not for beginners. While the dive itself isn't considered 'technical', the unpredictable conditions, extreme temperatures and specific equipment limits this experience to advanced divers only.
It's Probably Warmer Than You Think
As cruise ships only visit Antarctica during the Austral summer, between November and March, and primarily stick around the Antarctica Peninsula where temperatures are warmer, it probably won't be nearly as cold as you might imagine. In fact, temperatures here this time of year are typically warmer than what you'd find during a winter in the northeast back home, hovering right around freezing from the high 20s to mid-30s Fahrenheit on average.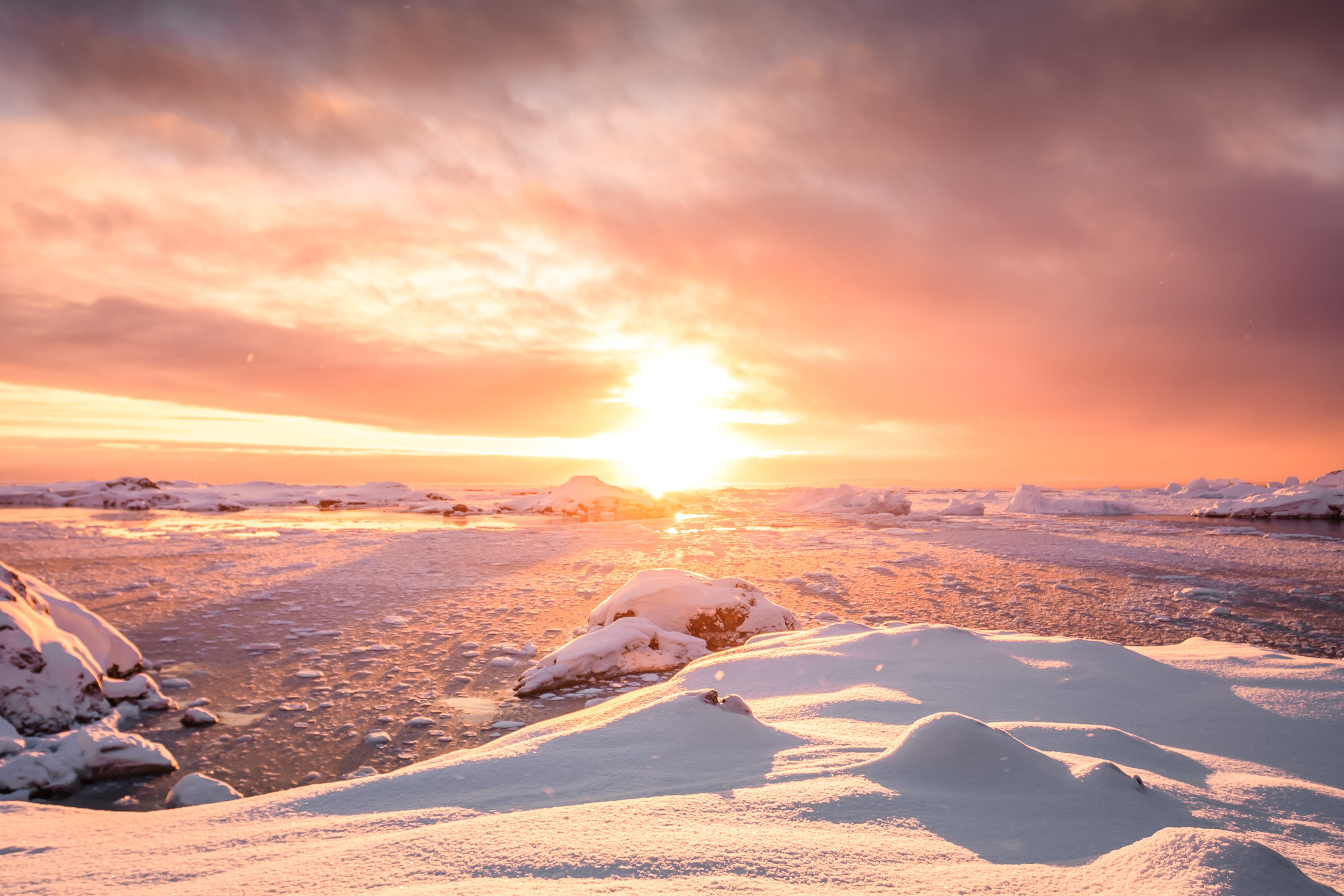 Cruise season in Antarctica is surprisingly pleasant and more scenic than you'd think.
Great Way to Meet People from All Over the World
While you're probably thinking about those views and all the wildlife, one of the highlights of a cruise to Antarctica is getting to know your fellow travelers who hail from everywhere imaginable. Expedition guests are generally more educated, more diverse and far more adventurous than typical cruisers. You might be surprised how much you'll have in common with other passengers and people from all over the world who choose to make this unforgettable trip every year.
You'll Witness Climate Change First Hand
There may be some disagreement on how climate change affects our overall planet, but there is no doubt it's impacting Antarctica more than any other place on earth. Scientists agree that the Antarctic Peninsula is one of the most rapidly warming areas. The ice is slowly melting, and it's estimated that global ocean levels will rise as much as 213 feet if all the ice melts. The time is now to experience the earth's last great wilderness frontier.
Insider Tip: Expedition cruises to Antarctica allow you to travel alongside actual scientists, naturalists, climatologists, marine biologists and experts who have been studying climate change in Antarctica and will help educate you about this remote land and our part in helping its future.
There's No Currency & No Current Time
Antarctica does not belong to any nation, instead governed under an international treaty that bars countries from owning or exploiting its land. Therefore, there is no national currency. Additionally, Antarctica doesn't have a specific time zone as the South Pole is located in the middle of the continent where all longitude lines meet.
Of course, there are no permanent residents anyway who have to worry about purchasing things or what time it is – travelers and researchers who come on shore typically follow the time zones of their own countries and use US dollars or their local currency on ship.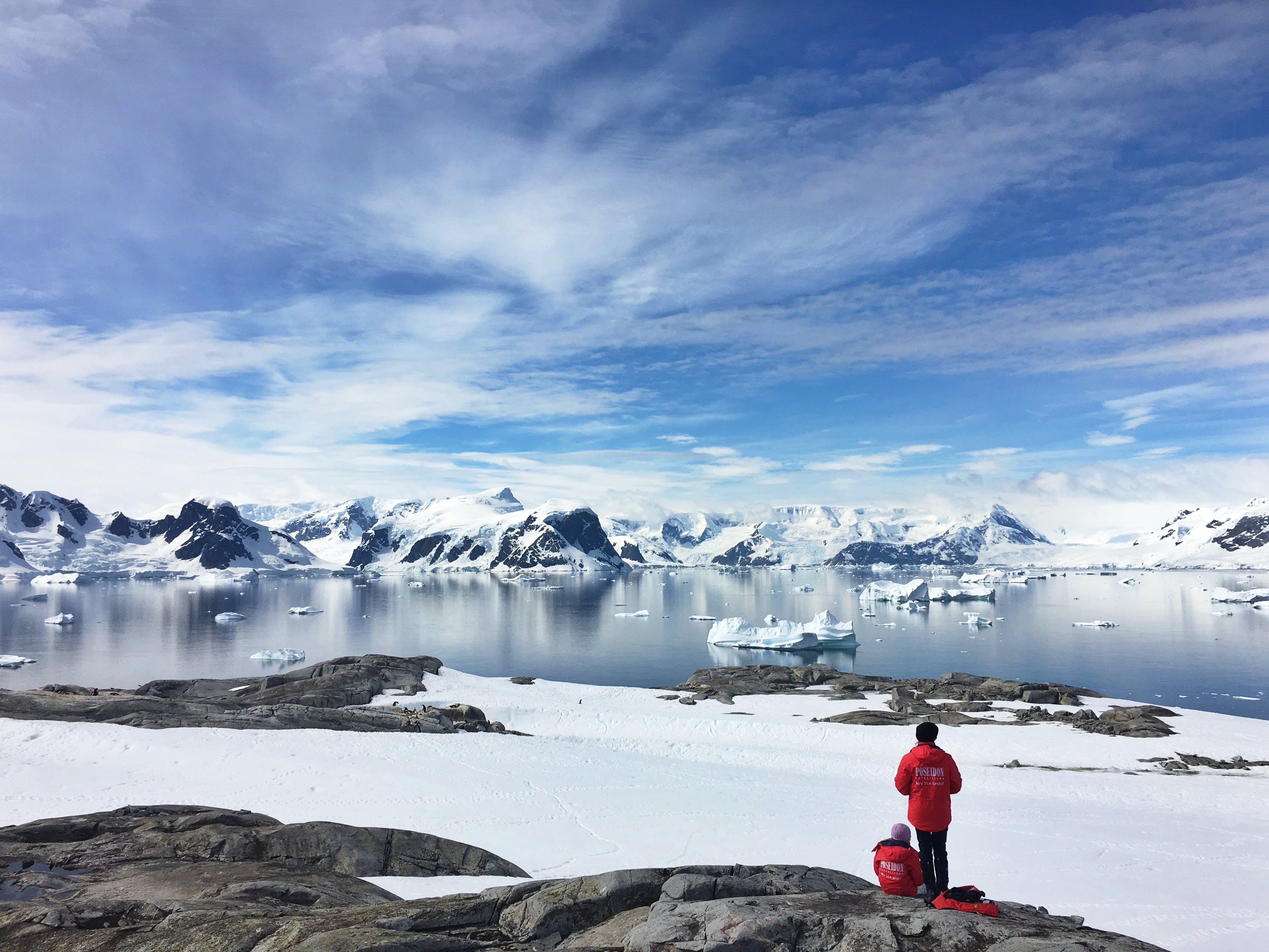 No experience in travel equates to an Antarctica adventure.
Experience an Antarctica expedition cruise for yourself and get a personal glimpse at the ink-blue sea, incredible wildlife and impressive beauty of the planet's most extreme polar region.
If you'd like to learn more about cruising to Antarctica, check out the great selection of Antarctica expedition cruises available or contact a CruiseInsider expert today at 1 (877) 734-6858 for more information on the latest expedition specials.