When you join one of our hosted journeys, be prepared to have your idea of travel redefined.
Beyond special pricing and an array of extra perks, seeing the world alongside one of our experienced CruiseInsider advisors enhances your overall vacation, provides peace of mind throughout your journey and gets you access to exclusive benefits!
Why Hosted Travel?
With hosted trips from CruiseInsider, we take our service a step further. On these special sailings, our talented and trusted advisors are actually onboard with you throughout the journey, traveling with you every step of the way to ensure your experience is stellar from start to finish.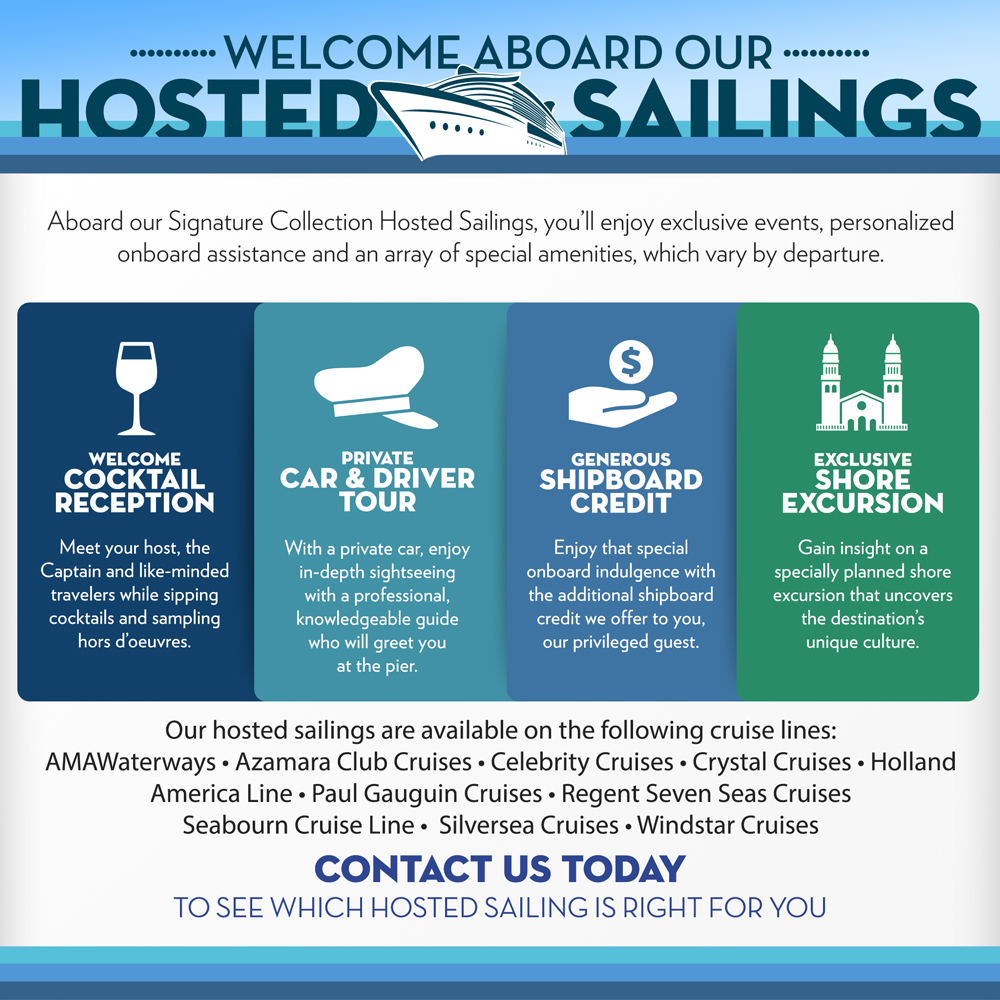 Our hosted cruise collection features a variety of complimentary added amenities!
From handling any issues that may arise to providing first-hand knowledge about the ship and its services to even facilitating introductions between you and other guests, you will explore the world in style with one of our professional advisors aboard.
The Benefits of Hosted Travel With a CruiseInsider Advisor
Beyond just helping you plan, customize and save on your vacation, Hosted Sailings with our travel experts ensure that your journey is unlike any other and is packed with benefits only we can provide.
CLICK HERE to see our collection of Hosted Sailings form 2019-2020.
Personalized Onboard Assistance
Travel with confidence knowing that if you need assistance, a dedicated travel expert will be onboard to help solve any problems, should they arise. Our hosts are available throughout your journey to answer any questions and generally help everything go smoothly, so you have peace of mind and your vacation is relaxing and worry-free.
Exclusive Pricing & Perks
More than just access to the best prices and most benefits available anywhere, on a Hosted Sailing with a CruiseInsider advisor, you'll beat the lines, go behind-the-scenes, and be treated like a VIP wherever you go.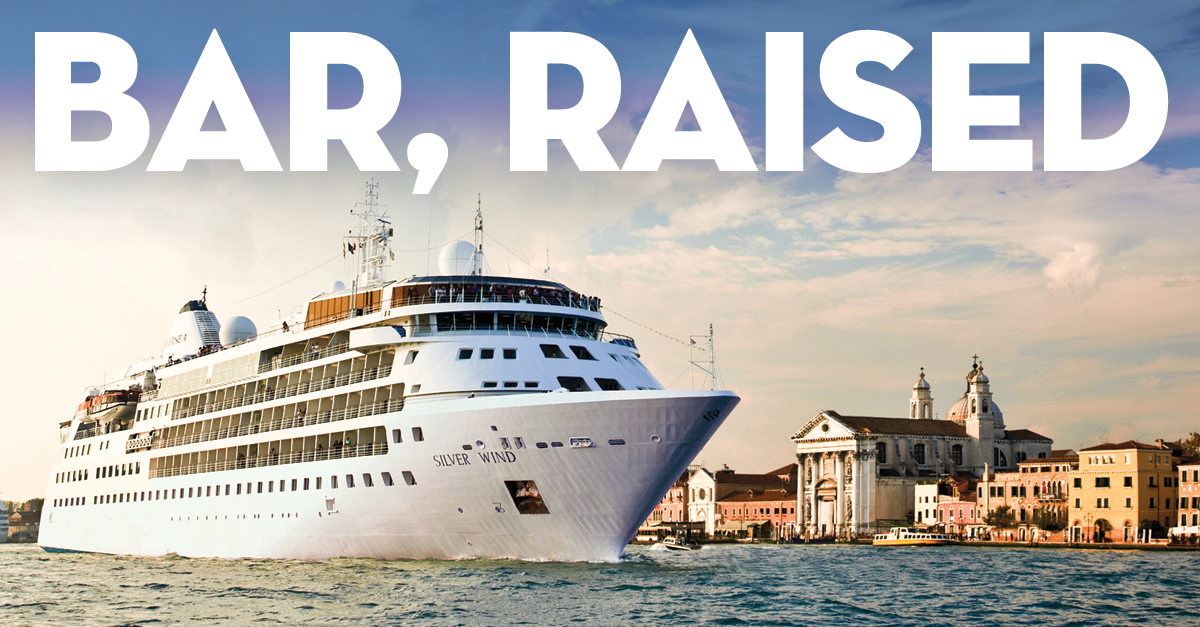 Welcome Cocktail Reception
Indulge with like-minded travelers, and raise a glass to the start of a fantastic adventure together during a complimentary cocktail reception upon embarkation.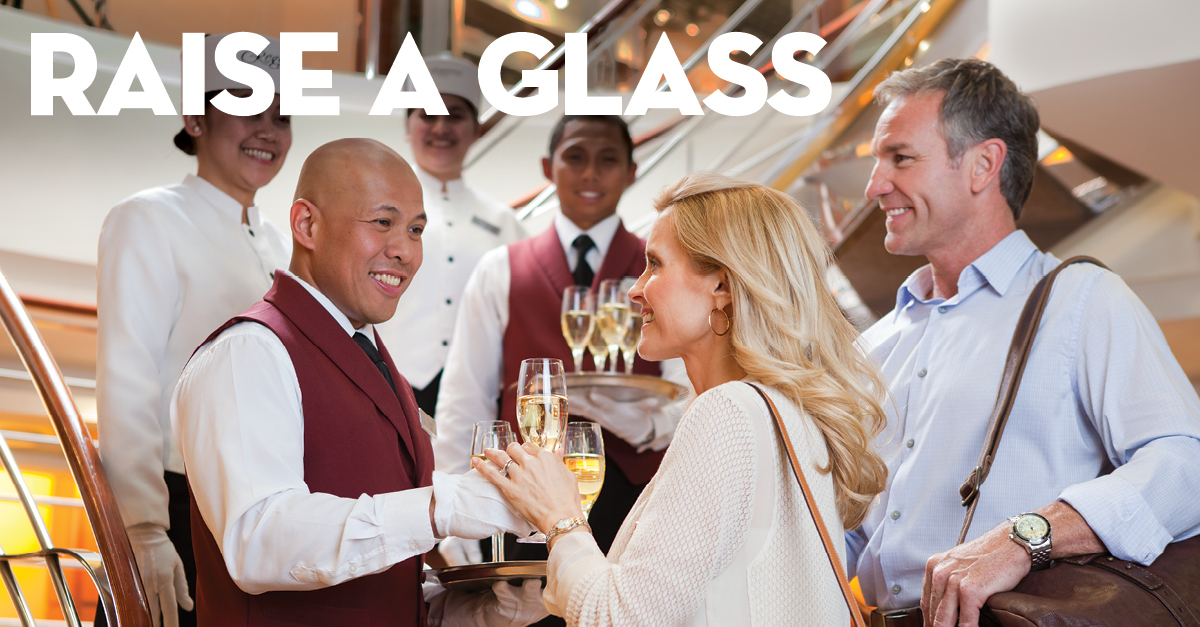 Private Car & Driver
As part of our exclusive Hosted Sailings, a professional, knowledgeable guide will greet you at the port and transport you in a luxury vehicle to see iconic sites in style.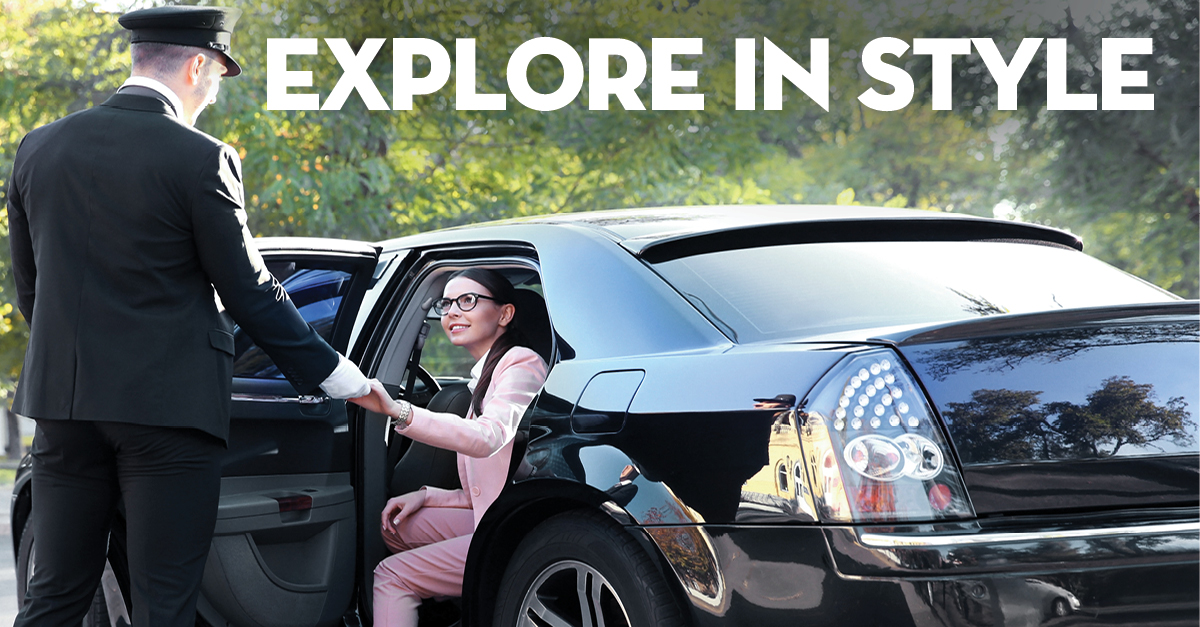 Additional Shipboard Credit
Receive generous shipboard credit to use throughout your cruise on whatever you want from specialty dining to spa treatments to shore excursions and beyond.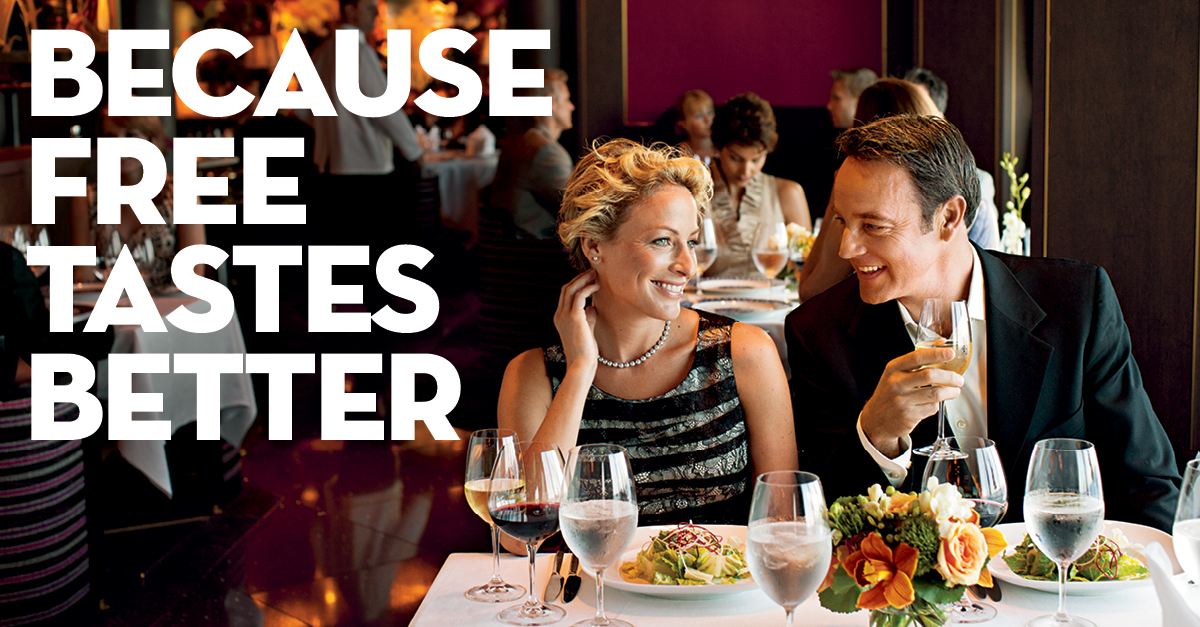 Exclusive Shore Excursions
When sailing with a CruiseInsider host, we'll craft specially planned shore excursions to make it easy for you to explore each destination's unique culture, customs and cuisine.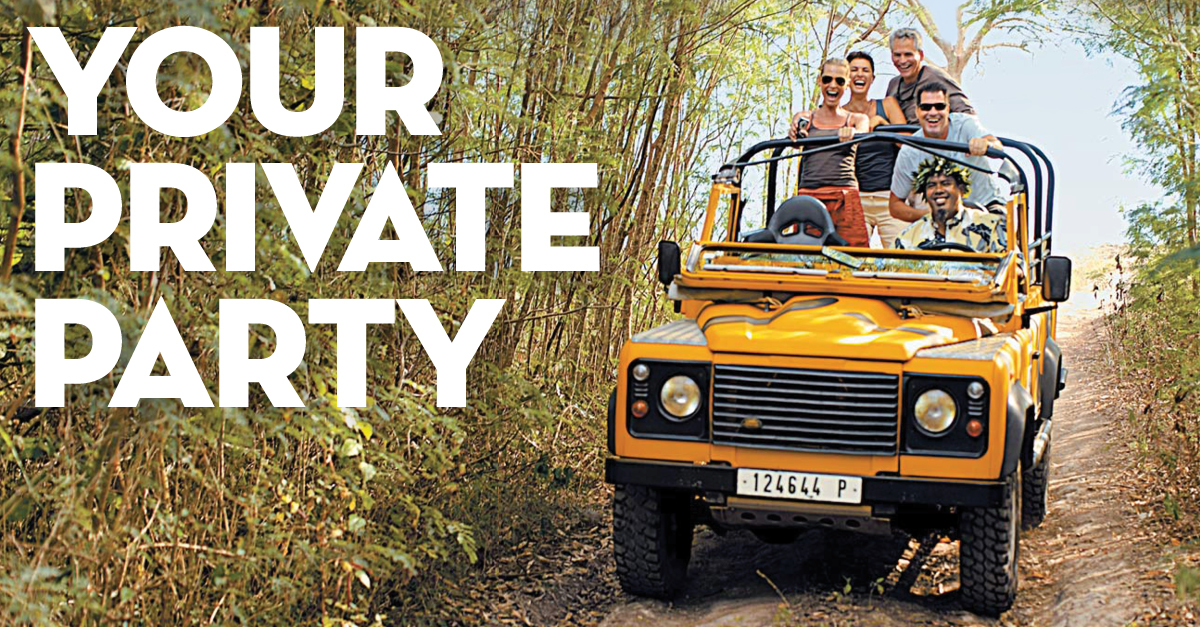 Insider Tip: Aboard our Hosted Sailings, you'll enjoy exclusive events, personalized onboard assistance and an array of special amenities like a private cocktail reception, a complimentary Private Car & Driver, shipboard credit, shore excursions and more!


Traveling with a CruiseInsider expert is a voyage unlike any other! CLICK HERE to see our collection of Hosted Sailings for 2019 & 2020 or call 1 (877) 734-6858 to learn more about these very special voyages.