Traveling solo doesn't mean traveling alone; it means making new friends with other passengers that chose their voyage for the same reason you did: to discover, enjoy, and see the world on their own terms.
More and more modern explorers are taking vacations on their own. In an effort to welcome solo travelers, a variety of cruise lines have begun offering specials for single-occupancy cabins and reducing or waiving the long-dreaded "single supplement" fee (the additional cost to cover the "missing" passenger).
So if you are looking for a solo cruise, where should you start? Here is our list of the best cruise lines for those who prefer to explore the world alone.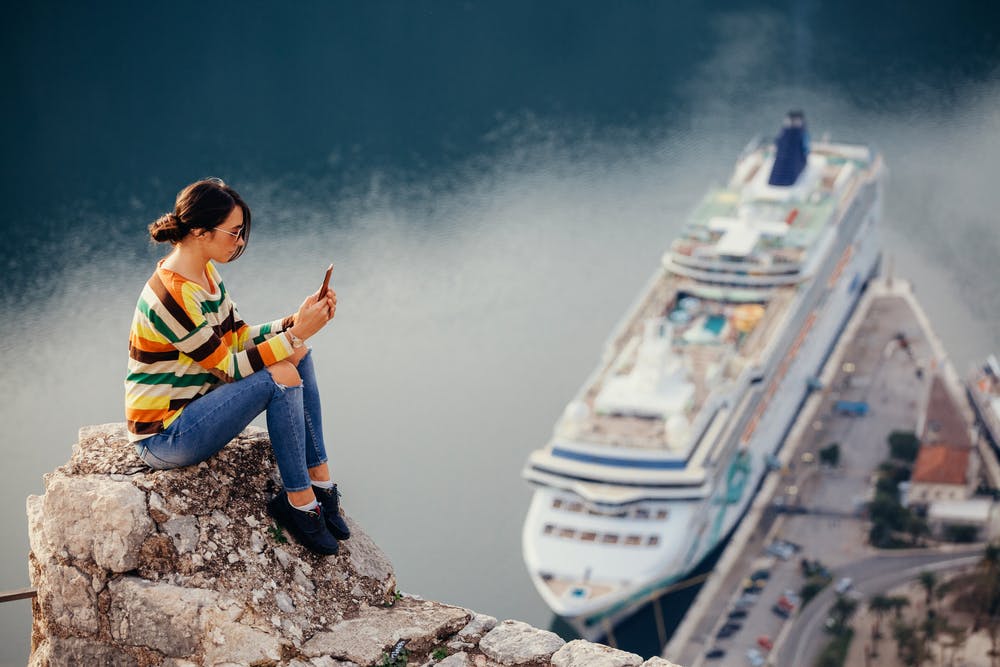 Best Cruises Lines for Solo Travelers
AmaWaterways
Honored as the "Best Cruise Line for Solo Travelers," AmaWaterways offers an incredible river cruise experience for individuals who want to explore on their own—without paying any additional fees. Singles receive the service of an attentive crew that recognizes your individual preferences, plus you can mingle with fellow guests, join in on included excursions and enjoy all of the comfort of having your own spacious stateroom. Whether traveling solo or cruising as part of a larger group, AmaWaterway's single staterooms are the best way to experience the luxury of traveling on the river.
Insider Tip: Single supplement fees have been waived on select AmaWaterways departures including Rhine and Danube voyages, river cruises through France, and many of the most popular holiday itineraries.
Crystal Cruises
Crystal is one of the most popular luxury lines for solo travelers, who make up approximately 25 percent of the passengers on some sailings. Why? The wide range of activities onboard, singles' parties, availability of hosts and hostesses, and "single supplements" that can be as low as 10% for certain categories.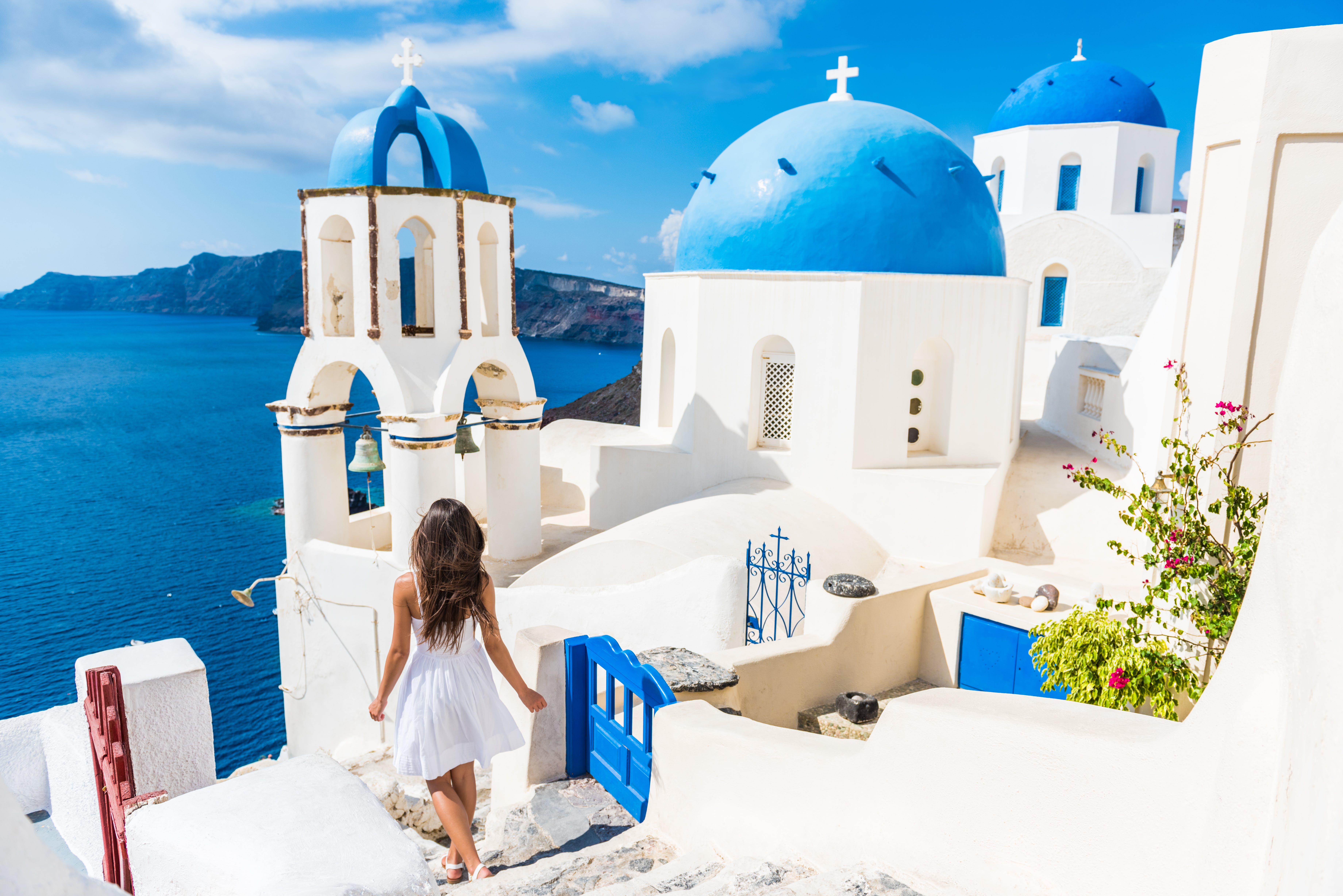 There's no drama when traveling alone, as the decisions are yours to make.
Many luxury-minded solo travelers also choose Crystal because it features assigned dining room seating, which is unique for luxury lines, and means can enjoy your meals in the company of other solo travelers.
Azamara Club Cruises
If you're traveling solo or simply prefer to have your own stateroom when cruising with friends, Azamara offers fantastic singles rates on select voyages and boasts some of the best itineraries on the high seas. Azamara has always been popular with solo travelers, as their immersive voyages suit their adventurous, independent spirits.
Insider Tip: Azamara offers fantastic singles rates on select voyages. Singles pay the double occupancy fare plus 50%, which includes gratuities for housekeeping, dining, and bar staff.


Guests traveling solo will enjoy the superb food, impeccable service and authentic experiences that Azamara is famous for, plus they can meet and mingle with other like-minded guests with a variety of activities or simply relax and unwind in a private stateroom.
Seabourn
The cozy atmosphere on Seabourn's small ships assures solo travelers that they won't be overlooked and makes getting to know fellow cruisers very easy. In fact, one of Seabourn's lovely traditions is to have its officers and entertainers host tables at dinner almost every night, where solos receive special consideration and don't have to dine alone if they don't choose to. As well, single travelers will be escorted across the dining room by the maitre d' or other staffer, which is a special touch.
Insider Tip: Special solo pricing is available on Seabourn, however in some cases the cruise line (instead of the passenger) may choose the stateroom location and availability is limited, so speak to our experts on how to ensure you get the right cabin.
Cunard Line
With new single staterooms aboard Queen Mary 2, Cunard now offers single-occupancy cabins (many with ocean views) across its fleet of three ships, including the smaller Queen Elizabeth and Queen Victoria.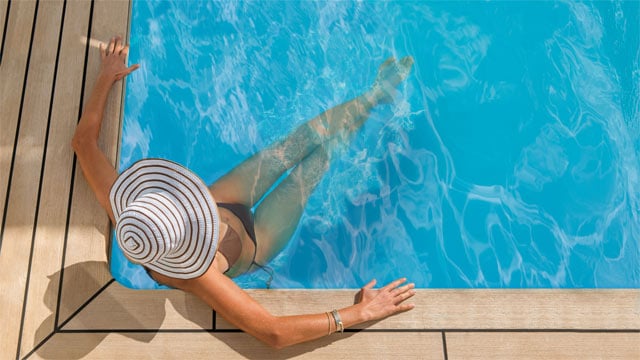 Solo travel means seeing the world on your own terms.
As elegant as all the other cabin categories and a bit bigger than what most other cruise lines offer, Cunard has made solo travelers a focus. From organized coffee gatherings to a host of daytime activities, solo travelers will always feel welcome and busy on board. Of course, there's something to be said for relaxation too, so you will find plenty of personal space both inside and out.
Norwegian Cruise Line
Norwegian Cruise Line was one of the true innovators in the solo cruiser segment with design-savvy cabins for one–dubbed "studios"–as well as the industry-exclusive extra of a shared solo travelers lounge, allowing for easy socializing between single cruisers onboard. During each of Norwegian's sailings there are plenty of opportunities to meet fellow passengers through a dedicated concierge, singles meet-ups, and special activities geared for those cruising alone.
Insider Tip: Norwegian Epic was the first ship in its fleet to feature studio cabins (128 in all) targeted at and priced for solo cruisers. Now, several more ships have continued the trend by featuring studio cabins dedicated to the growing number of solo travelers.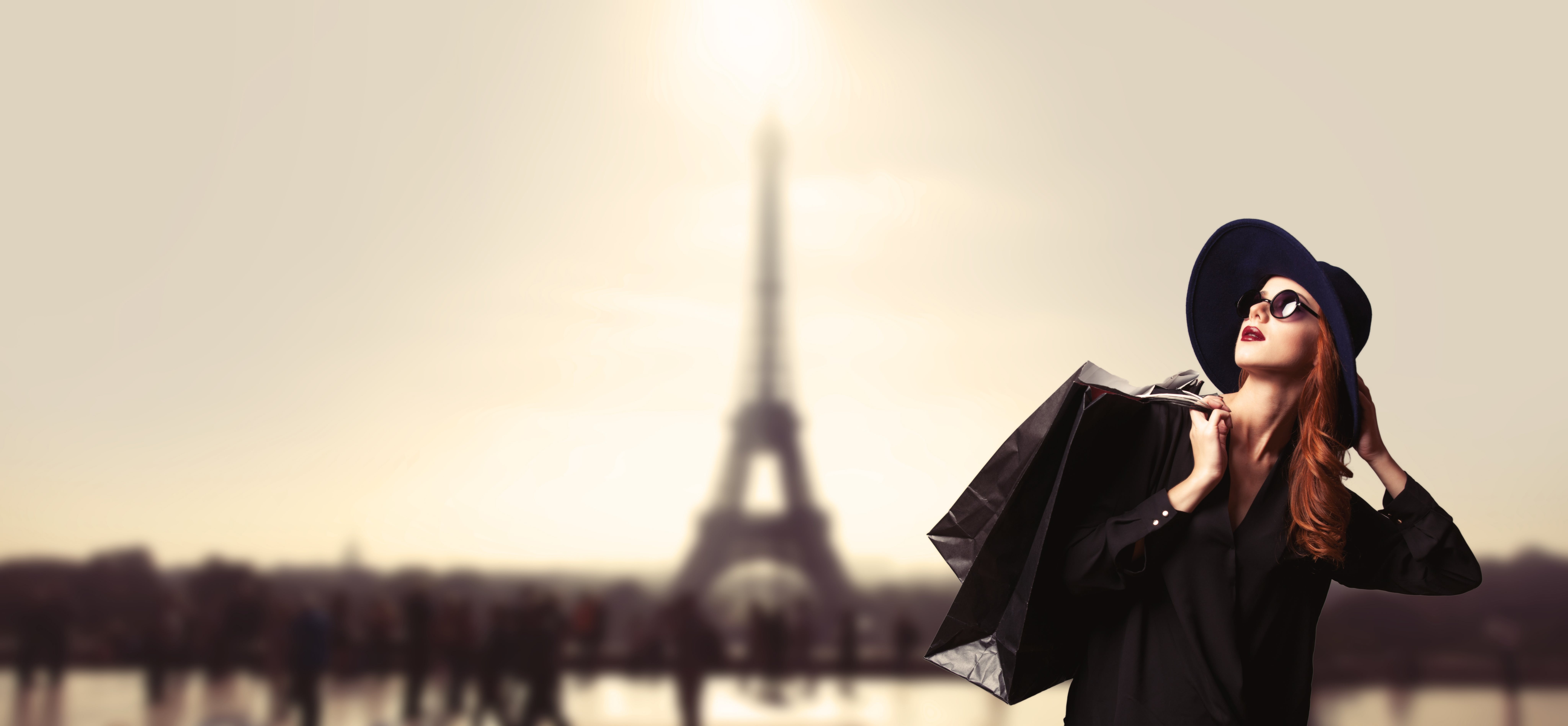 More Options for Single Cruisers
The new ship Celebrity Edge by Celebrity Cruises features the new Edge Single Stateroom with an Infinite Veranda. This spacious stateroom provides solo travelers with all the benefits of a private veranda and all the perks of a traditional cabin at a price that makes sense.
Insider Tip: Solo travelers on Tauck will enjoy savings of $1,000 per cabin on select river cruises and categories, plus CruiseInsider's InsiderExtras you can't get anywhere else.
Luxurious, all-inclusive Uniworld Boutique River Cruises offer meticulously planned itineraries ideally suited for solo travelers with open seating at every meal, small group excursions, and kindred spirits who share your passion for fresh destinations and a safe, convenient, and rewarding travel experience. Plus, they've waived or reduced the single supplement fees on many of their most popular itineraries.
Whether you're experienced at solo travel or trying it for the first time, Lindblad Expeditions' welcoming on-board community, many group activities, and even their exclusive "roommate program" make traveling on your own a comfortable and rewarding experience.


Insider Tip: If you would like to share accommodations with another guest of the same gender on a Lindblad Expeditions voyage, speak to a CruiseInsider advisor. Subject to availability, and limited to certain ships and categories, this program allows you to pay the per person double-occupancy rate whether or not they find a roommate for you.
Independent travelers on Regent Seven Seas Cruises can enjoy special, limited-time singles' only pricing starting at only 50% above the advertised per person, double occupancy 2-for-1 fare on select cruises. Embark on a solo journey to discover the awe-inspiring wonders of Alaska to the history in Northern Europe to the sun-kissed beaches of the Mediterranean to the iconic landmarks of Australia … the choice is yours.


Thinking about exploring the world on your own? Search our selection of voyages ideal for solo travelers or speak to a CruiseInsider advisor at 1 (877) 734-6858 for expert advice on maximizing your independent vacation.