Ready to set sail on your next cruising adventure? Allow us to introduce you to Malta, a gem nestled in the heart of the Mediterranean. With Cruise Insider, you'll experience Malta like never before.
Insider Tip: The best time to visit Malta on a cruise is in the late spring or early fall, when you'll enjoy pleasant weather and fewer crowds.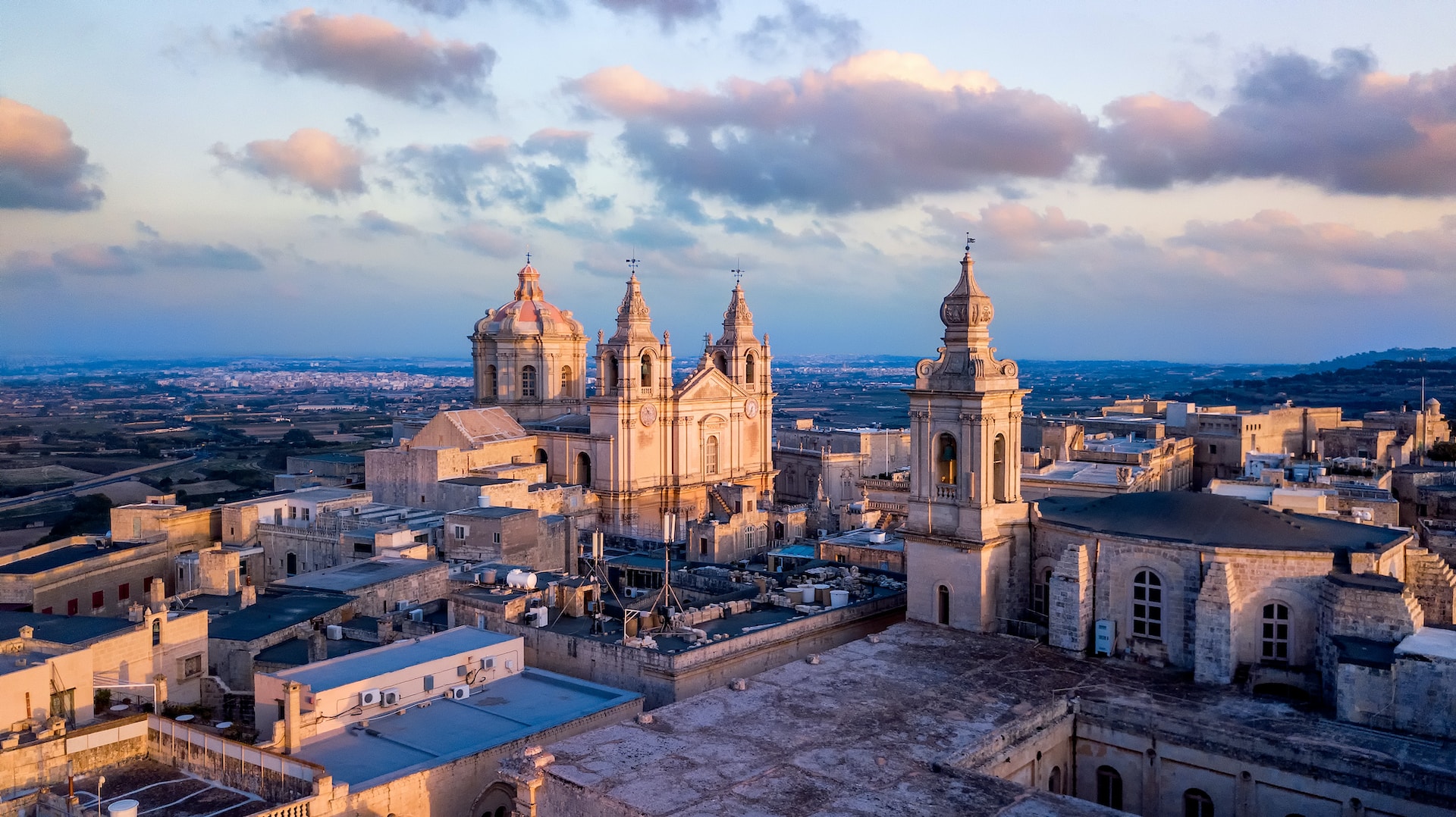 Why Malta is a Great Cruising Destination

Malta offers a strategic location in the Mediterranean, making it a perfect stop on any European cruise itinerary. Its rich history, spanning over 7,000 years, comes alive in its architecture, culture, and the stories of its people.
Insider Tip: Don't miss the historic city of Mdina, known as the "Silent City," a very walkable city that was Malta's capital city until 1530. Parts of Mdina were also featured (as Kings Landing) in the first season of Game of Thrones.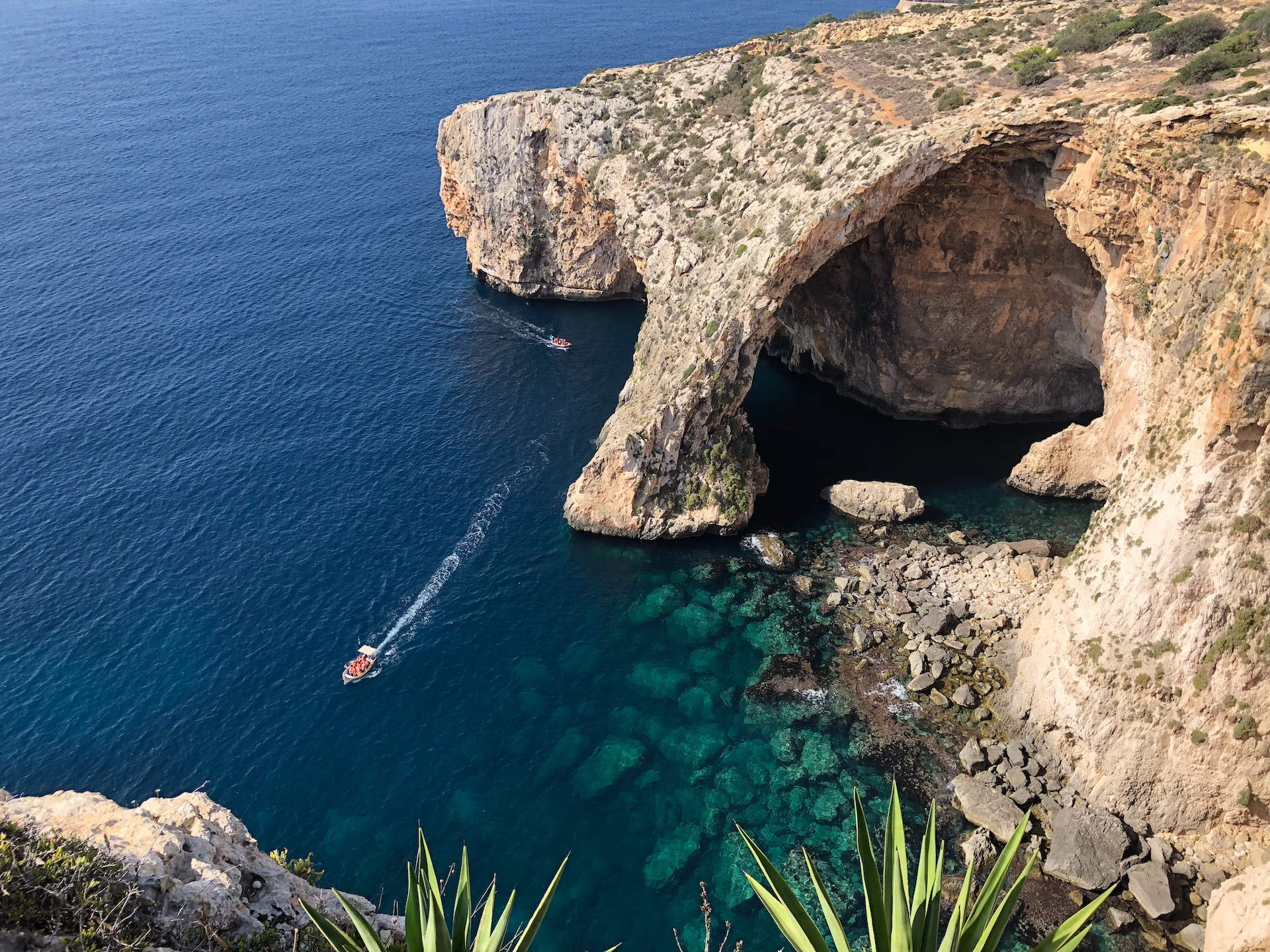 Attractions and Experiences in Malta

From UNESCO World Heritage Sites like the magnificent city of Valletta to the prehistoric Hal Saflieni Hypogeum, Malta is a treasure trove for history and culture enthusiasts. For nature lovers, the Blue Grotto and Golden Bay Beach are a must-see, while Gozo Island promises serene beauty.
Insider Tip: Try pastizzi, a traditional Maltese pastry, from Crystal Palace in Rabat, a favorite among locals.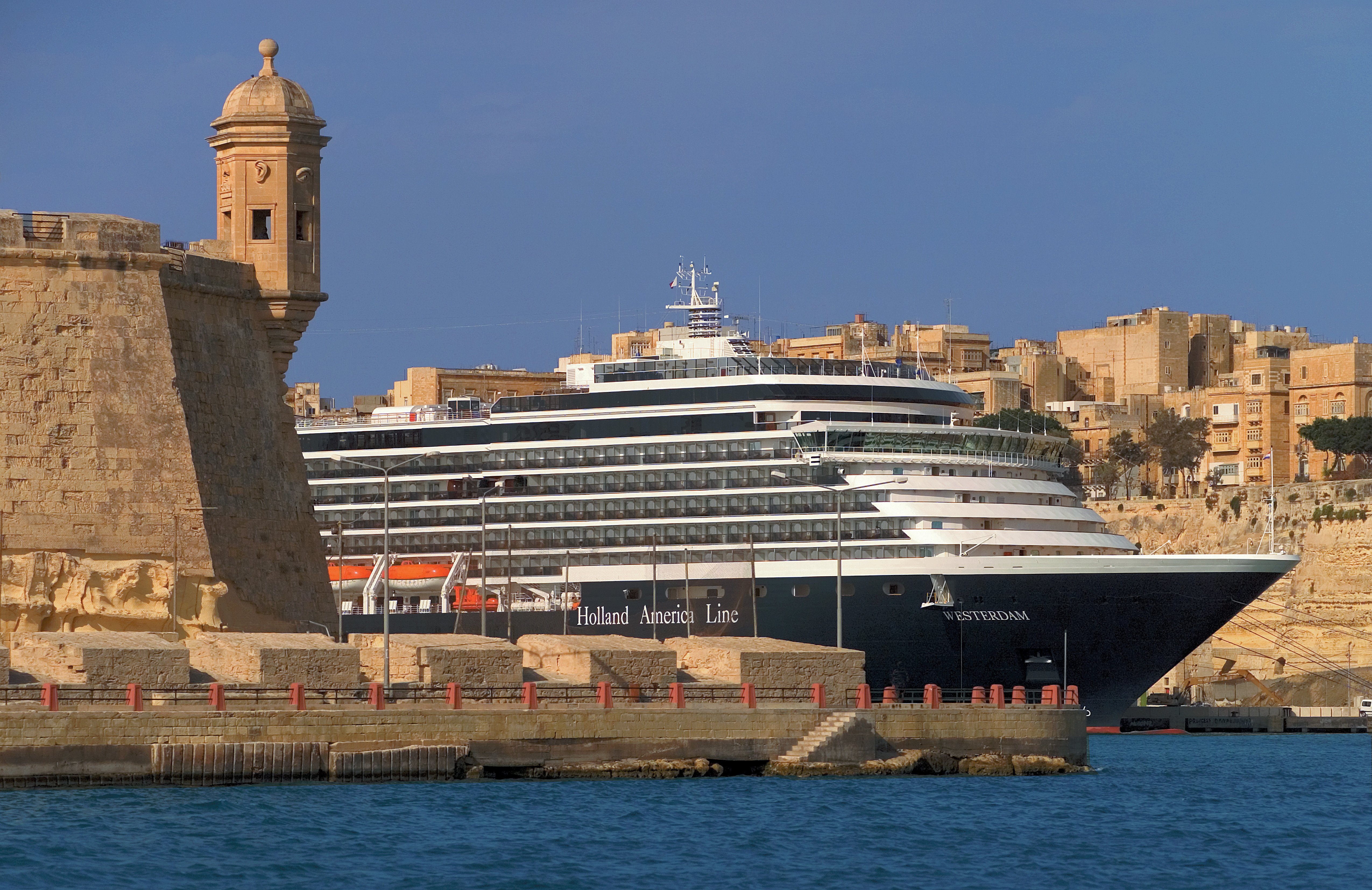 Advantages of Cruising to Malta

Cruising to Malta brings the convenience of visiting multiple locations in one trip. With Cruise Insider, you'll enjoy exclusive excursions, access to certain areas, and ample opportunities for relaxation on the ship.
Insider Tip: Our seasoned travel guides are always eager to share their knowledge. Be sure to ask them about their personal favorite hidden spots in Malta. They're bound to point you towards some less-touristy, but equally fascinating, parts of the island.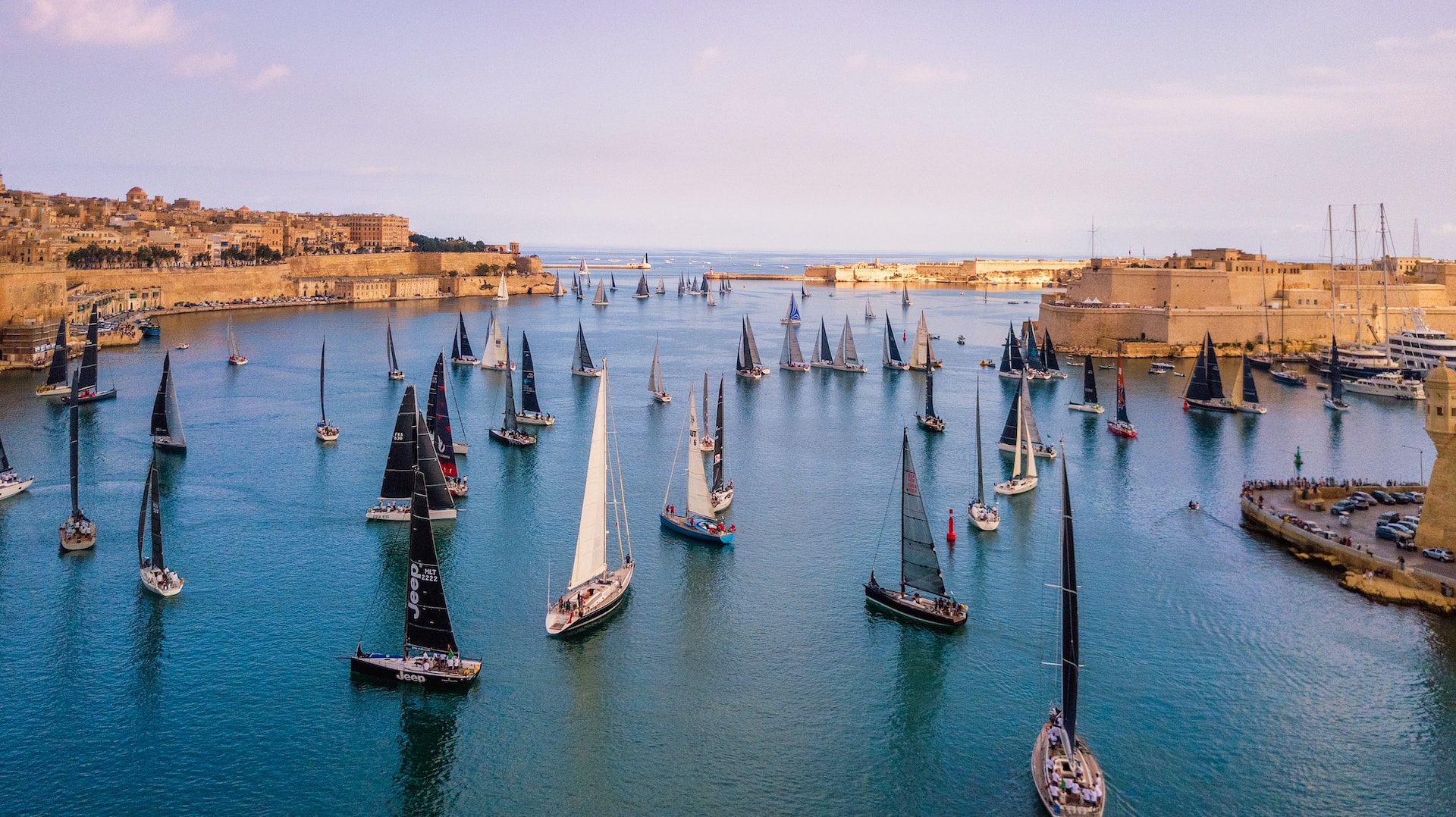 Cruise Insider's Top Luxury Cruises to Malta

From short jaunts to extended voyages, Cruise Insider offers a variety of luxury cruises to Malta. Each one is designed to provide a unique and unforgettable experience.
Discover our curated selection of luxury cruises to Malta and set sail on the adventure of a lifetime. Don't miss the chance to explore one of the Mediterranean's most charming islands with the expertise and convenience of Cruise Insider.
Insider Tip: For the best views, book a cabin on the starboard side when sailing into Valletta's Grand Harbour. Be sure to try the ship's specialty dining experiences for a culinary treat.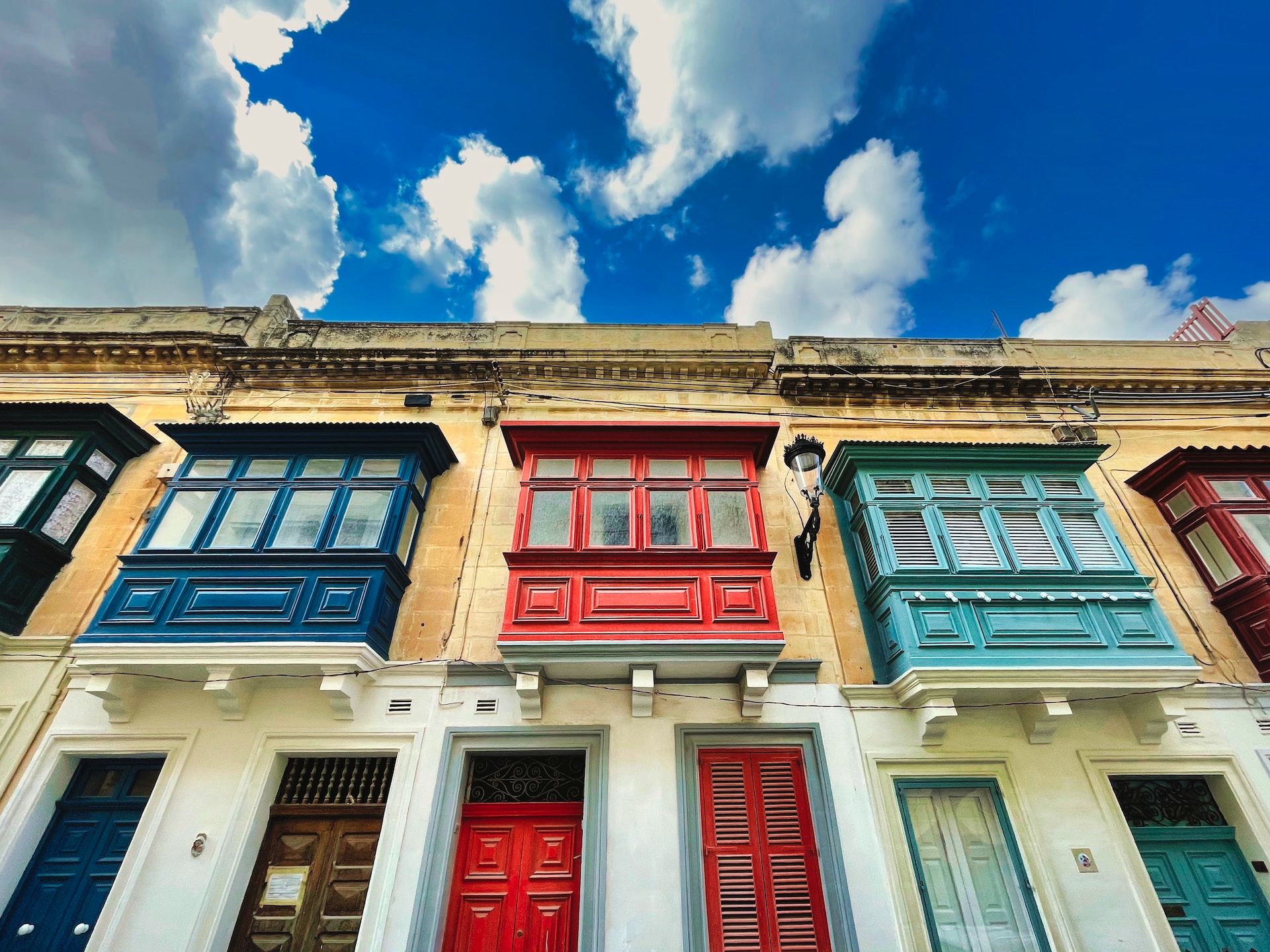 Practical Information for Cruisers

Before you embark on your journey, remember that Malta is part of the EU, so check visa and entry requirements. The currency is the Euro, and while Maltese is the national language, English is widely spoken.
Insider Tip: Maltese people are known for their hospitality. A simple "Grazzi" (Thank you) will go a long way to making your interactions even more pleasant.
Cruising to Malta with Cruise Insider gives you the best of both worlds - the ease and luxury of a cruise, combined with the rich, cultural experience of one of the Mediterranean's most charming islands.
Insider Tip: A 7 to 10-day cruise is ideal to fully experience the best that Malta has to offer.
Ready to sail away to Malta? Explore our offerings and start planning your next adventure.
Insider Tip: For our blog readers, we recommend signing up for our newsletter. It's the best way to stay updated on our latest cruise offerings, exciting destinations, and insider tips.
Welcome aboard, and let the journey begin!