Taking a cruise in December is a fun and different way to ring in the winter season (certainly much better than having to shovel snow).
Depending on which destination you choose, you could be sipping eggnog at poolside, building a sandman on a beautiful beach, or celebrating the New Year in a big way without worrying about driving home.
Without further ado, explore the best cruise destinations in December as chosen by our experts for your next winter adventure.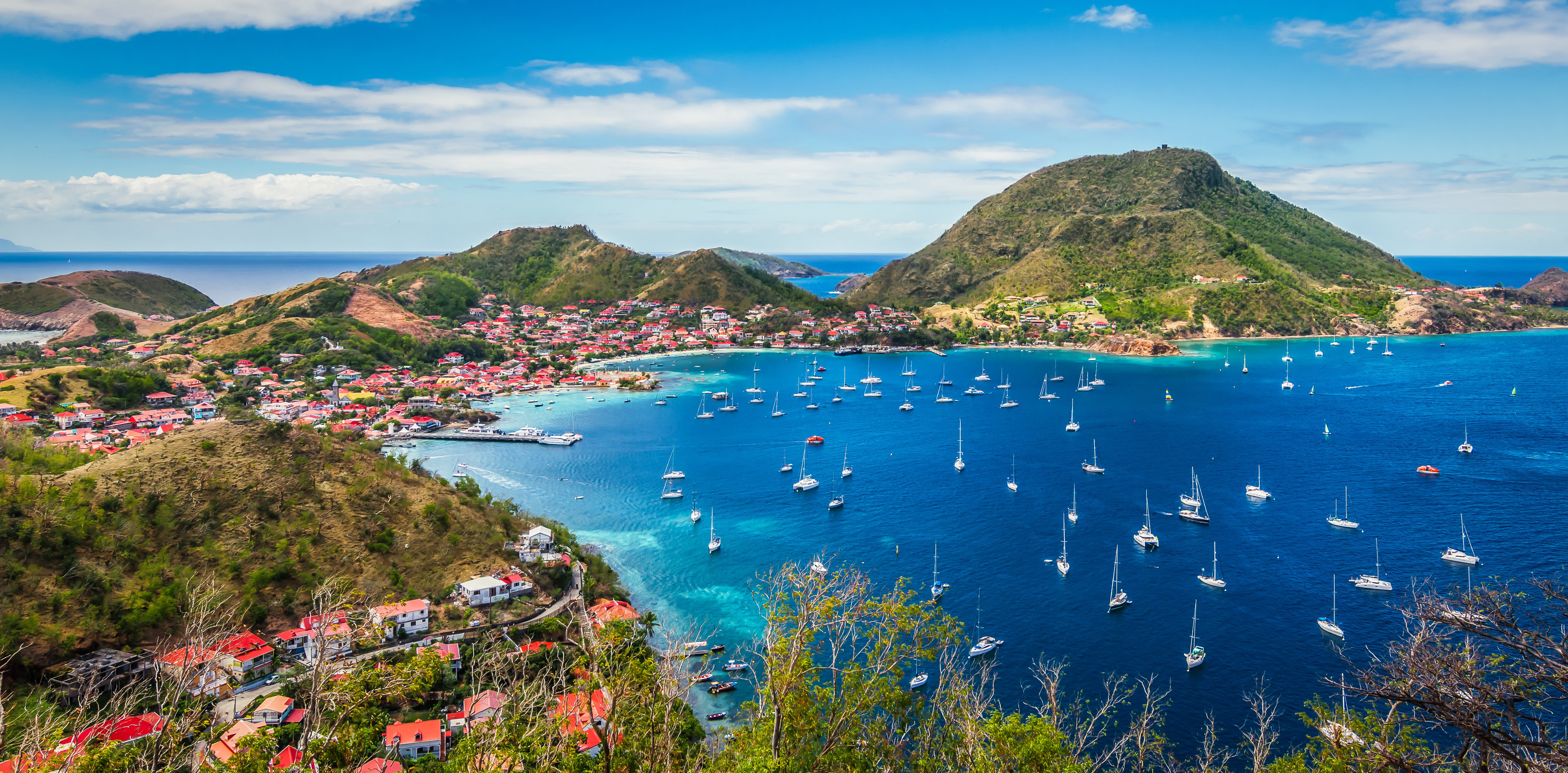 The Caribbean

In early December and throughout the winter months, there will be lots of cruise ships heading south to the Caribbean. Most offer similar onshore excursions and activities from diving and snorkeling to liquor tastings. It's an ideal time for a cruise in this region with hurricane season over while idyllic temperatures and sunshine are common.
Norwegian offers some great deals, including a 7-night cruise from Orlando (Cape Canaveral), renowned for its pristine beaches and coral reefs, as well as the island of Cozumel, home to some of the world's best snorkeling and dive spots.


Alternatively, you might take the whole family on a Christmas cruise—Disney Cruise Line offers its 7-night Very Merrytime Western Caribbean Cruise and the ship will be all decked out for the holidays. Expect a magical atmosphere complete with a tree-lighting ceremony with Mickey Mouse, meet-and-greets with Mickey and other Disney characters as well as a Christmas party with candy cane limbo.
Insider Tip
If you're hoping to book a holiday cruise, be aware that they're typically some of the most expensive of the year with cabins in high demand. Some lines do offer flash sales or special promotions through loyalty clubs, so be sure to keep an eye out for deals and book as early as possible.




Galápagos Islands

The Galápagos Islands are a bucket-list travel destination offering unique experiences that include close encounters with wildlife like turtles, sea lions and blue-footed boobies. They can be cruised year-round, including December, as they sit in a tropical location on the equator.
During winter there is typically less rainfall, while the beautiful scenery is frequently enshrouded in mist, providing a truly magical atmosphere. You may be able to spot humpback and blue whales before they migrate, too.


Lindblad Expeditions, allied with National Geographic, is one of the top adventure travel cruise lines that can take you to the archipelago. It offers a 9-night Galápagos Island cruise round trip from Guayaquil on the National Geographic Endeavor II which comes equipped with Zodiacs, paddleboards and kayaks for exploring closer to the shoreline. Interpretive walks on the islands are led by naturalists for witnessing interactions between the animals while learning about them.
Insider Tip
Lindblad is a great cruise line for families who want to cruise the Galapagos with its new National Geographic Global Explorers program allowing younger travelers to explore like scientists while learning all about the stories of these legendary islands.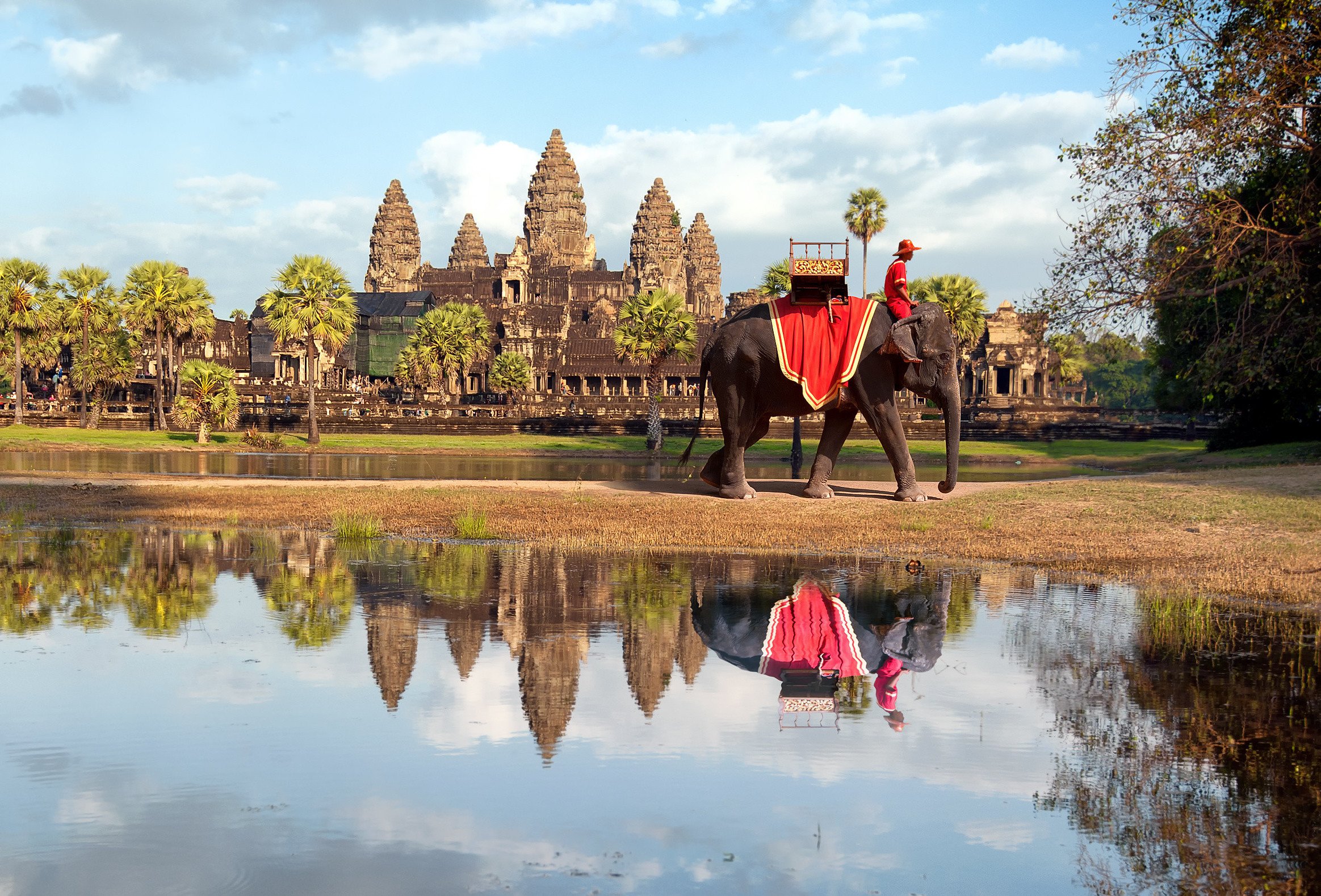 Southeast Asia

Southeast Asia is one of the best December cruise destinations as you won't have to battle the high heat, sticky humidity and heavy rainfall that monsoon season often brings.
One great itinerary option is the Timeless Wonders of Vietnam, Cambodia & the Mekong River from Uniworld River Cruises (cruising the stretch from Siem Reap to Ho Chi Minh City). You'll be able to gaze up at remarkable Hindu temples, catch the famous sunrise over ancient Angkor Wat, experience authentic daily life along the Mekong as you visit with village elders, and explore the lively floating market. The 12-night journey starts in Siem Reap and ends in Ho Chi Minh City for a truly unforgettable adventure.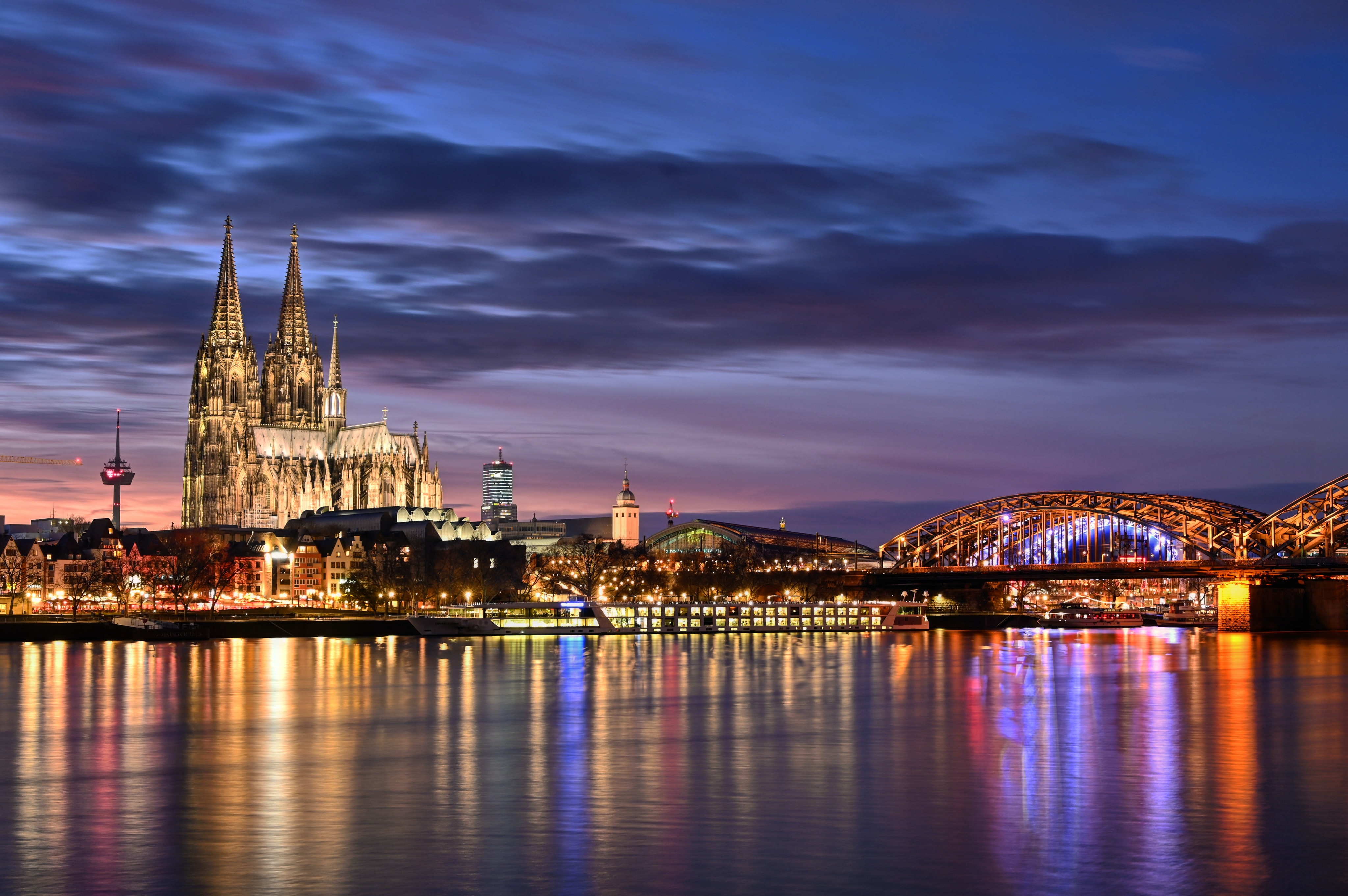 Christmas Market River Cruises in Europe

December is not only about escaping to warm destinations; it's also a magical time to immerse oneself in the festive spirit of Europe's Christmas markets. There's no better way to experience the old-world charm of these markets than on a river cruise.
Meandering along the Rhine or the Danube rivers, these cruises offer an enchanting journey through the heart of Europe, where cities and towns are transformed into winter wonderlands. As your ship docks in historic towns and cities, you're a short stroll away from vibrant markets filled with twinkling lights, festive tunes, and the enticing aroma of mulled wine and roasted chestnuts.


Viking River Cruises is a popular choice among travelers. Their 8-day "Romantic Danube" voyage, for instance, takes guests from Budapest to Nuremberg, passing through Vienna and other scenic spots. Along the way, cruisers have the opportunity to browse artisan stalls for handmade gifts, sample traditional pastries, and immerse themselves in local customs and traditions.
Uniworld Boutique River Cruise Collection also offers a delightful "Classic Christmas Markets" cruise on the Main River. Starting in Frankfurt and ending in Nuremberg, guests can revel in the charm of traditional German Christkindlmarkts, enjoy guided city tours, and partake in festive onboard activities.


Insider Tip

While on a Christmas market cruise, make sure to try the region-specific delicacies – whether it's Germany's bratwurst, Austria's apple strudel, or Hungary's chimney cake. And don't forget to sip on a cup of glühwein (mulled wine) to warm up on those chilly nights.
While the above are some of the best cruise destinations in December, there are so many more to choose from—our list merely scratches the surface. For more information, call a CruiseInsider travel expert today at 1 (877) 734-6858.