"The most beautiful thing in the world is, of course, the world itself."
- Wallace Stevens
Now is your chance to experience the world in comfort and casual elegance as you embark upon travel's ultimate voyage in 2022 with Oceania Cruises on their epic world cruise.
Oceania's "Around the World" cruise is a one-of-a-kind 180-day adventure that crosses four oceans and 19 seas to explore more than 90 different ports of call in 44 countries on six different continents.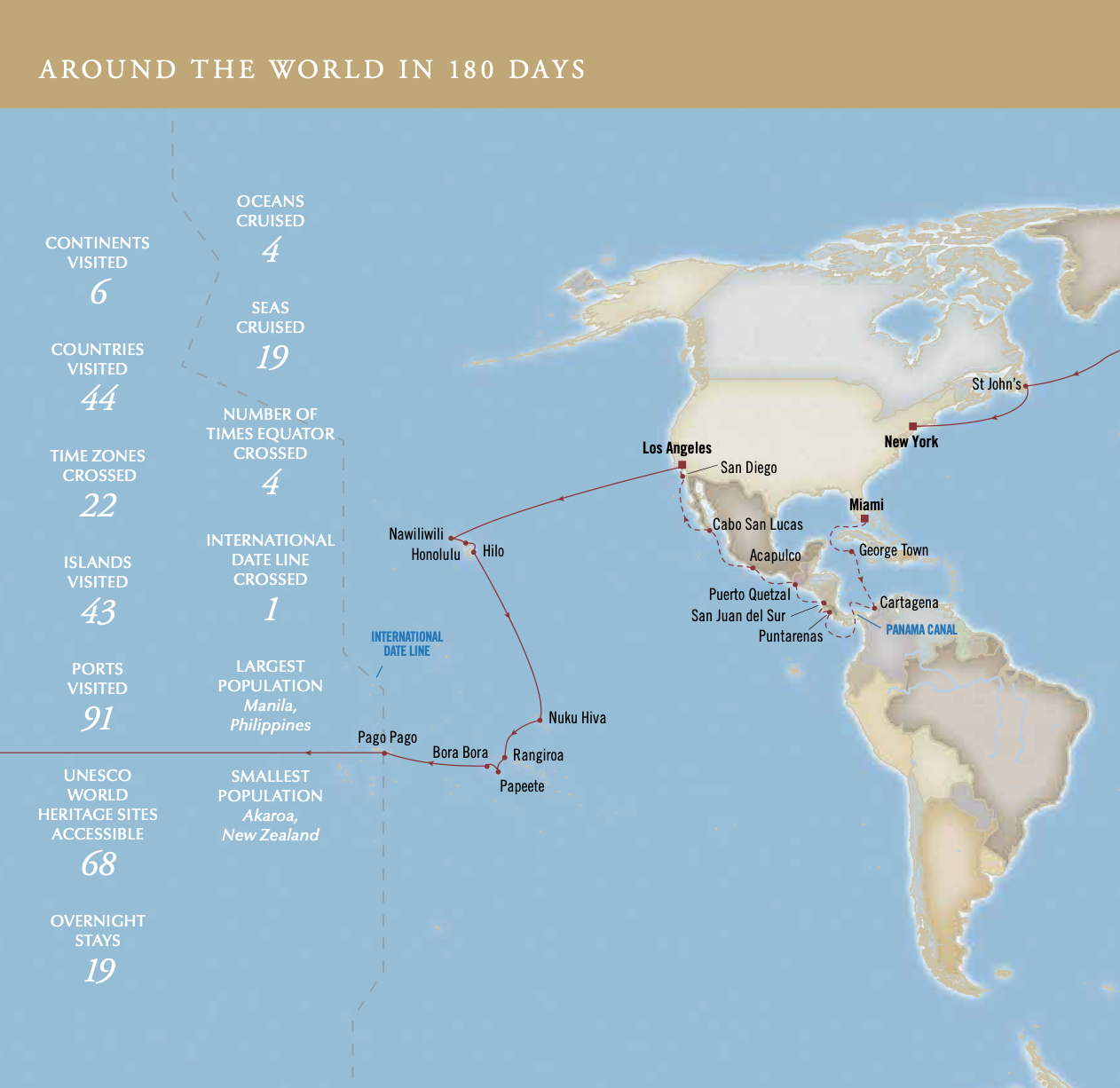 Itinerary Highlights
Although the 180-day voyage from Los Angeles to New York on January 6, 2022 is Oceania's centerpiece journey, there is also an attractive 196-day Epic World Quest departing from Miami on December 21, 2021. Either option will provide an unmatched global experience that will enrich, enlighten and energize you.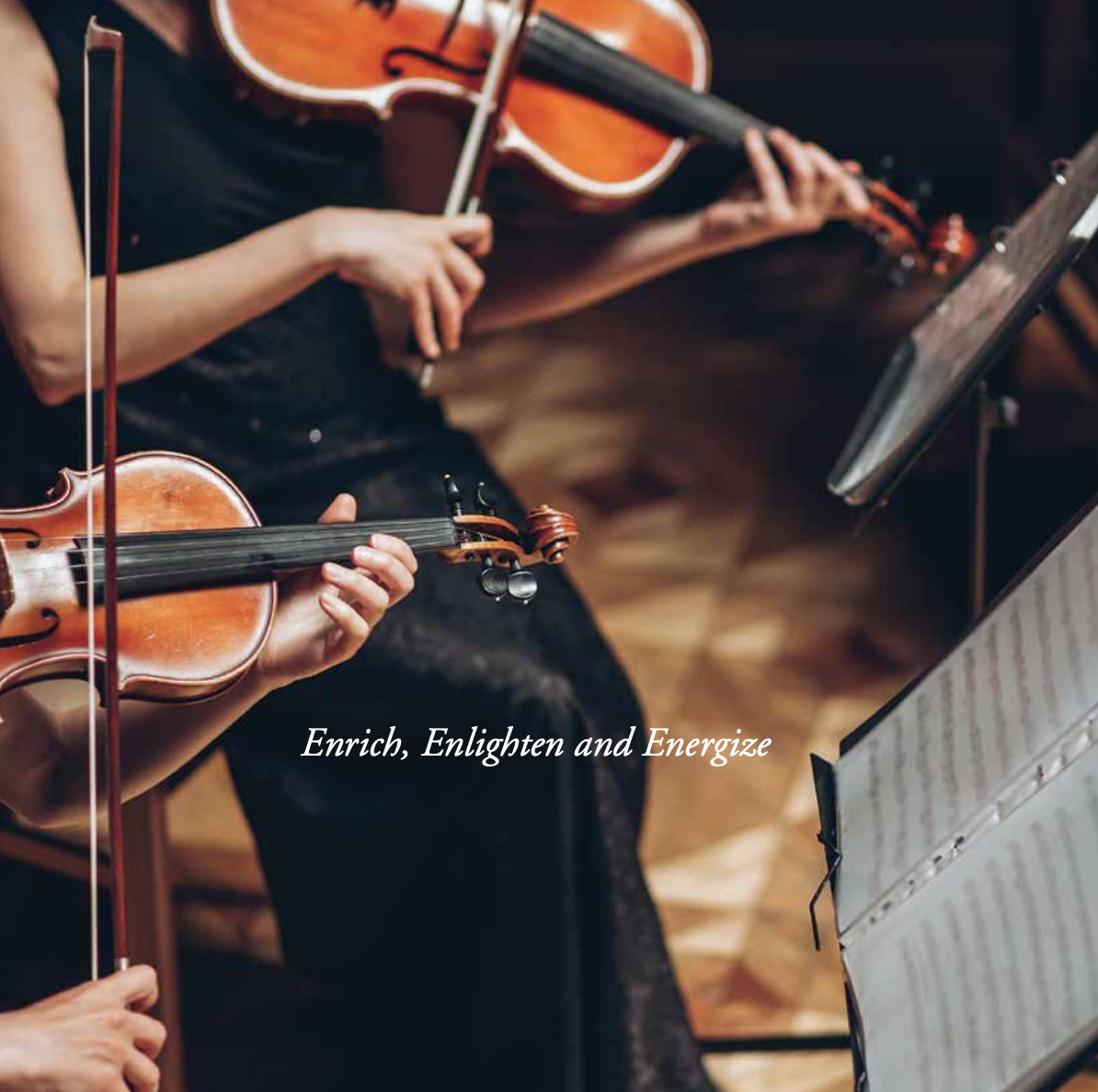 From Los Angeles, Insignia crosses the Pacific to the gorgeous Hawaiian Islands and French Polynesia and then continues her course south towards the dramatic fjords of New Zealand and famed reefs and capital cities of Australia.
Navigating the most intriguing corners of Asia, you'll have the chance to experience everything from the sought-after spiritual haven of Bali and Kyoto's mystical bamboo forests to the stunning juxtaposition of new and ancient in cities such as Hong Kong, Shanghai and Yangon.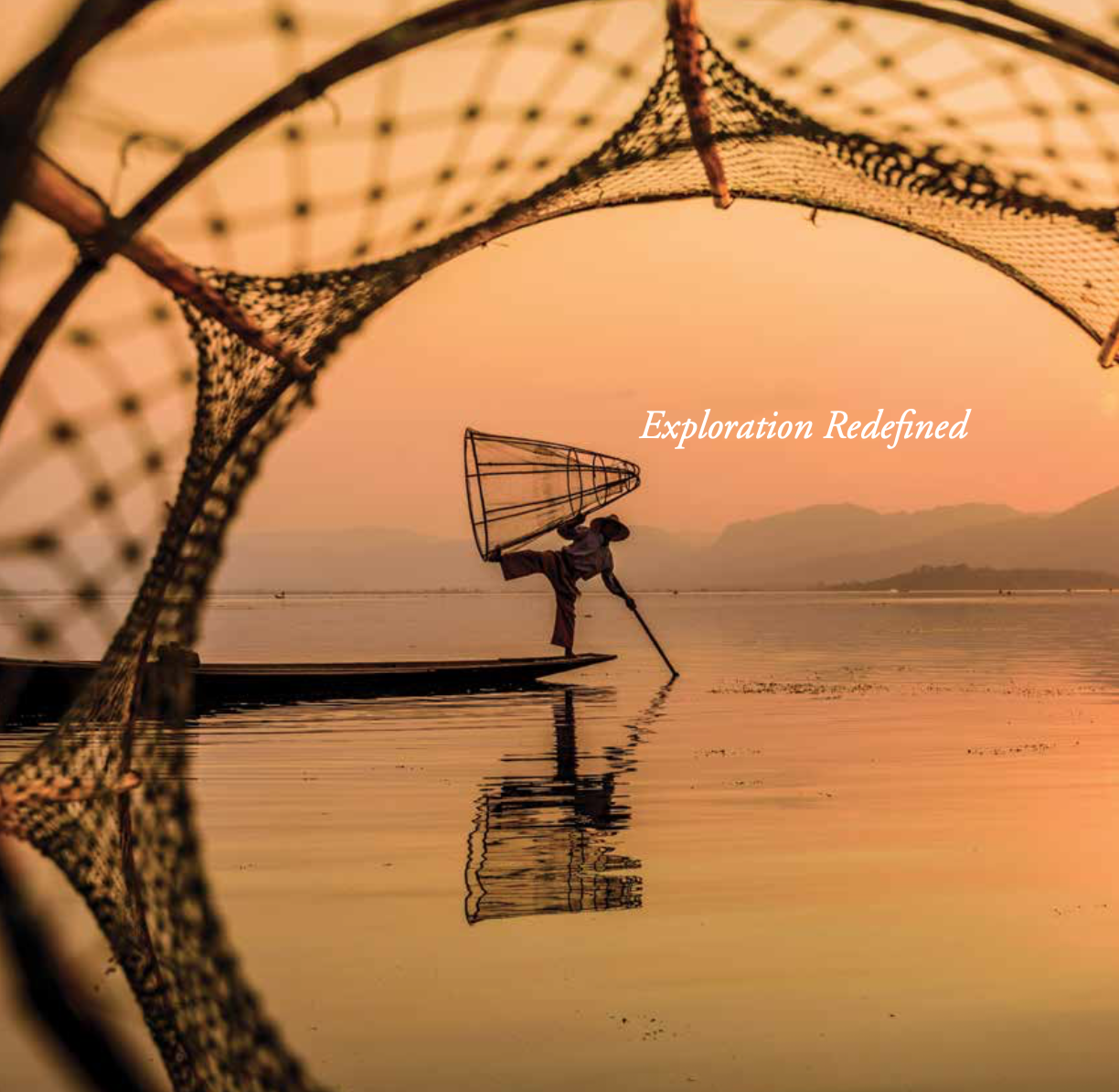 More adventures await at African game reserves, the acclaimed vineyards dotting the Cape Winelands, the otherworldly volcanic landscapes of the Canary Islands and the Golden Age canals of Amsterdam.
The 2022 itinerary allows you to delight in the most expansive and in-depth exploration of Australia and New Zealand yet, explore lesser-known corners of Japan, and discover the many personalities of Africa as Insignia completes a comprehensive navigation around the continent, from the remote Seychelles and wildlife-abundant grasslands of the eastern coast to the tiny vibrant nations lining the western coast.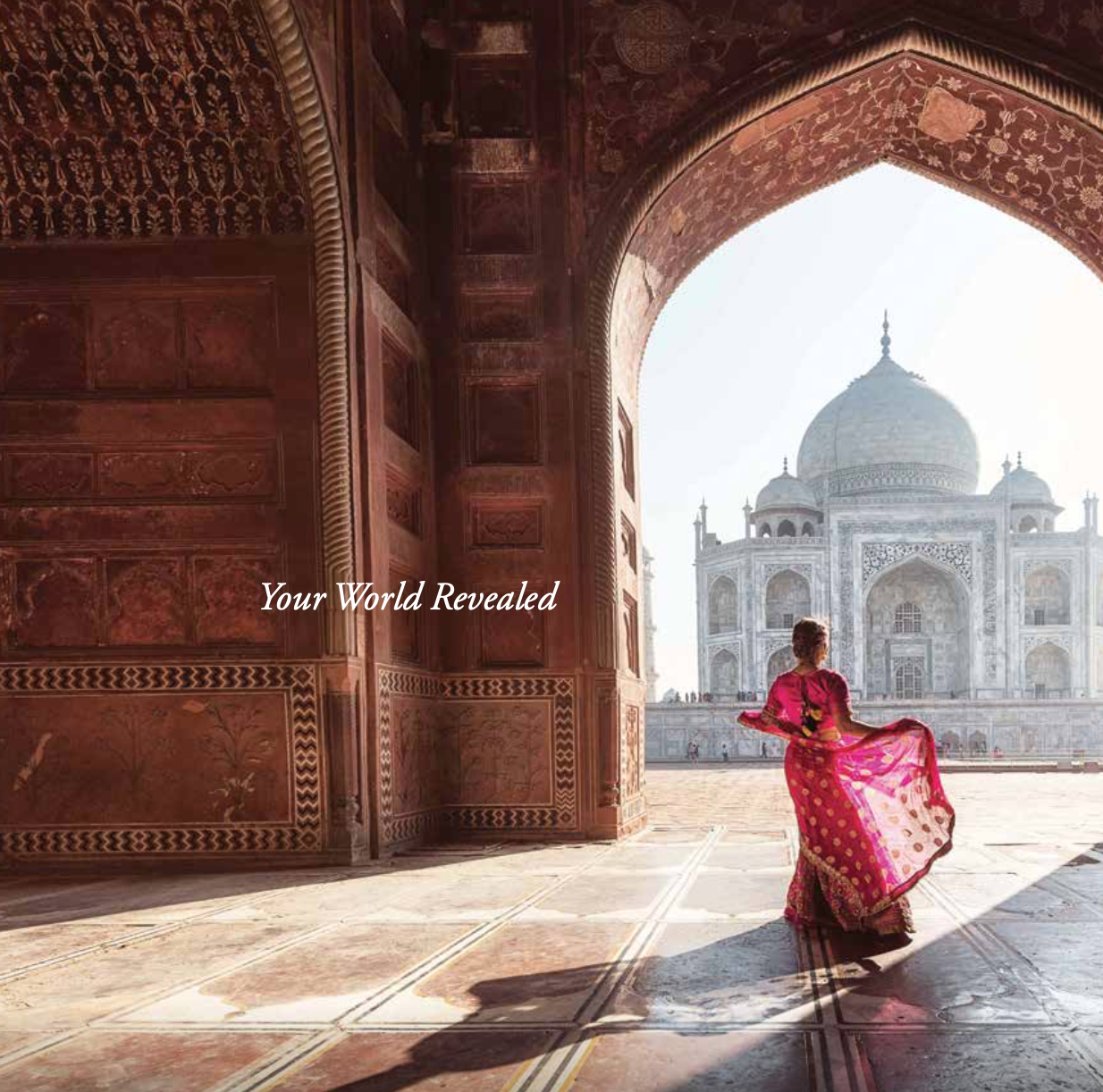 You'll also visit 68 UNESCO World Heritage Sites as well across the planet - highlights include:



Insider Tip:

Get

early access, extra perks and exclusive amenities worth up to $7,500—a value you can't get anywhere else.

Click here to learn more!
Exclusive Shoreside Events
Gain insight into the culture, history and cuisine of the fascinating ports of call you will visit, with exclusive shoreside events included your fare.
Additional events, excursions and tour packages can be designed and tailored to your personal preferences for a fee, in which you can experience each destination to the fullest, but the included events are:
Magical Night at Garuda Wisnu Kencana Cultural Park | Bali, Indonesia
A Night In W0nderland | Shanghai, China
The Unique Animals of Australia | Melbourne, Australia
A Royal Evening at Hue Citadel | Hue (Chan May), Vietnam
A Night at the National Maritime Museum | Amsterdam, Netherlands
Along with these included excursions, Oceania is offering a variety of optional overland tours including experiences in Bora Bora, Tauranga (New Zealand), the Great Barrier Reef (Australia), Beijing & Shanghai, Angkor Wat (Vietnam), Mount Everest, Taj Mahal (India), Victoria Falls & Safari (Africa) and many more of the world's top destinations!
A Reimagined Ship
The re-inspired ambiance, luxurious amenities and The Finest Cuisine at Sea™️ aboard the better-than-new Insignia will create the perfect complement to your fulfilling days of adventure ashore. A genial staff, exquisite dining and better-than-ever accommodations makes Insignia tailor-made for this once-in-a-lifetime voyage.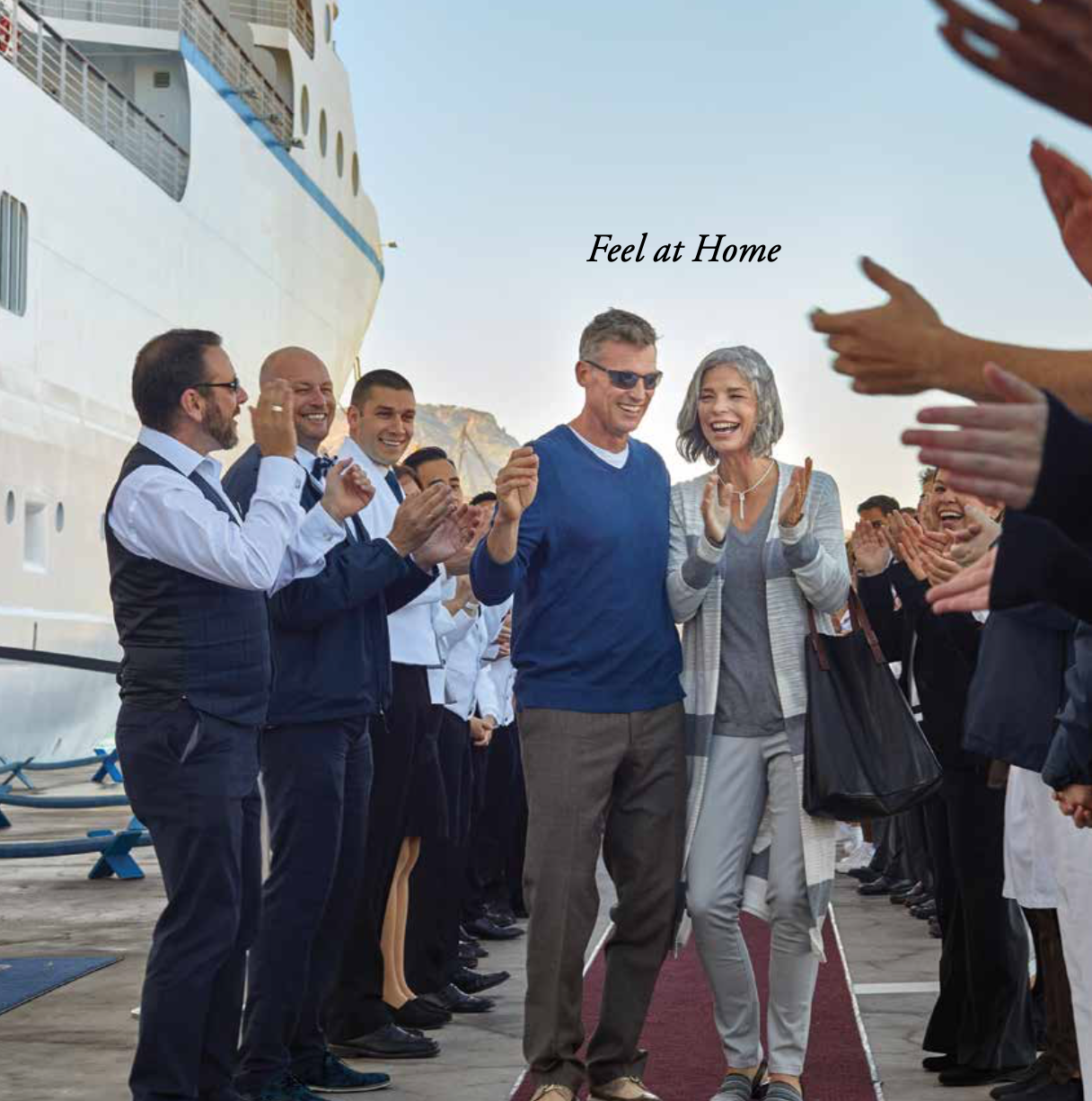 Whether you choose to unwind at the Aquamar Spa + Vitality Center, gather with newfound friends over a bottle of wine or channel your inner creative spirit at Artist Loft, Insignia will be your luxurious home at sea as you sail from one spectacular destination to the next.
Learn more about the reimagined Oceania Insignia.
The Finest Cuisine At Sea™️
Sailing around the globe offers the chance to sample some of the finest cuisine in the world at the very best shoreside restaurants. A world voyage with Oceania Cruises means you will savor exquisite global cuisine while on board Insignia. Inspired by the legendary Master Chef Jacques Pépin, the talented chefs on board create culinary masterpieces.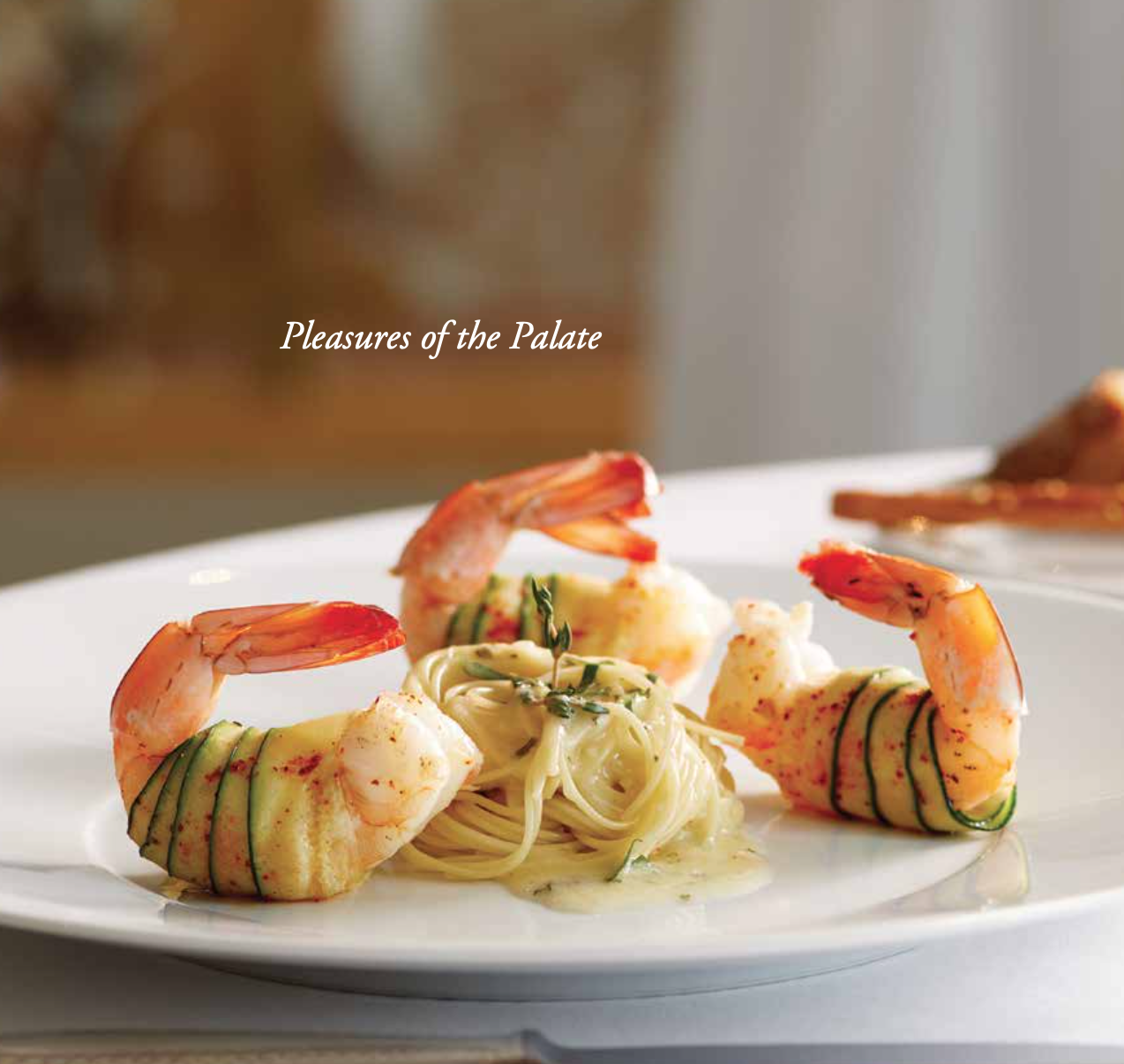 From Continental classics, Aquamar Vitality Cuisine and plant-based dishes at The Grand Dining Room to authentic Italian cuisine at Toscana to perfectly prepared steaks and seafood at Polo Grill, the options are nearly endless.
Of course, a voyage of this scale must take full advantage of the opportunity to celebrate world cuisines, so an array of special events will highlight authentic local fare. Enjoy delicious Polynesian specialties such as poisson cru and smoked trout rillettes at Terrace Café while sailing the South Pacific or a colorful Bollywood night as you cruise the Laccadive Sea. Regardless of the region, an endless array of gourmet culinary experiences awaits you.
Get Up to $7,500 in Extra Amenities!
A globe-circling journey is the pinnacle of sought-after travel experiences, and Oceania's 2022 world cruise weaves together diverse and compelling destinations into a brilliant wayfaring masterpiece that will leave you changed.
With CruisInsider, you'll get special fares, extra perks and exclusive amenities worth up to $7,500 - an offer you can't get anywhere else!
Staterooms fill up fast and this deal won't last long - so don't delay - speak to a CruiseInsider advisor now at 1 (877) 734-6858 to learn more about the "Around the World in 180 Days" cruise and to reserve your cabin.
Fulfill your travel dreams on this voyage of a lifetime – at last, the ultimate answer to your insatiable wanderlust.