Oceania Cruises has long been known for their culinary offerings - even heralded with the tagline "the finest cuisine at sea." Now, they are taking their delicious onboard experience ashore by offering a delicious variety of foodie-themed shore excursions on many European voyages.
If there's an amazing local foodie experience to be had in one of their incredible ports-of-call, Oceania Cruises has found it, offering several delicious land tours so you can dine in every destination. (And CruiseInsider has found several low priced sailings with stops in these exciting ports so you taste these immersive experiences for yourself!)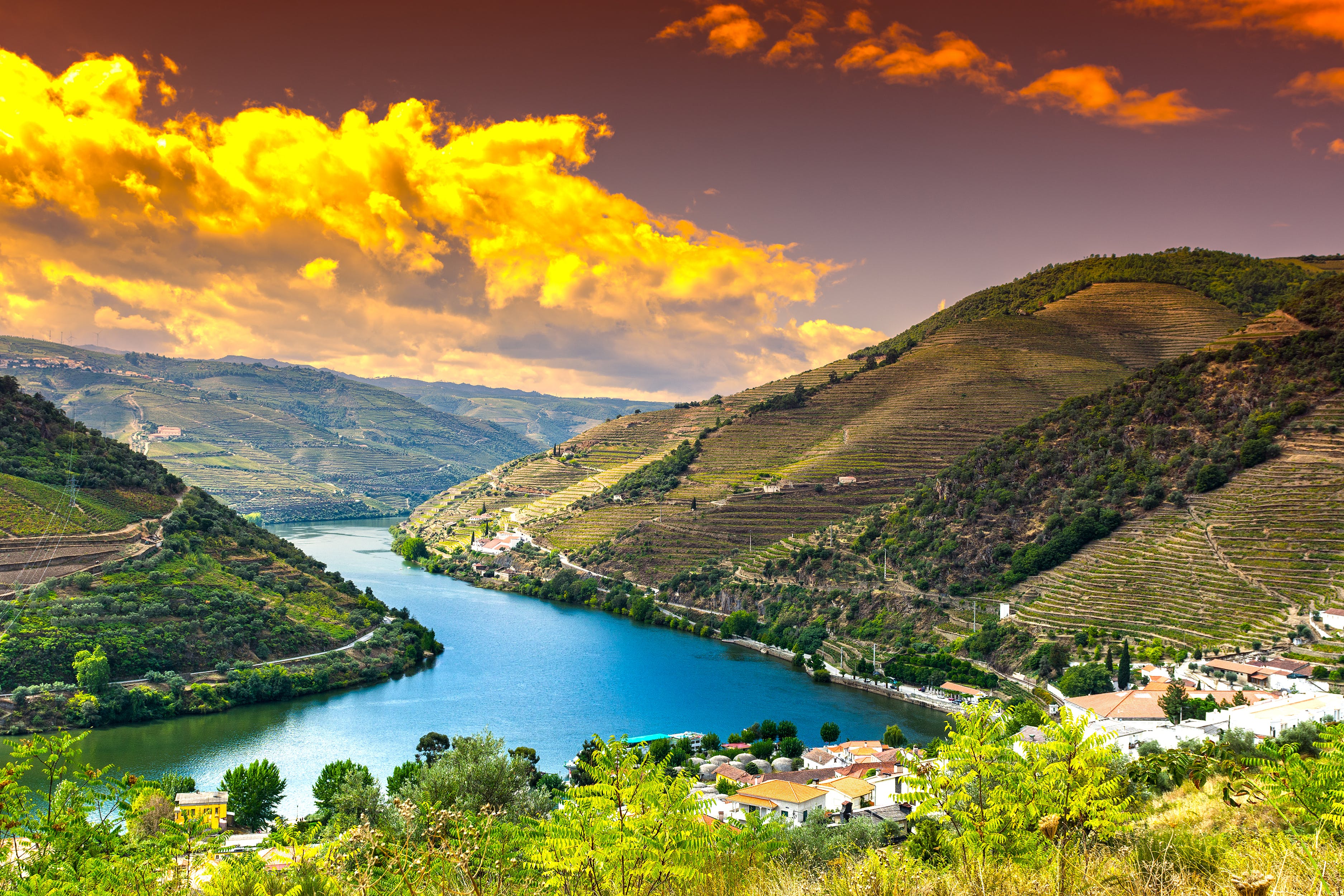 Europe is home to some of the world's freshest food, finest wine and best beer.
Learn more about Oceania's immersive culinary excursions below and the specially priced itineraries that offer you the chance to eat, drink and enjoy Europe like a local.
Meet a Local Farmer in Shepherding School
Bilbao, Spain

Tend sheep yourself, try your hand at shearing or milking or just taste the amazing sheep's milk products as you celebrate the centuries old shepherding tradition in Spain's beautiful Basque Country on Oceania's 10-night Circling the Biscay Voyage roundtrip from London or their 22-night North Sea Traveler Voyage from London to Copenhagen.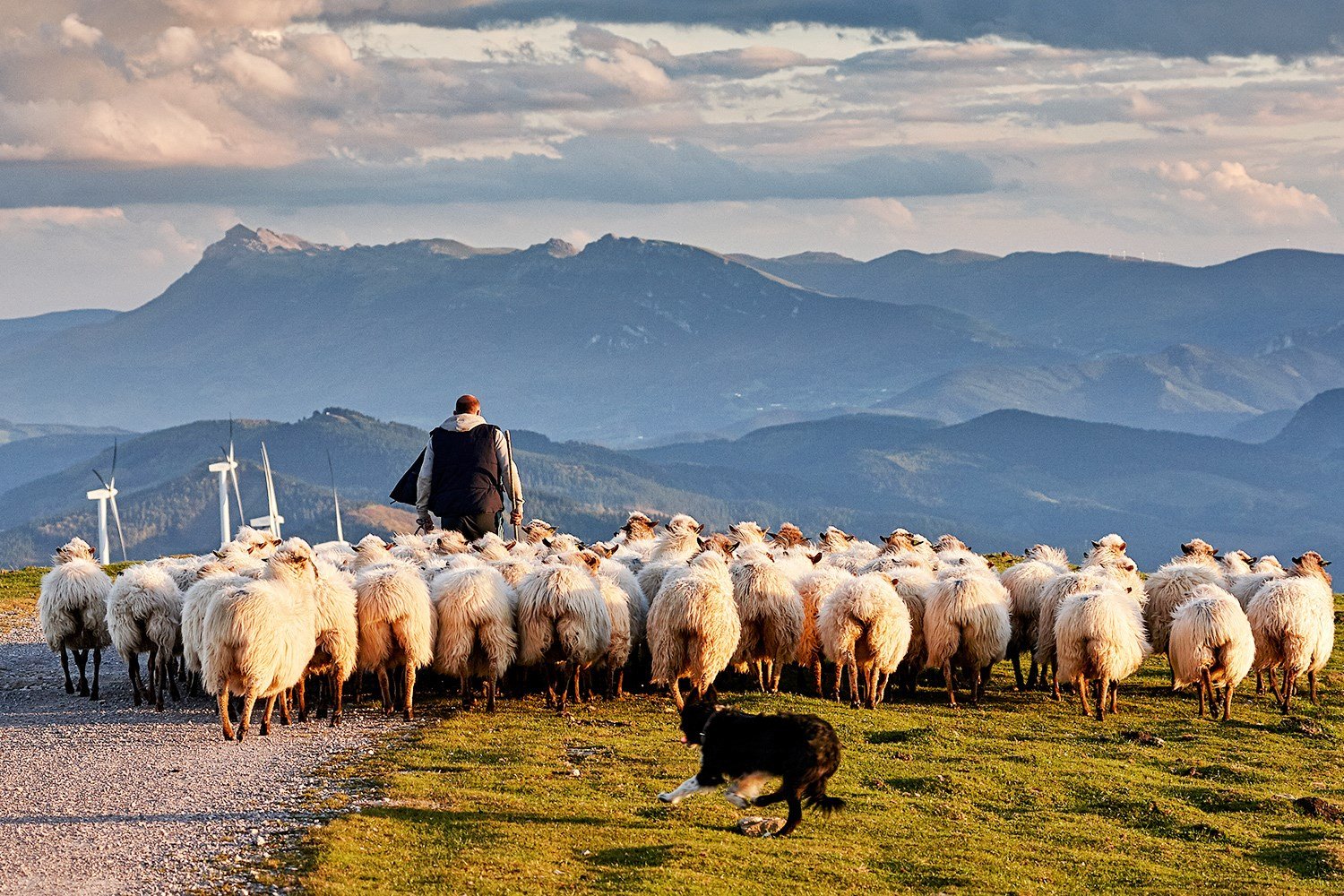 Enjoy authentic shepherding experiences in Spain's stunning Basque Country.
Splendidly Blended Bewley's Tea and Dublin City
Dublin, Ireland

Discover the secrets of tea blending and drink a proper cup of Irish tea on this exclusive excursion that focuses on the local tea time traditions of Dublin and all its history, charm and beauty on this incredible voyage.
Insider Tip: At Bewley's Grafton Street, a tea house that has been in the business since 1840, you'll learn the secrets of tea blending and drink the most extraordinary "cuppa" you've ever had.
Traditional Irish Bread Making
Belfast, Ireland

Learn the age-old secrets of traditional soda bread from a local master baker in stunning Country Down while on this incredible voyage starting in the Emerald Isle and sailing through Scandinavia.
Whether it's sipping tea, making soda bread or just seeing Ireland in absolute style, you can experience the Emerald Isle in elegance on Oceania's 22-night Viking Passage Cruise from Southampton to Stockholm.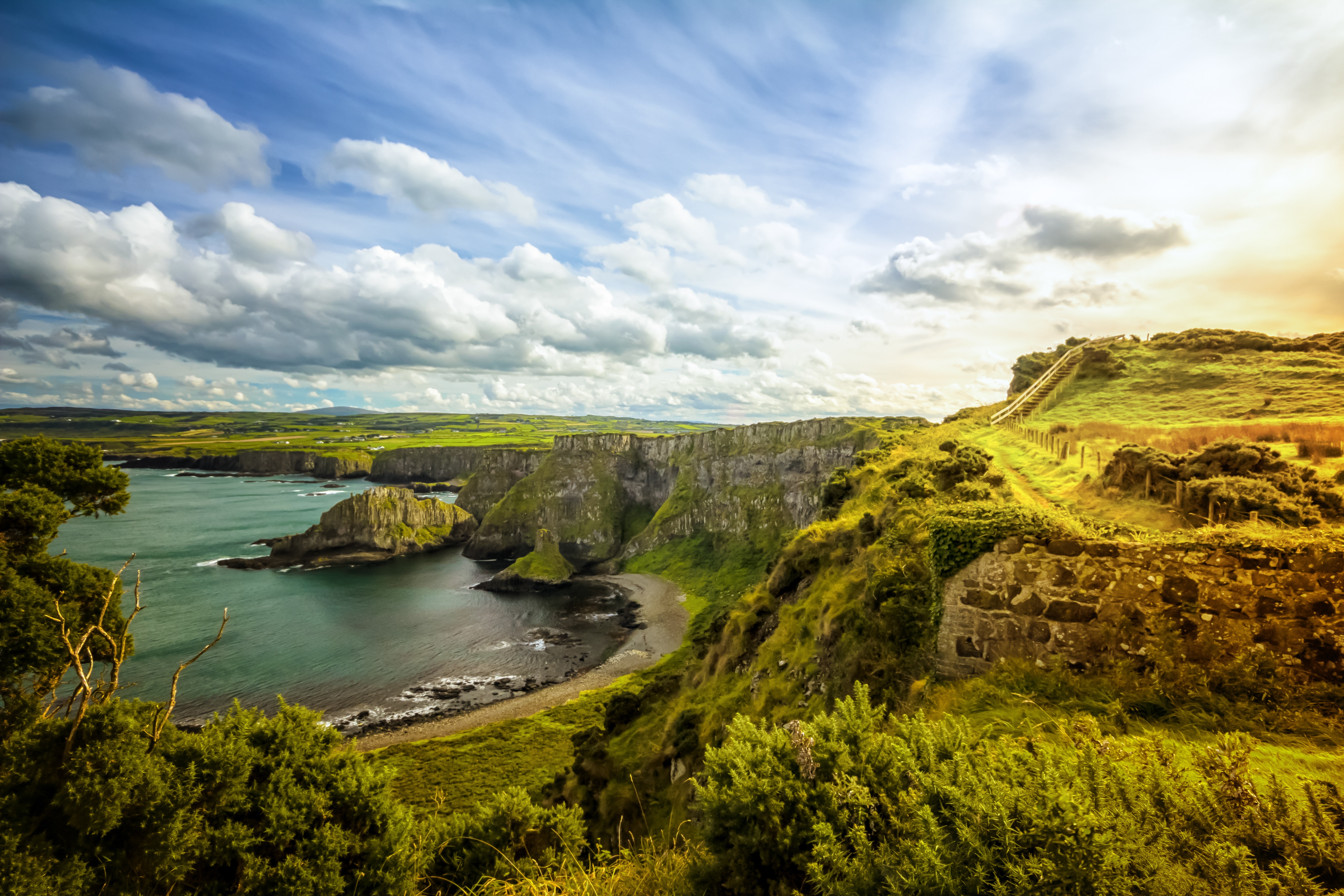 Ireland is home to amazing vistas and local artisans who've been honing their craft for centuries.
Meet the Locals at the Market
Lisbon, Portugal

Enjoy the bucolic rolling hills, beautiful scenery and bustling market of Setubal—the largest covered market in Portugal—as you shop, taste the area's seafood specialties and learn from local fishmongers while on Oceania's 10-night Wines & Artistry Cruise through the Mediterranean.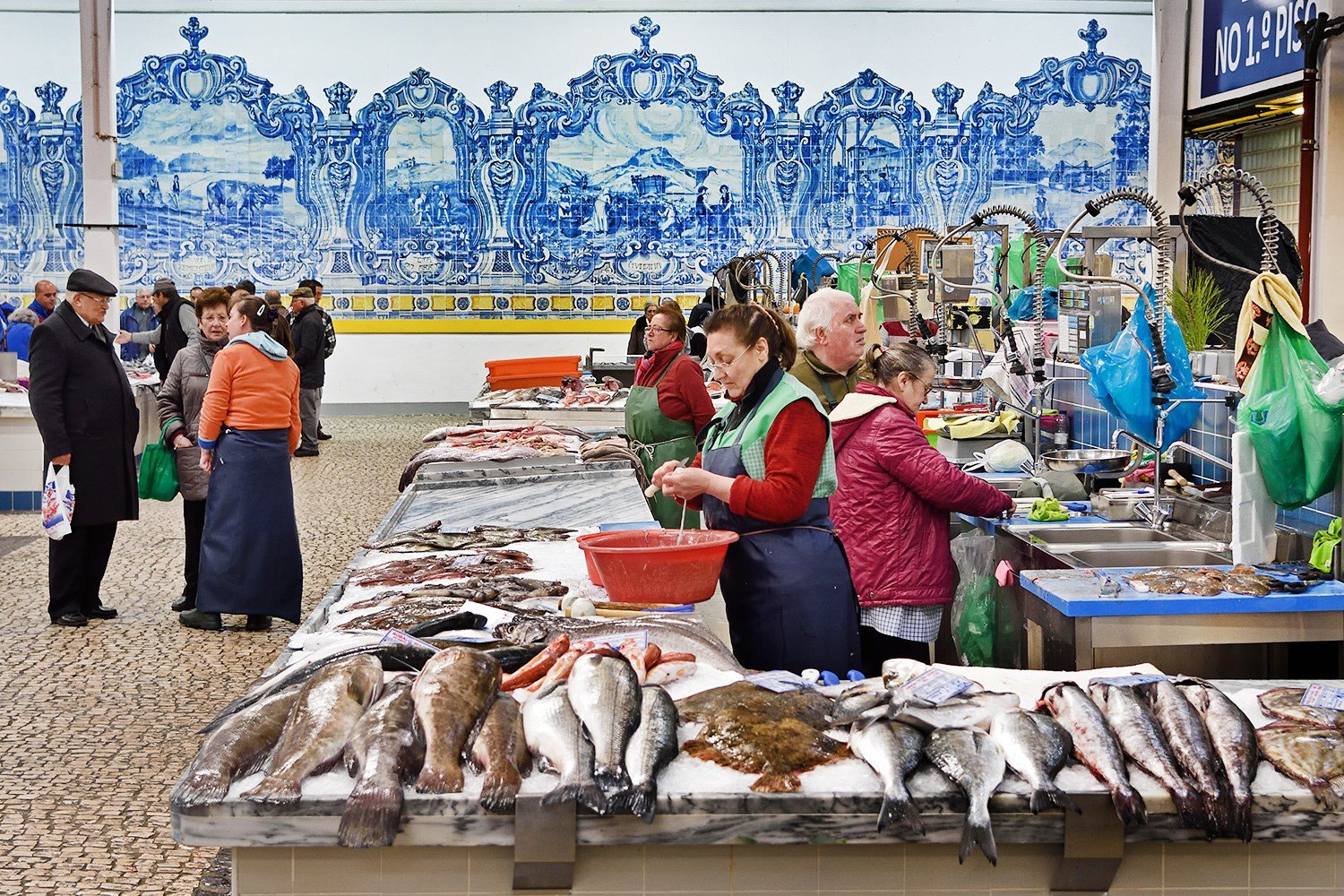 Learn about the area's fishing and fishmongering from Portuguese locals.
From Farm to Farm in Flam
Flam, Norway

Enjoy great cheeses and the gorgeous green cliffs, meadows, and babbling brooks of Norway on a farm-to-farm walk as local farmers teach you about goat-milking, cheese-making and life surrounded by the beauty of the fjordlands on Oceania's 12-night Fjords of Norway Voyage or their 18-night Nordic Pathways Cruise through Scandinavia.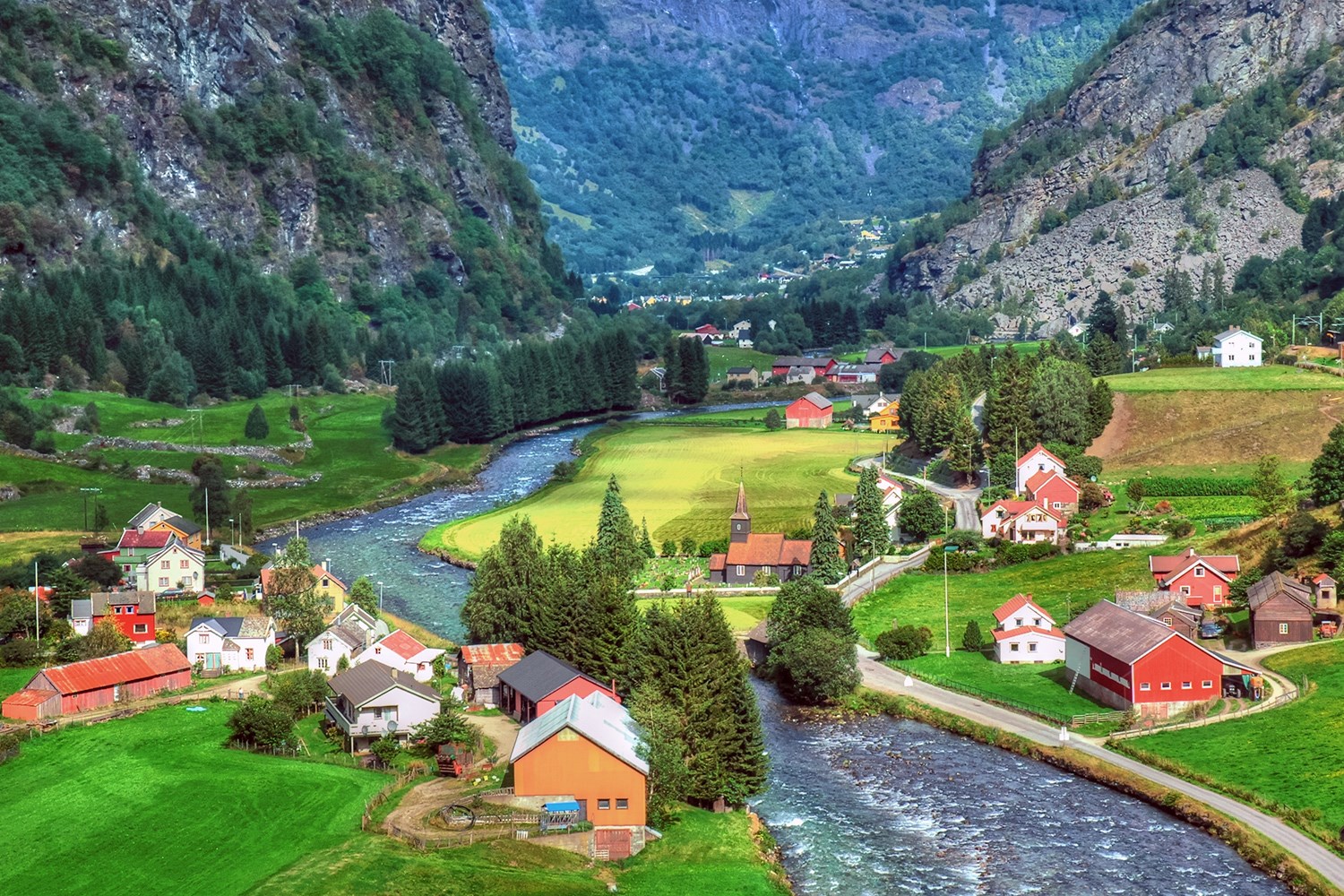 Farm like a real Norwegian villager in Flam.
Insider Tip: You'll visit one of Norway's most picturesque villages of Undredal—which was accessible only by boat until 1988—home to 100 humans and 500 goats.
Rotterdam Beer Experience
Rotterdam, Netherlands

Adventure, architecture and artisanal beer is on tap as you eat, drink and shop your way through medieval enclaves, local markets and learning from master brewers on this once-in-a-lifetime excursion on Oceania's 14-night Northern Legends Cruise through Northern Europe.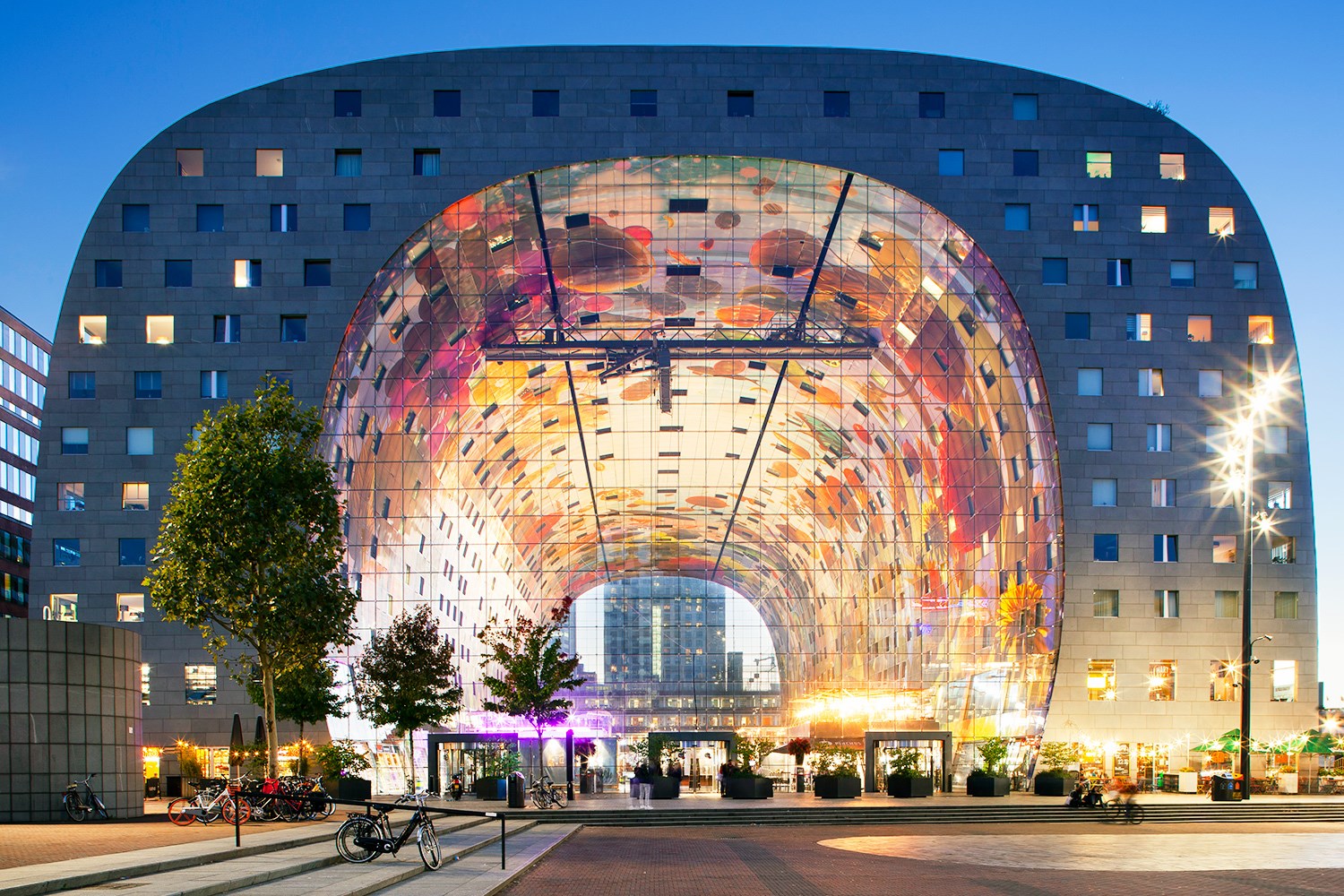 The market at Markthal has 100 fresh produce sellers, 15 food shops, and eight restaurants.
Hungry for adventure? Enjoy big savings, balcony deals and special perks like prepaid gratuities and shipboard credit on a variety of European sailings focused on Oceania's "finest cuisine at sea" and culinary-themed shore excursions.
Check these special offers from CruiseInsider or call 1-877-734-6858 to speak with an Oceania Cruises expert now and start planning your perfect European tasting tour.