Although travel is temporarily interrupted, we want you to stay inspired and to look forward to planning your next adventure! The world will be reopened soon, and the experts at CruiseInsider are here to help you see it all in style.
To ensure you get access to the best deals packed all the extra perks available, our CruiseInsider experts have hand-picked their favorite itineraries from some of our top travel partners like Oceania, Crystal, Silversea, Regent Seven Seas and more of the world's most luxurious cruise lines.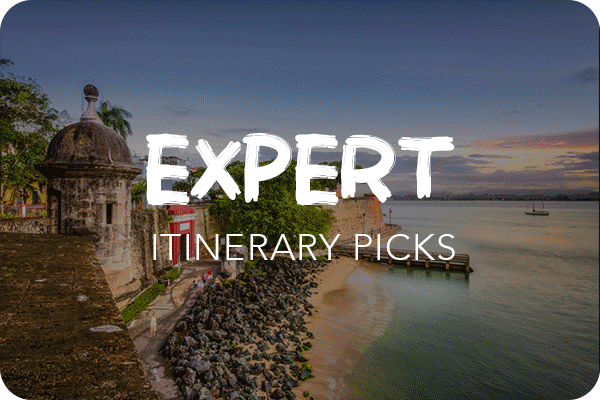 Our experts' favorite itineraries are below. See their top picks or search for your perfect vacation - and #LookForward to traveling again soon!
September 21-28, 2021 · Provence (Marseille) to Rome (Civitavecchia) · Crystal Cruises · Crystal Symphony



Recommended by Marci Goode
I love Crystal Cruises so much! They are one of the most innovative and inclusive cruise lines, and their ships are simply stunning. You'll be stunned with every detail on board from stellar meals to the many wow moments you'll experience. Crystal also has some of the best service-to-guest ratios and highest ratios of space-per-passenger of any luxury cruise line, so you'll never feel crowded or cramped on board this all-inclusive cruise line.
I love this short 7-night itinerary because of the great weather and fewer tourists during Europe's shoulder-season - the perfect time to visit Europe - plus you'll visit three countries and several iconic Mediterranean ports including an overnight stay in Barcelona.
Marci's Insider Tip: Since this is a 7-night cruise, I recommend adding extra time in Marseille (Provence) or Rome on both ends of your vacation with a pre- or post-cruise hotel stay to really enjoy these iconic cities.
The itinerary also includes iconic ports like Monte Carlo and Florence/Pisa (Livorno) and a wonderful overnight in Barcelona, so you get two full days and a night to explore this amazing city. You'll also visit smaller ports like St. Tropez, France and Santa Margherita on the Italian Riviera in Italy which has amazing food, great shopping and gorgeous landscapes.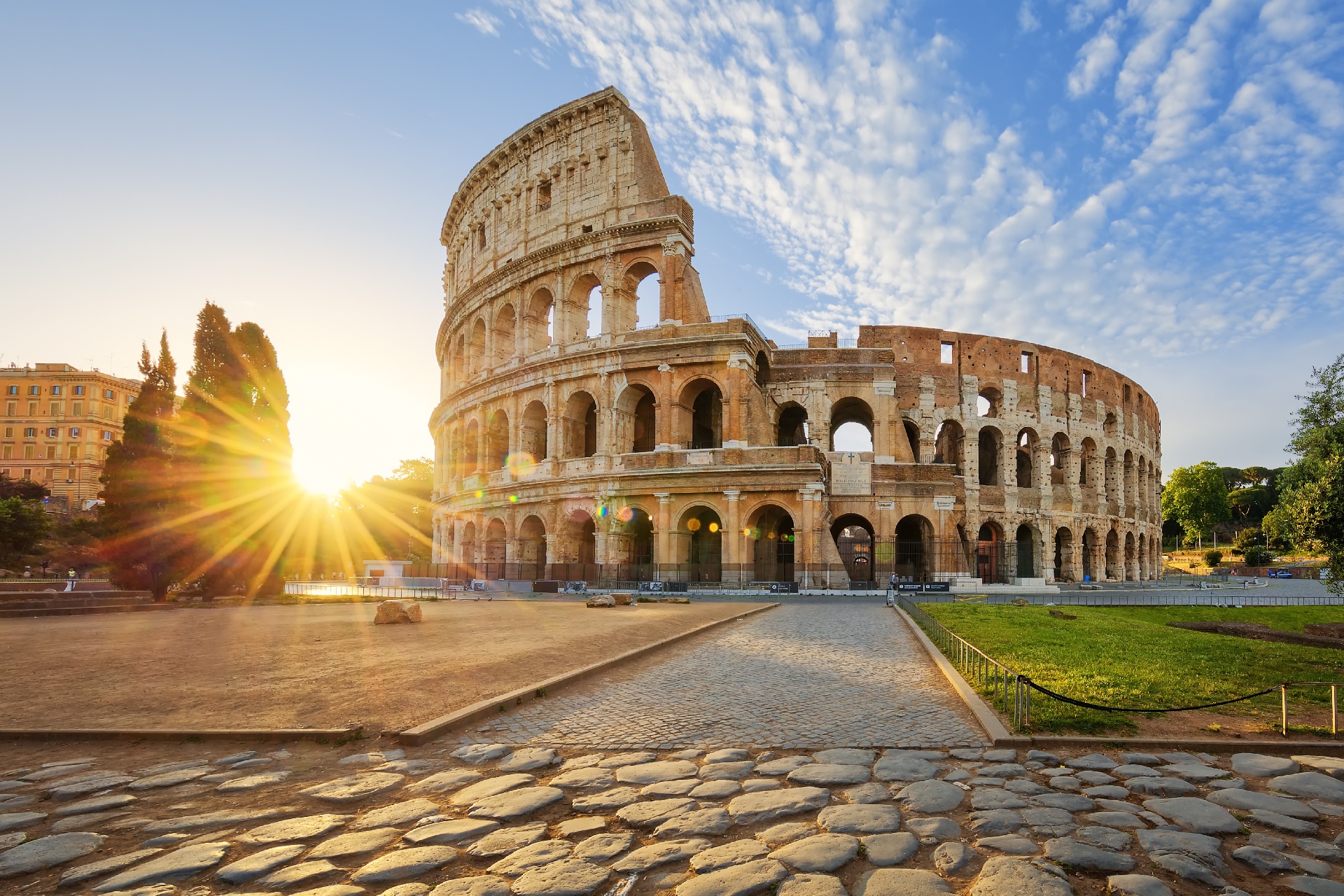 January 7-21, 2022 · Sydney to Auckland · Oceania Cruises · Regatta



Recommended by Lisa Summer

After one day aboard Oceania, you'll be a loyal fan (like me) for life! Oceania's luxury small-ship experience allows for an incredible and intimate journey through Australia, Tasmania and New Zealand on this awesome itinerary - even better because of the additional shipboard credit I can add!
I love this ship so much because the Oceania Regatta only carries 684 guests, so you will have a small-cruise ship experience with fewer people onboard and the ability for the ship to get closer to every region you visit.
Lisa's Insider Tip: Since specialty dining is included, so don't miss a meal at Toscana or Polo Grill! They've won numerous awards with their 5-Star cuisine and with every bite you'll realize why Oceania is known as "the finest cuisine at sea!"
This itinerary is just fantastic! You'll see Sydney, Melbourne, then Tasmania before heading over to new Zealand. While in New Zealand, you'll be able to stay in port until 5pm or later, to enjoy a full day at each stop!
Highlights include unique wildlife encounters and some of the most beautiful views found anywhere in the world including the breathtaking Milford Sound Fjords - dramatic sheer cliffs plunging into pristine waters, thundering waterfalls and forest-clad cliffs.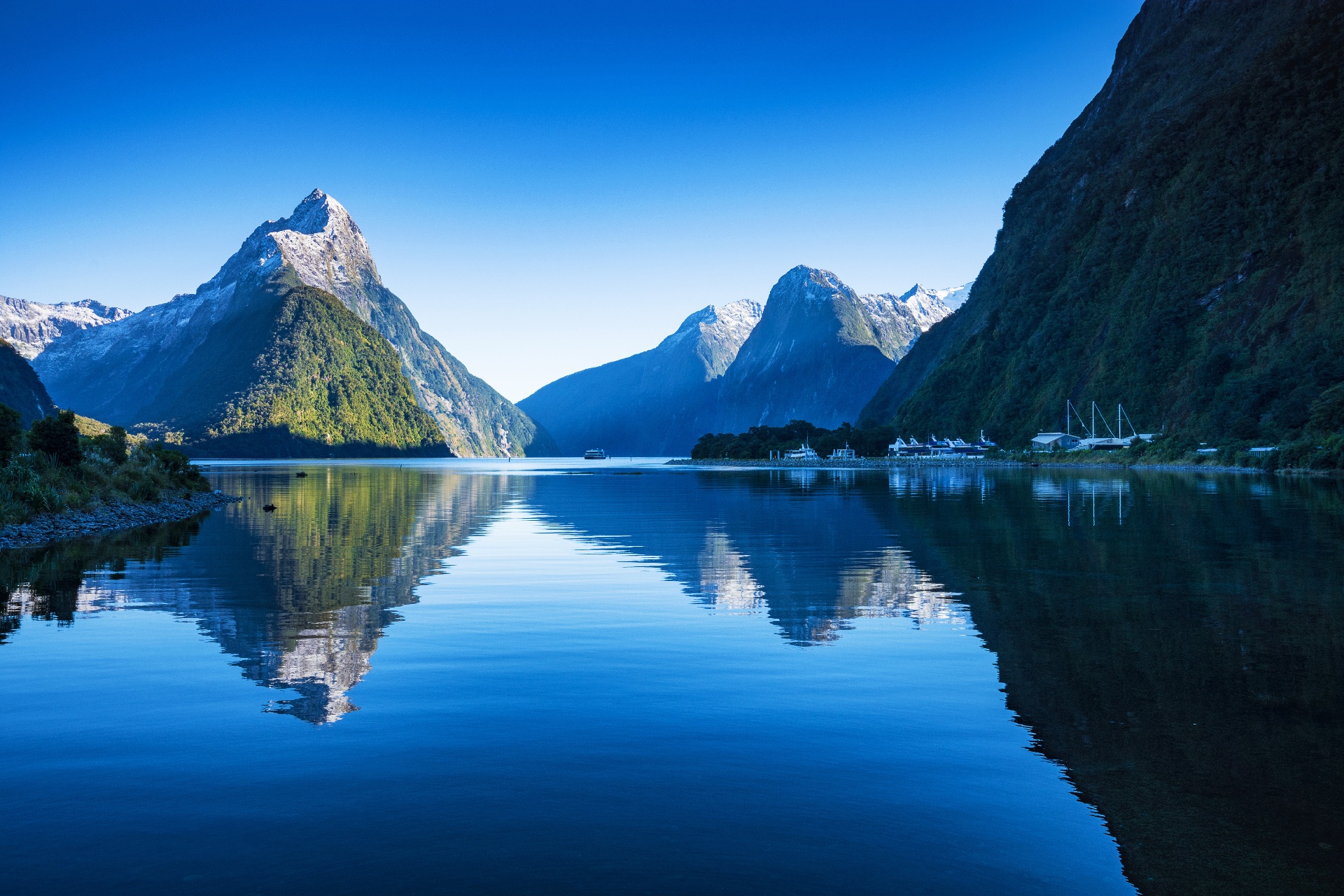 May 27 to June 3, 2021 · Anchorage (Seward) to Vancouver · Silversea Cruises · Silver Muse



Recommended by Robin Stephens
Alaska is one of my favorite cruise destinations because it's a great value that's close-to-home, packed with adventure and visually stunning. This shorter itinerary allows you to explore America's "Last Frontier" in safety and style aboard the Silver Muse - one of the newest and nicest ships in the Silversea fleet.
With only 596 fellow guests, Silver Muse is all about small-ship intimacy, with spacious all-suite accommodations that are the hallmarks of the Silversea luxury cruise experience. It's truly an inspirational work of art. Enjoy eight dining venues, spacious outdoor areas and stunning design from common areas to every stateroom.

Robin's Insider Tip: With seven nights and eight restaurants onboard, I urge you to try a different spot for dinner each night. My favorites are Spaccanopoli, a casual outdoor pizza restaurant above the pool; Indochine, a pan-Asian restaurant inspired by Marco Polo's travels; and Atlantide, a grand formal seafood restaurant with stunning decor.
I have traveled with Silversea several times and am so excited for you to experience the comfort, service, and luxury as you explore one of the most beautiful states in our country. Discover the breathtaking beauty of Alaska for 7-nights and be pampered aboard Silversea enjoying unmatched luxury where everything's included!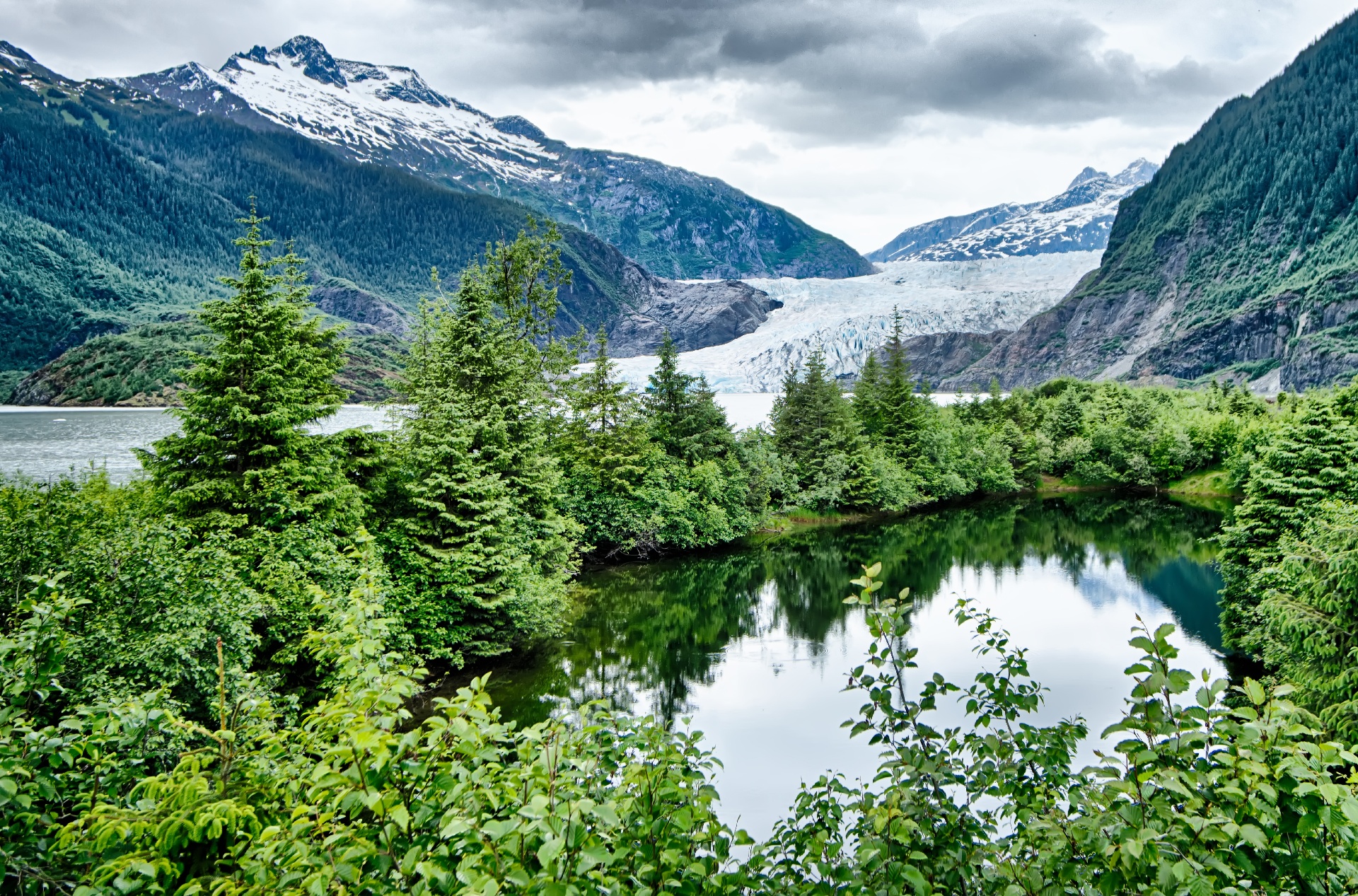 November 28 to December 7, 2020 · Roundtrip Miami · Regent Seven Seas Cruises · Seven Seas Splendor



Recommended by Debbie Welch
What better way to get back into seeing our world again than on Regent Seven Seas newest ship, the Seven Seas Splendor? Explore the Caribbean in elegance while relaxing in all inclusive, all-suite luxury aboard Regent Seven Seas.
This is cruising as it was meant to be! Trust me, you will love every detail and destination on this dream vacation! Along with all the extras I can add including shipboard credit, you'll also enjoy complimentary shore excursions, gratuities, specialty dining, beverages, Wi-Fi, pre-cruise hotel, airfare and more - everything is included with Regent Seven Seas Cruises.

Debbie's Insider Tip: I love water sports like swimming, snorkeling and scuba. St. John's is my personal favorite port on this West Indies adventure as it's the perfect blend of those activities, lazy beach days and above-and-beyond service aboard Regent!
This rejuvenating tropical itinerary is the perfect compliment to Regent's relaxing vibe. If you're looking for excitement and elegance that isn't far from home, look no further than this 9-night Tropical Sunsets Cruise with Regent Seven Seas.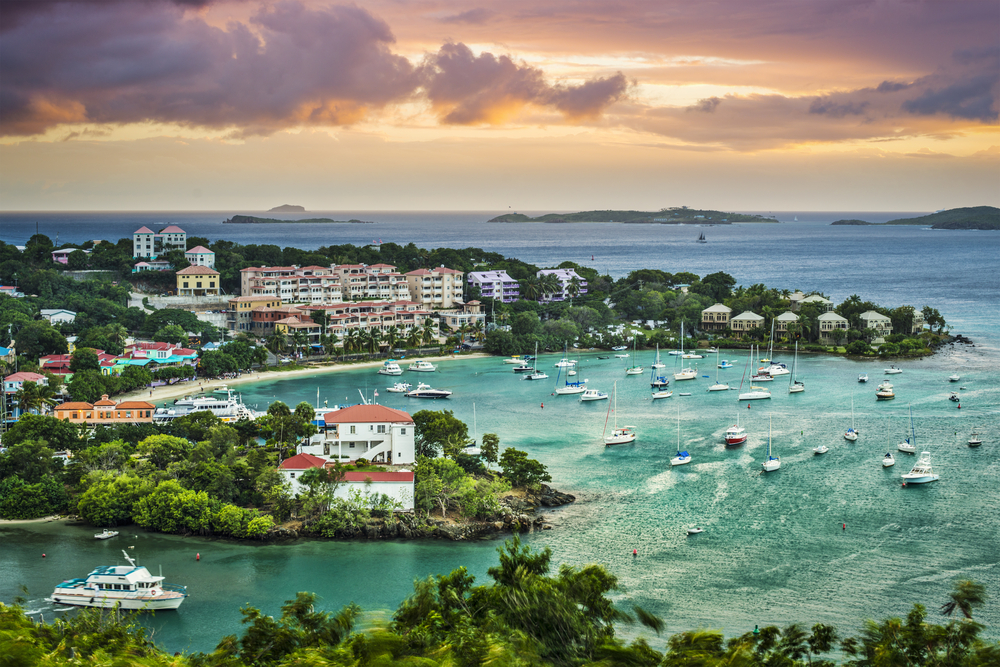 Dec 7 - 19, 2021 · Singapore to Perth (Fremantle) · Azamara · Azamara Journey



Recommended by Kelly Berardi
Azamara is one of the few luxury lines that truly immerses you in Australia's authentic Outback – the western coast of the continent! I love this itinerary because this part of Australia is a bit off-the-beaten-path, which means fewer tourists but far more nature and landscapes, white sand beaches and incredible activities and adventure!
Azamara Cruises is one of my favorite cruise lines because they are the difference between visiting a destination and truly experiencing it. You'll enjoy their incredible service, longer stays in port, overnight stays in Benoa and Geraldton, night touring and special events unique to Azamara!
This itinerary is incredible! Sailing from Singapore, you'll first spend a couple of days in gorgeous Bali, known for its pristine beaches, diverse ecosystem and friendly people. You'll also spend a few days at sea which will give you the chance to enjoy all the wonderful activities and gorgeous accommodations Azamara is known for.

Kelly's Insider Tip: During the days at sea, I recommend experiencing the Sanctum Spa for a signature massage (by day) and then a world-class meal at Prime C restaurant (at night) for some of the best fresh seafood you'll ever eat at sea!
The real highlight of this cruise, however, is the sunny western coast of Australia, where the days are long and the crowds are sparse. These less densely populated towns along Australia's western coast are known for their water sports, vineyards and white sand beaches. Amazing landscapes, beaches and the rugged Outback culminate to make this Azamara voyage one of my very favorite itineraries.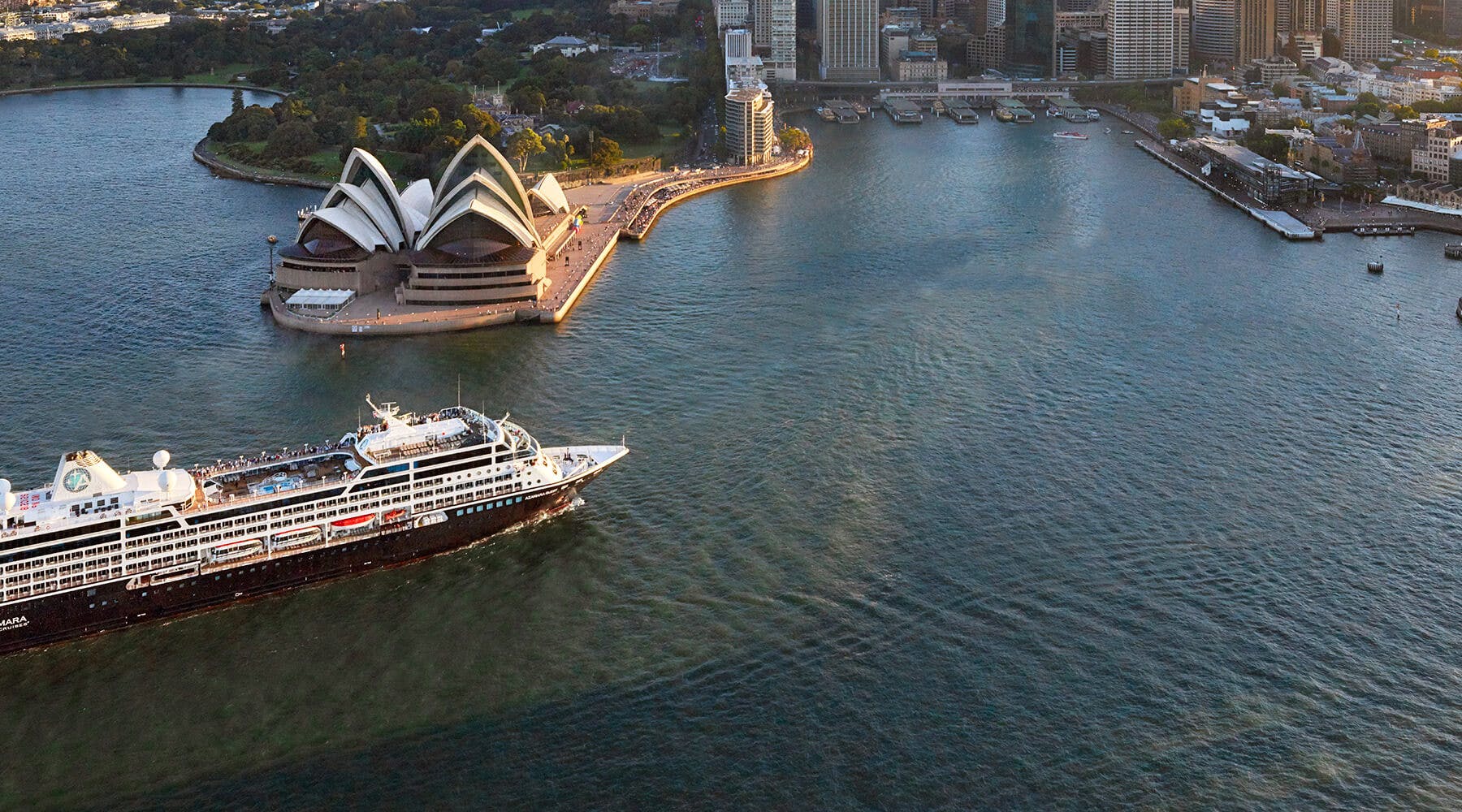 March 18 - 25, 2023 · New Orleans to Memphis · Viking Cruises · Viking Mississippi


Recommended by Michele Valentino
I am so excited that Viking Cruises is entering into American river cruising with the recent announcement of their new river ship the Viking Mississippi and exciting U.S. river itineraries that will allow cruisers to stay close-to-home and explore America in safety and style!
My favorite of the four new Mississippi River itineraries though is this 7-night Heart of the Delta River Cruise - which offers something for everyone from foodies to history buffs to music lovers like me. I love Blues music! And this itinerary will immerse you in both music and Americana from New Orleans - known for jazz and exceptional food - all the way up to Memphis, the heart of "Blues country" and tasty barbecue!

Michele's Insider Tip: I recommend arriving in New Orleans a day or two early to soak in the flavors of this historic city, known for Jazz and exceptional food and/or a few nights in Memphis to soak in the rich musical history of this great American city including Elvis's Graceland, the famed Sun Studios and the Blues music along Beale Street!
Other incredible ports and highlights of this Americana-themed itinerary are in Darrow, LA, where you'll enjoy Viking's included tour of Houmas House & Gardens, a circa 1840 Greek Revival mansion and former plantation; Vicksburg, Mississippi, where you can take an included tour of Vicksburg National Military Park or venture out on your own to find the official Blues Marker of one Willie Dixon, a famed blues bass player and prolific songwriter, along with several other prominent Blues Markers including the Blue Room and Highway 61; and if you're a Blues fan like me, a self-guided road trip from Memphis along the Mississippi Blues Trail – Highway 61.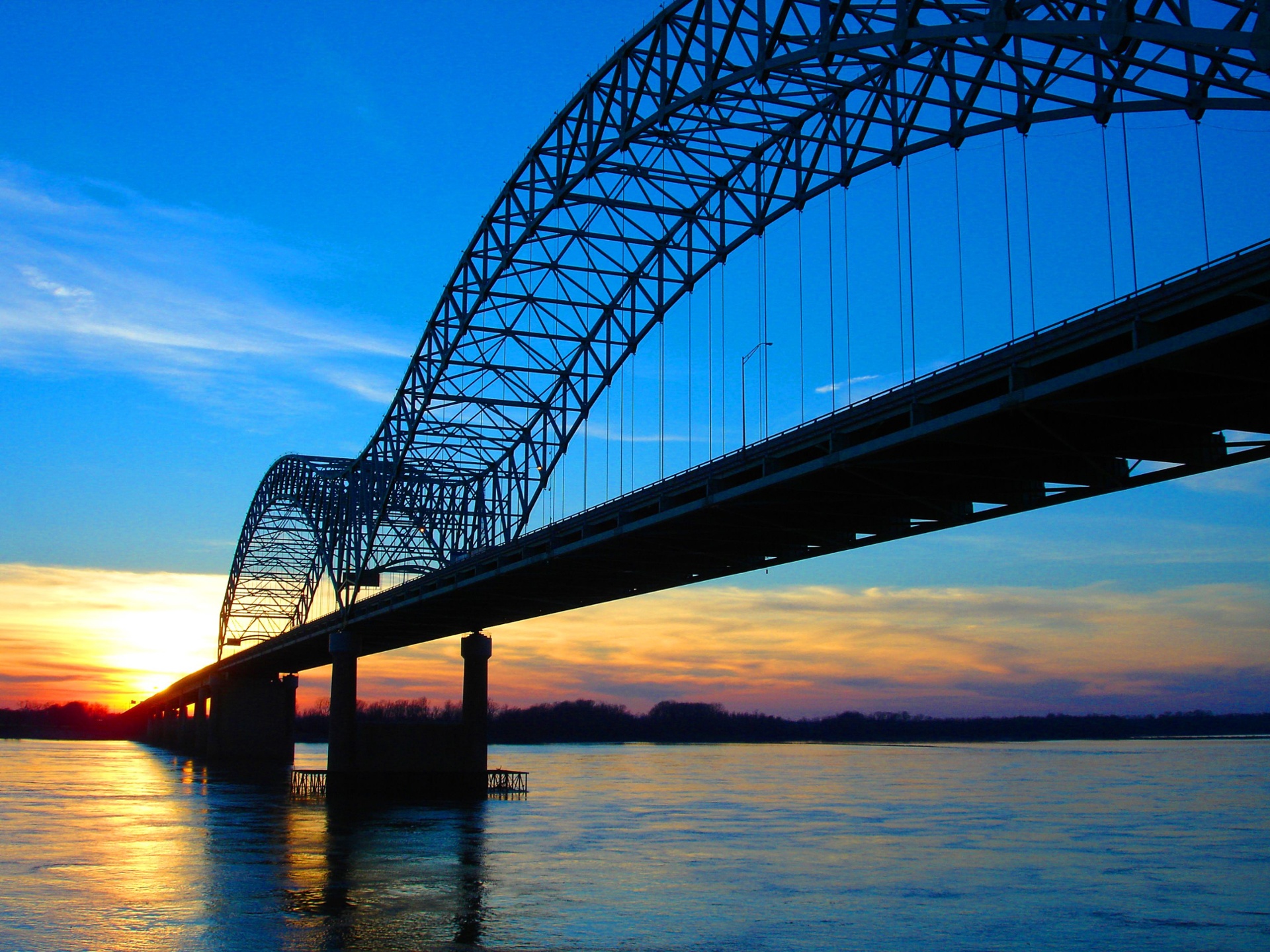 With so many incredible deals available and exciting destinations to explore, now is the time to take advantage of unique travel opportunities - special offers that won't be available for long. Search for more of our experts' recommended sailings by clicking here!
While you can't depart today, we hope you keep dreaming and look forward to your next vacation! Call 1 (877) 734-6858 or connect with CruiseInsider for expert advice, added value with your Future Cruise Credit and for exclusive extras you can't get anywhere else.