Cruises are an ideal vacation for large groups because everyone is together in one place but each person can still do their own thing easily. Cruises appeal to travelers of all ages, they offer a wide array of activities and options, and they allow people with varying budgets and various expectations to travel together.
An increasingly popular option for wedding parties, reunions, spring break trips, family celebrations, fundraising events and more, planning a cruise for a large group is a great idea. But if you're not sure how to plan a group cruise (or where to start), this great idea can quickly become more of a chore than a vacation. That's where we come in!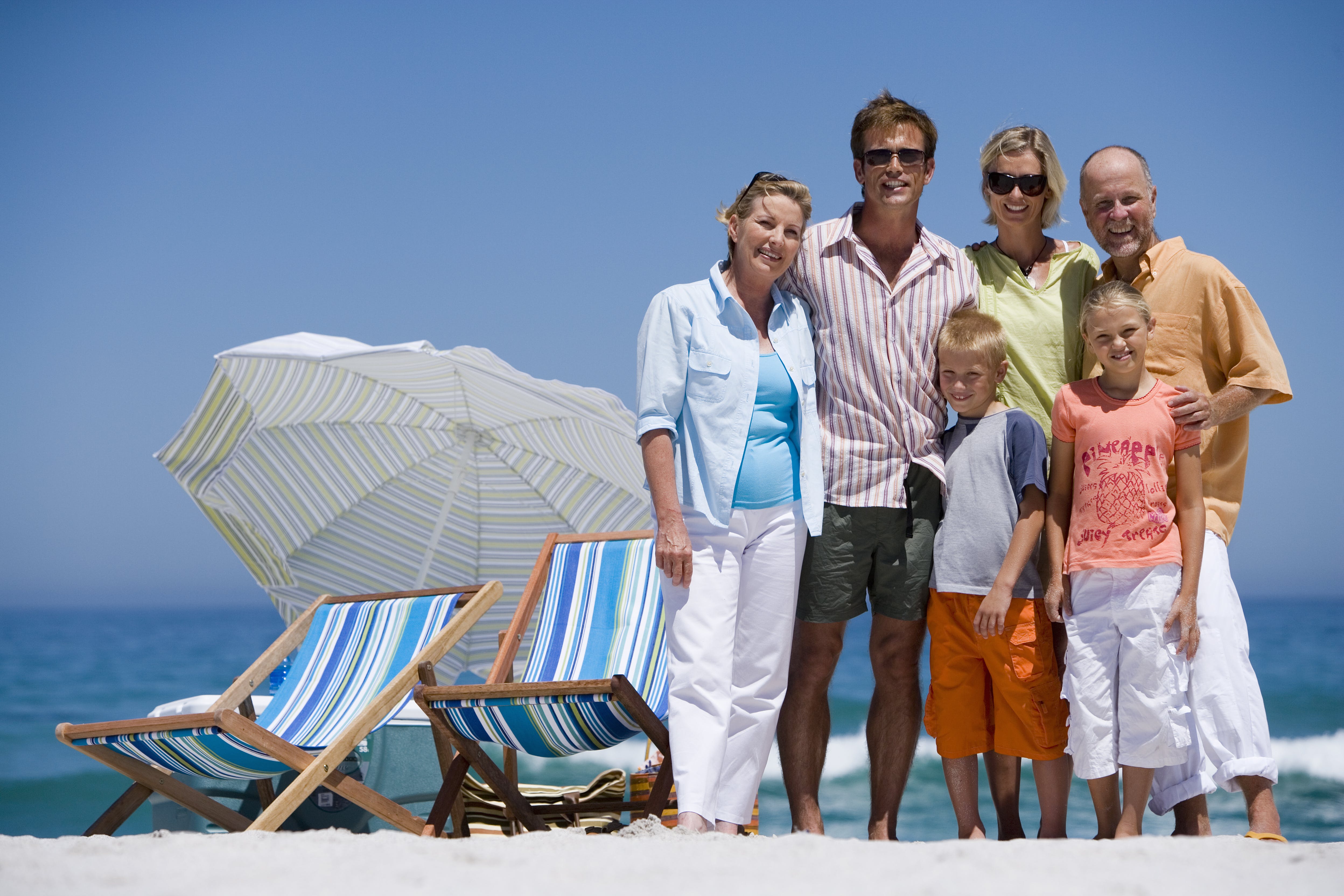 With the help of our CruiseInsider experts, you can actually enjoy planning your group cruise voyage (perhaps even profit from it) and relax during your trip knowing all the details are done. Start planning the perfect group cruise with these simple steps.
Pick the Essentials
Planning a successful group cruise begins with deciding on the three most important aspects of the trip: the destination, the departure port and the budget.
The destination
Choose this first! Not all cruise ports offer access to the same destinations so it's important to know exactly where you want to go first and foremost. Because your destination options are virtually limitless, we recommend narrowing your options down to the top 3 or 5 before bringing them to your group.
Insider Tip: Keep in mind, more exotic destinations may require a longer cruise so it's important that your fellow vacationers have agreed on the length of the trip as well.
The departure port
Now that you have a destination in mind, it's time to pick the right cruise port for your group to leave from. If your group happens to live near a cruise port location, you can certainly save time and money by departing directly from that city - but you'll be limited to whichever destinations are accessible from that particular cruise port.
Insider Tip: We recommend using your departure port to explore a new city! Arriving a bit early allows you to spend an extra day or two enjoying someplace new, plus you'll give yourself more time in case something unexpected occurs causing you to miss your flight or arrive to the port later than expected.
Estimated budget
While an exact budget (as a group, per person or otherwise) is difficult to calculate in advance, it's important to make sure everyone knows roughly how much the trip is going to cost them as far in advance as possible.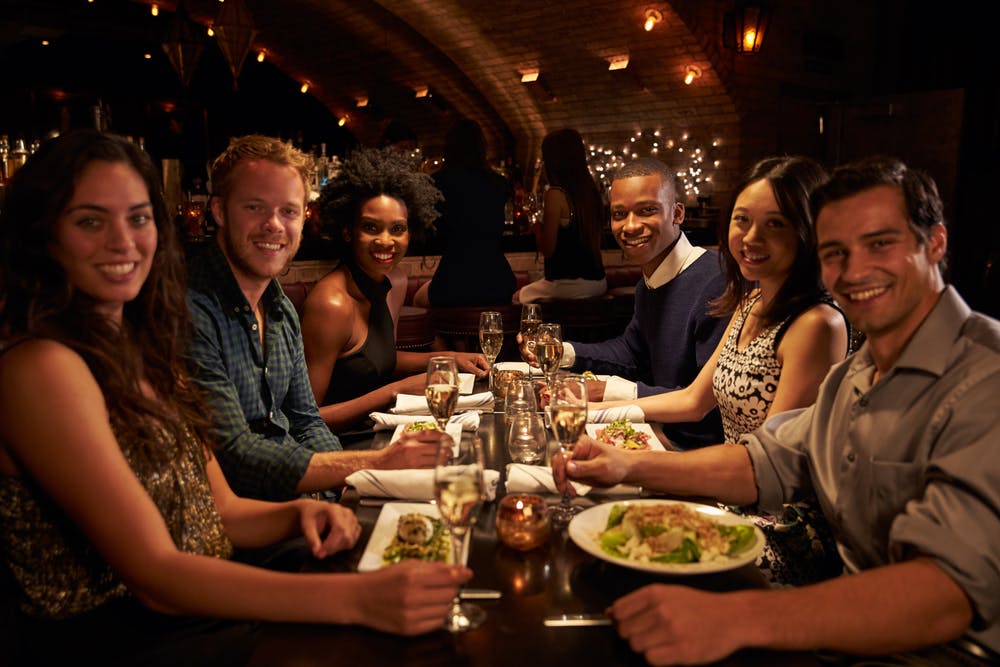 There will be plenty of opportunities to splurge along the way, but you don't want anyone to get sticker shock and potentially derail your plans at the last minute. The good news about cruise vacations is there are enough options to satisfy every type of traveler from thrill-seekers to world explorers to those who just want to relax.
Insider Tip: Once you determine where you want to go and who will be joining you on your cruise, CruiseInsider will ensure you get you the most vacation value! More than just access to the best prices, cabin upgrades and extra amenities, you'll beat the lines, go behind-the-scenes and be treated like a VIP wherever you go.
Book In Advance
We recommend booking in advance for any cruise - but this part is absolutely essential when planning a group cruise. Think of it this way: the earlier you book, the more you'll likely save money, the more options you'll have to choose from and the more time you'll have to plan and align with your group regarding things like:
Number of cabins
Cabin types and location
Dining preferences
Onboard activities
Shore excursions
Itinerary options
Cruise port stops and destinations


Depending on the cruise line, booking your voyage far in advance–especially if you're planning a group cruise during busy months–often come with exclusive deals, group rates and special incentives you might not get otherwise.
Insider Tip: If you have any special requests such as the need for triples or quad staterooms or connecting or neighboring cabins (all of which are limited in number), than booking a group cruise in advance is essential.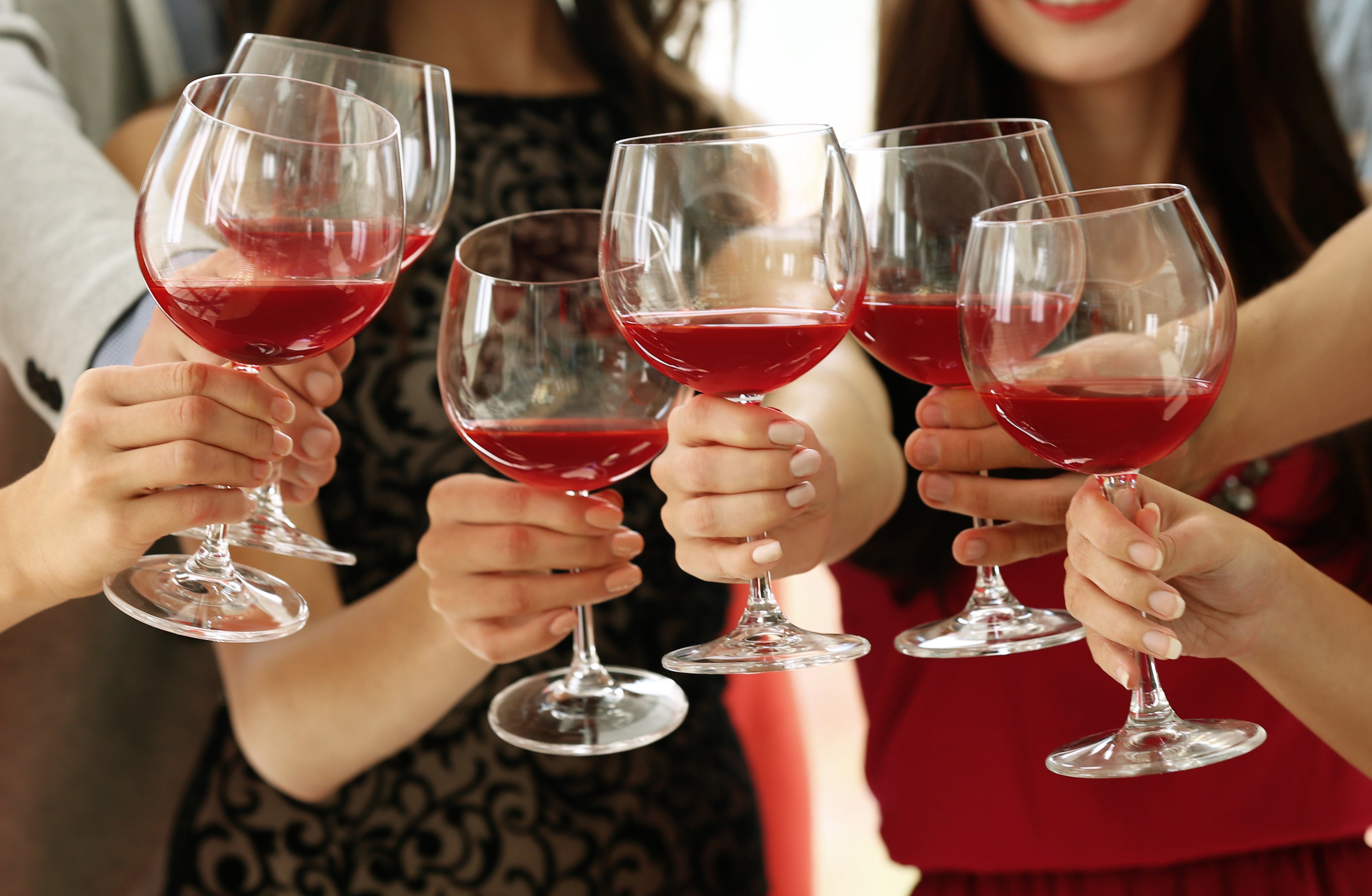 Use a Travel Advisor
Booking a group cruise (typically six cabins or more) is just easier with the help of a professional. Our experts have established relationships with the cruise lines and have access to a variety of discounts, deals and different perks that you simply couldn't get anywhere else.
Insider Tip: Inquire about exclusive perks for being the group leader, which often come in the form of a free cabin or category upgrade - quite the reward for all your hard work!


CruiseInsider extras for groups may include shipboard credits, special amenities, stateroom upgrades, access to special events, cocktail parties, private tours & excursions, customized onboard activities, additional discounts for larger groups and so much more.
Why choose CruiseInsider?
Our travel experts provide you and your group with ultimate value and the utmost flexibility, allowing you to change course on a whim while we take care of it all. And because you know that someone is handling all the details, you'll travel with confidence.
Here's an easy-to-read reminder of why CruiseInsider is the right choice to help you plan, perfect and save on your next group adventure: