Prepare for the epitome of opulence at sea! Regent Seven Seas is setting sail into uncharted waters with the launch of their newest ship, the "Seven Seas Grandeur." The anticipation is immense, and the excitement is tangible. So, what makes this ship so special? Let's embark on a journey to discover the Grandeur.
The Grandeur's Unique Selling Proposition: Size Matters

While the cruise industry often goes big, Regent takes a novel approach by staying true to a smaller size ship. The "Seven Seas Grandeur" offers the intimacy and personalized touch only a boutique vessel can provide. It stands apart in a sea of mega-ships, delivering exclusivity without compromising luxury.


A Culinary Odyssey: Unparalleled Dining Onboard the Grandeur

Dining aboard the "Seven Seas Grandeur" isn't just a meal—it's a multisensory journey curated by world-class chefs. But what sets this ship apart from the fleet is its reimagined culinary centerpiece: Compass Rose.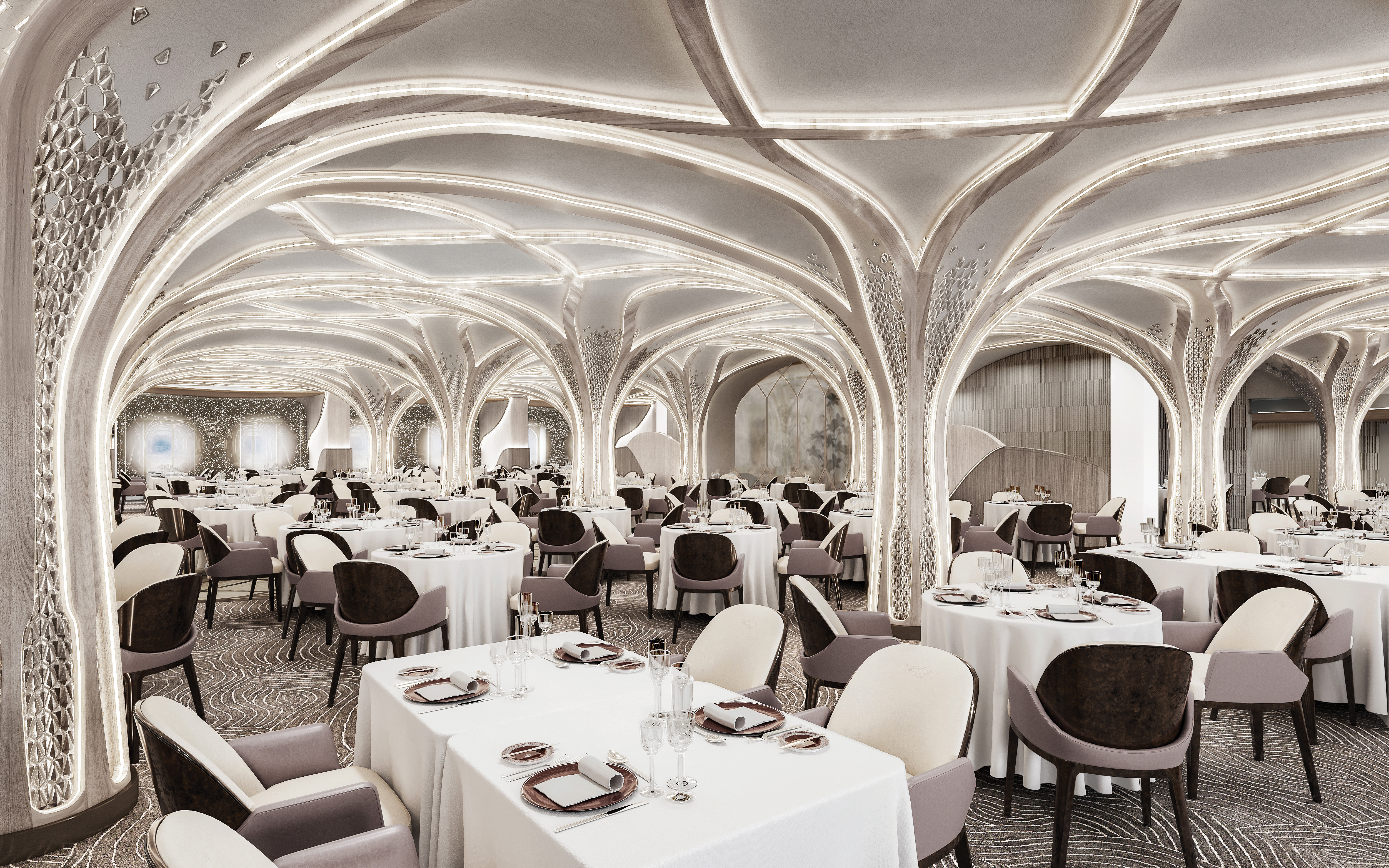 Spotlight on Compass Rose: A Dramatic Culinary Transformation

The Compass Rose, the Grandeur's main dining room, has undergone a dramatic redesign, setting a new benchmark for luxury dining at sea. Every detail has been meticulously reimagined—from the atmospheric lighting to the elegantly set tables. But the pièce de résistance is undoubtedly the menu, a curated selection of gourmet dishes that marry traditional flavors with modern culinary techniques. Whether it's the succulent meats, the catch-of-the-day, or the intricately designed desserts, dining at Compass Rose is akin to a theatrical experience, with each course deserving a standing ovation. Self-Care at Its Finest: The Grandeur's All-Encompassing Wellness Experience

On the "Seven Seas Grandeur," self-care isn't a luxury—it's a way of life. Your well-being takes center stage, starting with a variety of fitness classes. Engage your core with Pilates, find your zen in yoga, or elevate your heartbeat with aerobics. The state-of-the-art fitness center offers spinning bikes, dumbbells, treadmills, Technogym Strength Machines, workout mats, and step benches, catering to guests 16 and over.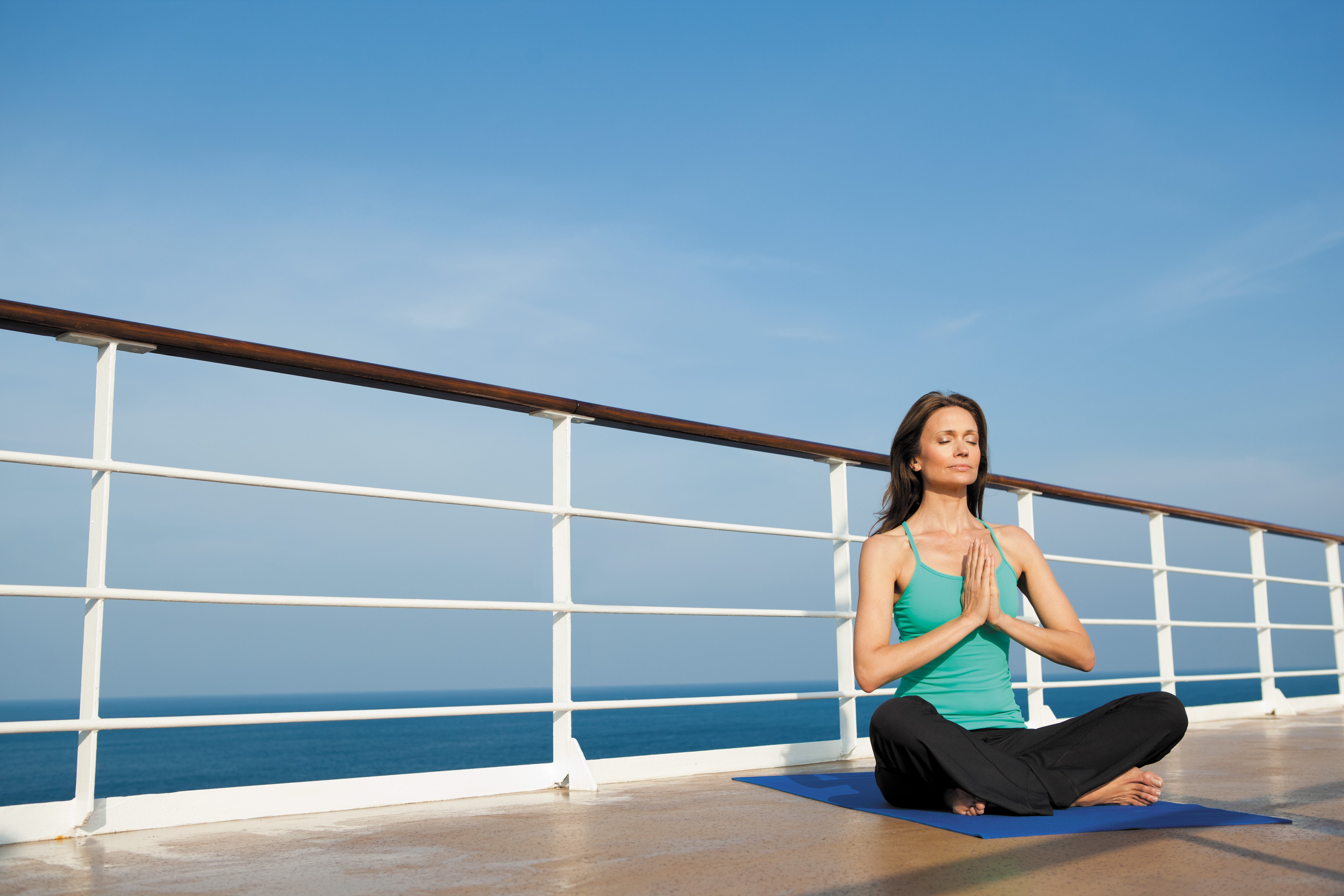 Jogging Track & Recreation

For those who love the outdoors, maintain your walking or running routine with the ship's jogging track. Each lap promises not just a good workout, but also mesmerizing views of the ocean stretching as far as the eye can see.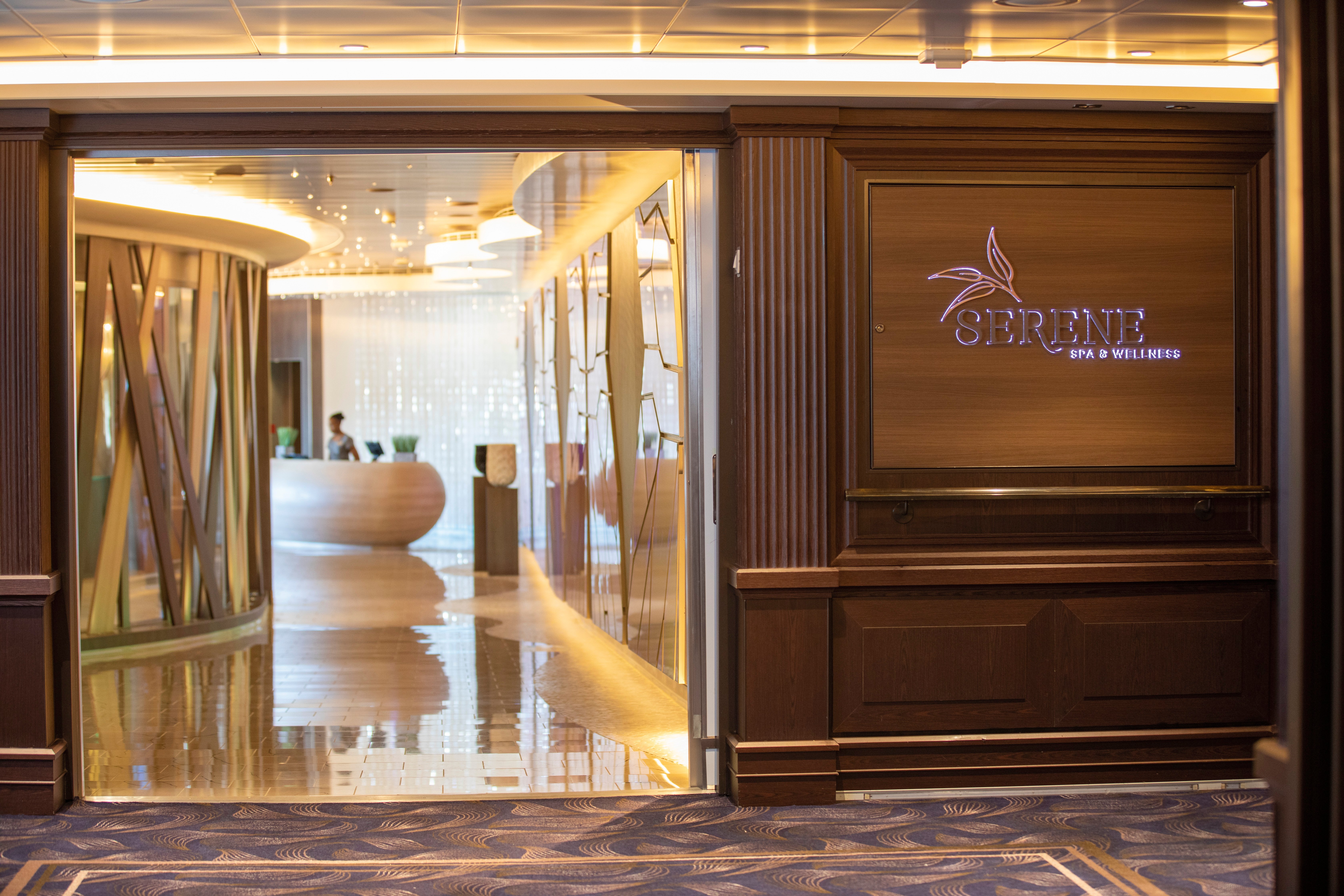 Serene Spa & Wellness™

Immerse yourself in Serene Spa & Wellness™, a globally inspired oasis offering a comprehensive menu of treatments. This tranquil haven combines health, beauty, and wellness to deliver an unparalleled spa experience. Choose from a range of restorative treatments and activities, including massages, body wraps, facials, manicures, and pedicures. What sets it apart are exclusive treatments curated especially for Regent Seven Seas Cruises®. This is more than a spa; it's a sanctuary for the body and soul where you can strengthen, rejuvenate, and elevate.
By intertwining fitness with luxurious spa treatments, the "Seven Seas Grandeur" crafts an all-encompassing wellness experience like no other. So, whether you're a fitness enthusiast or in need of some pampering—or a bit of both—the Grandeur has you covered.


Sailing the High Seas: Unmissable Itineraries

From exotic Caribbean getaways to breathtaking European tours, the Grandeur's itineraries are carefully curated masterpieces. Special excursions, unique ports of call, and one-of-a-kind destinations make these cruises unmissable. With the Grandeur, the world is not just your oyster; it's your luxurious, gilded oyster.
Cruise Insider & Regent: A Partnership Like No Other

Our relationship with Regent is more than just business; it's a partnership crafted in the spirit of luxury and excellence. Through special offers, exclusive insights, and personalized services, we bring the Regent experience closer to you. After all, excellence recognizes excellence.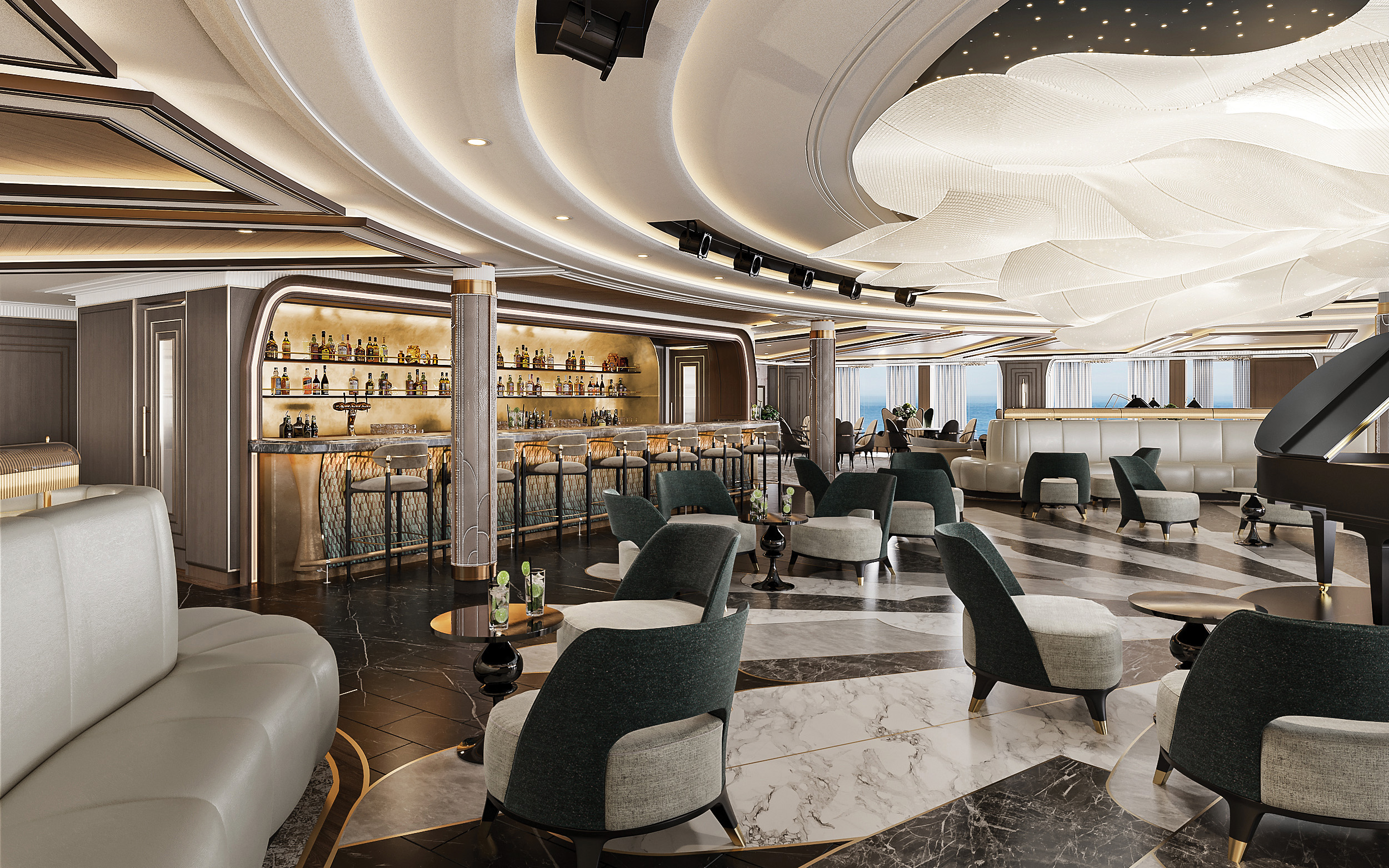 Ready to Experience the Grandeur?

Are the tides of luxury calling your name? Don't miss out on our exclusive offers and discounts for early bookings. The horizon of luxury awaits you.

The "Seven Seas Grandeur" is more than a ship; it's a statement of elegance, a beacon of innovation, and a symphony of luxury. With the dramatic redesign of Compass Rose leading the way, the Grandeur is set to redefine cruising. Don't just dream about it; make it your reality. The Grandeur is waiting for you. Sail into luxury. Sail with Regent.