Loyalty is a virtue in life, and one that cruise lines like to reward. From extra incentives for brand loyalists to exclusive opportunities for past passengers, the perks can sometimes be a nice benefit if you reach the top tiers.
However, with so many new offers, options, and opportunities available now, should you really only stick to cruising on one cruise line? Our answer is no! Why not save big by trying something brand new?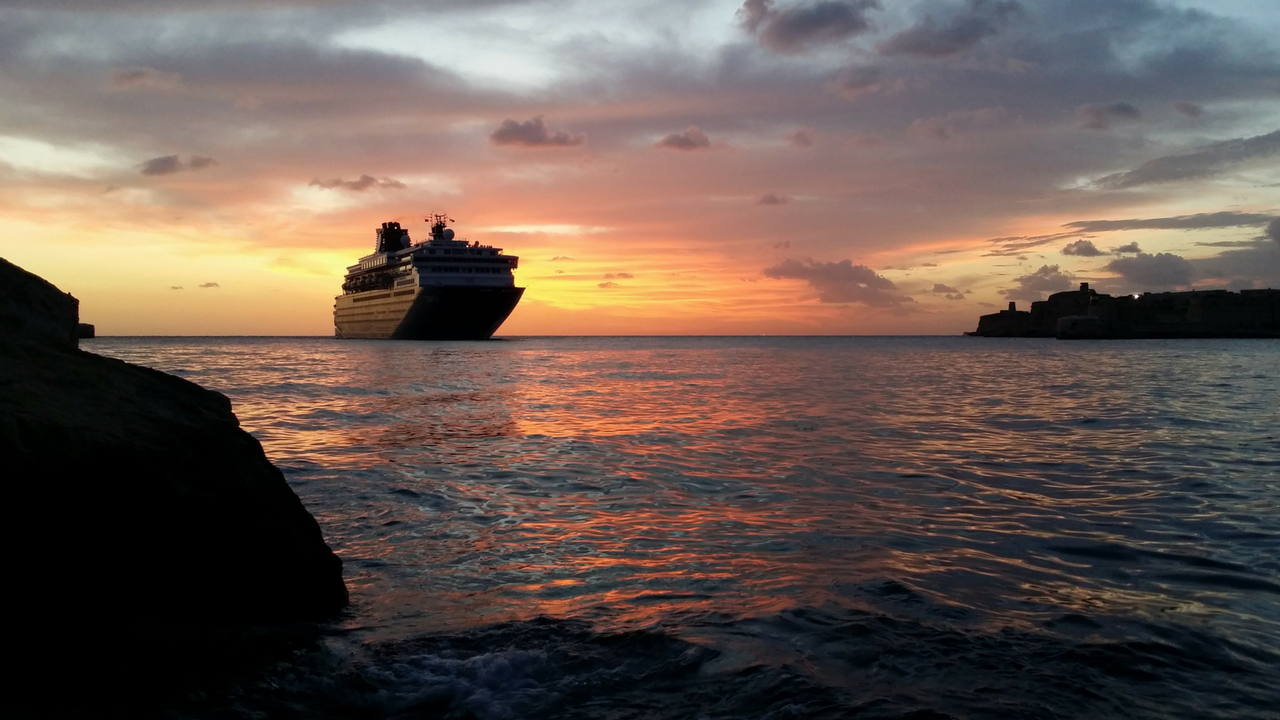 There are dozens of new ships to try and exotic destinations to travel to.
If it's true what they say, that variety is the spice of life, then cruising is the ultimate "sauce" in which to experience the world's best flavors. With so many cruise options available, dozens of ships (each with their own style), hundreds of exotic ports to explore, and exclusive "new to brand" deals from CruiseInsider, why limit yourself?
Every cruise line is vastly different, each ship is very unique, and all itineraries vary greatly, each new brand bring a new adventure! So if you'd rather be a curious traveler and not a creature of habit, then let our cruise experts help you find the perfect match for your personal interests.
Here are a few of our favorite cruise lines you should definitely try for the first time.
Oceania Cruises
The elegant ships of Oceania are the perfect step up from premium cruise lines into casual elegance. Boasting the finest cuisine at sea and visiting some of the most iconic ports on the planet, Oceania Cruises voyage is luxury at an incredible value.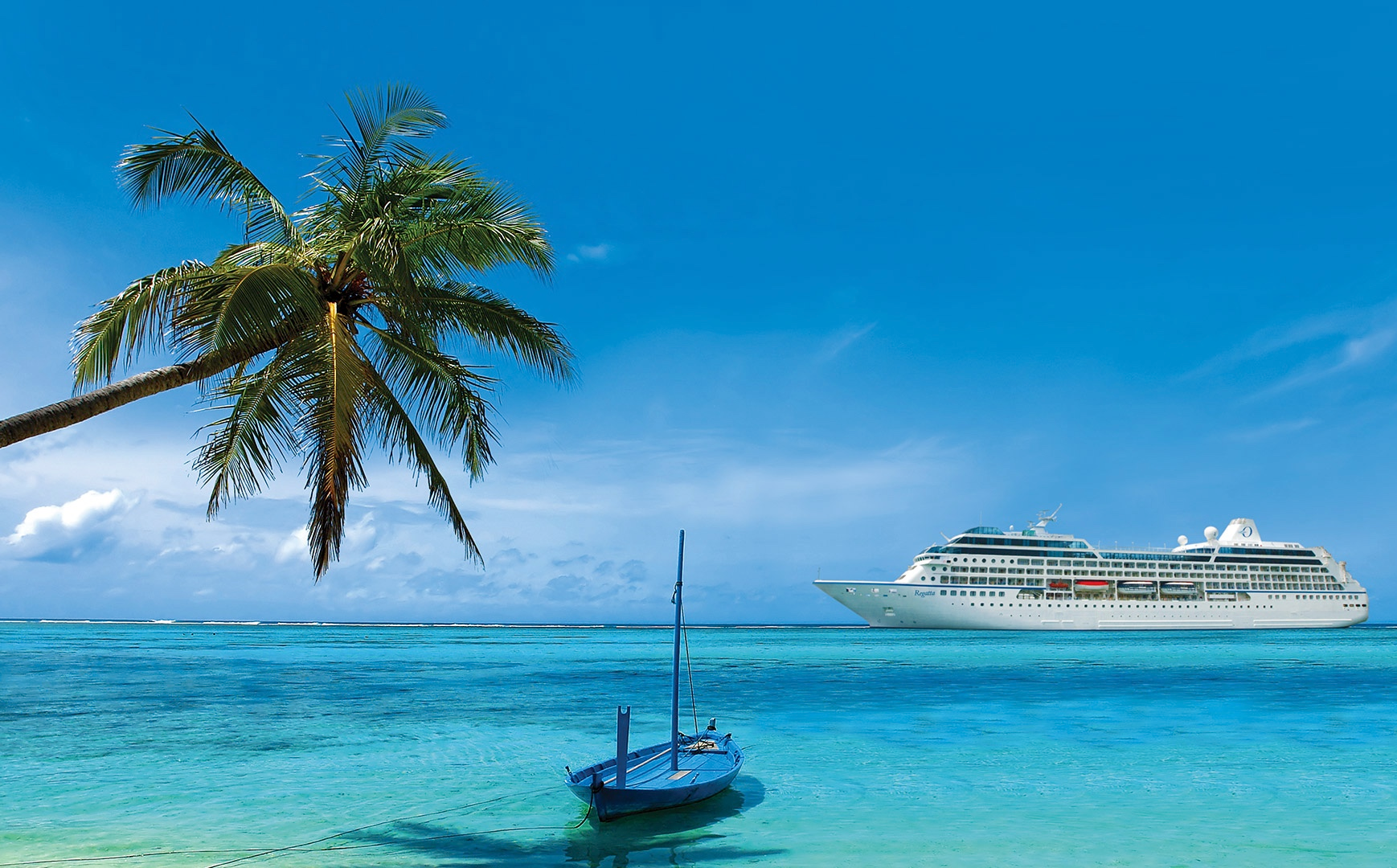 Oceania Cruises gives lets you explore your world, your way.
For those who want: Laid-back luxury. Foodie-inspired menus. Smaller, spacious ships. Relaxed atmosphere. Immersive adventure. A-la-carte vs. all-inclusive.
Perfect for those who've sailed on: River cruises, Royal Caribbean, Celebrity, Princess, Norwegian, Azamara
Insider Tip: "Elite status reciprocity" is a term loyal cruisers should know. It means that if you are 'elite' with some cruise lines, your elite status may be honored by other "sister brands" in that same family of cruise lines. For example, if you've earned rewards on Royal Caribbean, you'll get those same reciprocal benefits on Azamara Club Cruises, since they're both owned by the parent company.
Regent Seven Seas Cruises
Called the "most all-inclusive luxury experience" at sea, Regent takes care of every detail both onboard and onshore. The luxuriously appointed and perfectly sized all-suite ships visit over 450 destinations worldwide and wherever you go, you'll want for nothing at all.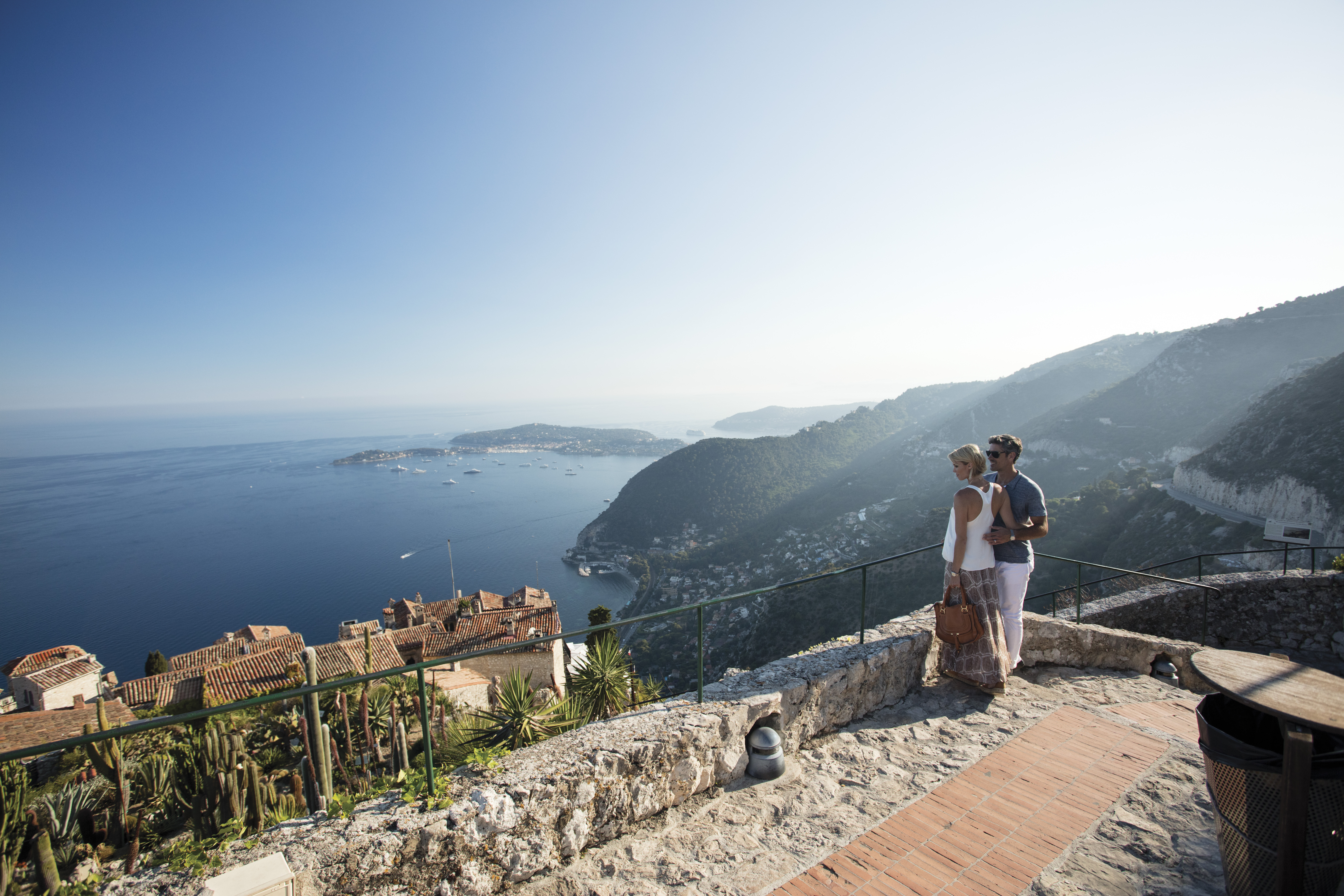 Everything is included on Regent, which means you really can have it all.
For those who want: Everything included. All-suite accommodations. Incredible service. Exquisite cuisine. Over-the-top spa services. Onboard activities.
Perfect for those who've sailed on: Oceania, Silversea, Crystal, and Seabourn
Crystal Cruises
Consistently ranking among the top luxury resorts - at sea or on land - in the world, Crystal is the epitome of elegance. Whether it's an ocean voyage, river cruise, or yacht adventure, each ship has its own atmosphere and character all its own.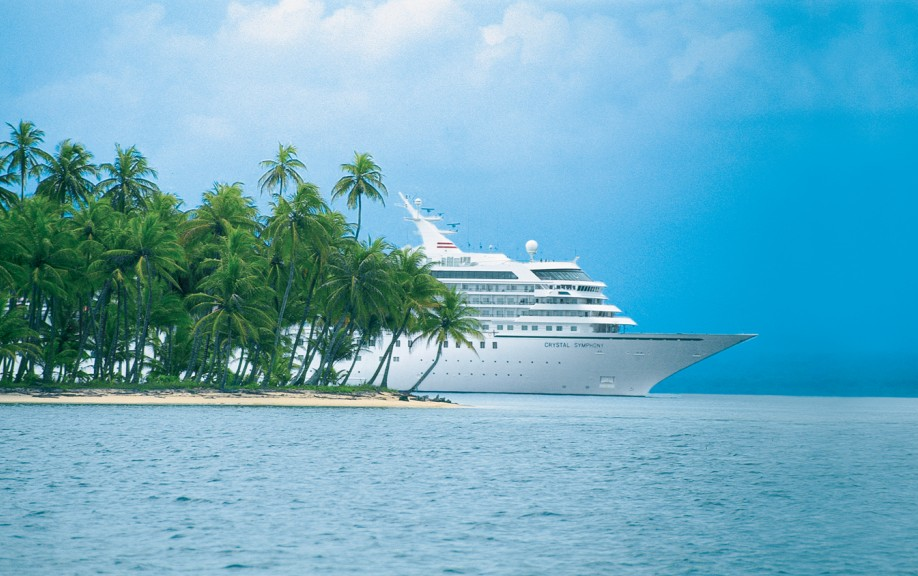 Crystal is redefining all-inclusive luxury.
For those who want: More formal luxury. Exemplary service. Top-quality entertainment. Enrichment opportunities. Five-star dining. Adventurous itineraries.
Perfect for those who've sailed on: Regent, Silversea, Seabourn, and Uniworld
Insider Tip: If want to try a new cruise line, but don't want to spend too much on the "wrong one", perhaps book a shorter voyage or one leaving from a port-near-you as your very first with that brand. A 3-5 night itinerary is an inexpensive way to experience a new brand without breaking the bank.
Silversea Cruises
From elegant, intimate ocean liners to expedition vessels, Silversea's small, ultra-luxury ships are designed for those who delight in the thrill of discovery while indulging mind and body in the most lavish surroundings imaginable.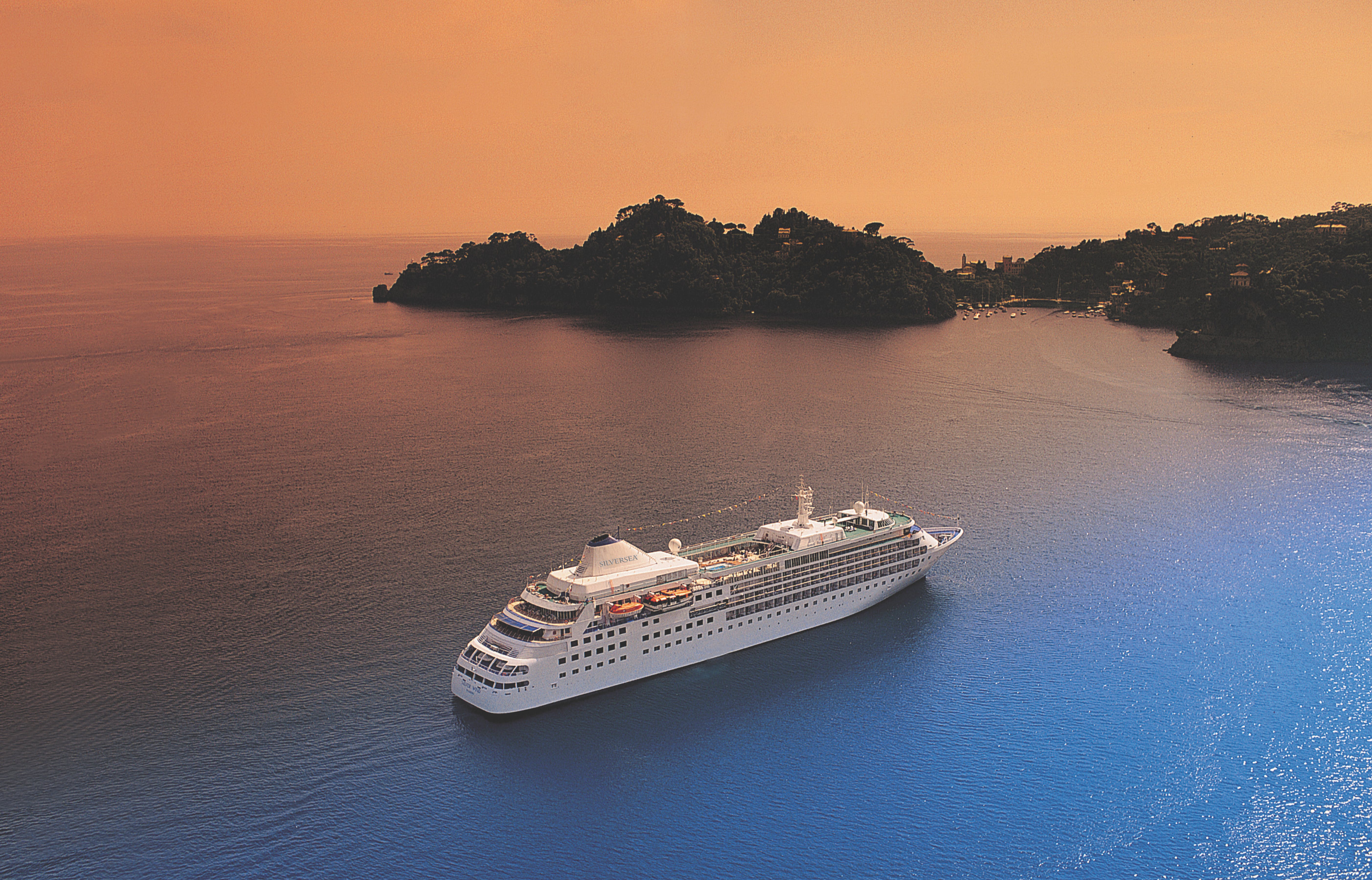 Inclusive fares, intriguing destinations and intimate voyages are Silversea's hallmark.
For those who want: All-inclusive luxury. Personalized service. Gorgeous suites. Constant pampering. Culinary excellence. Expansive pool deck. Mature passengers.
Perfect for those who've sailed on: Regent, Crystal, Seabourn, and Oceania
Viking Cruises
The leader in river cruising with more than 60 river vessels and the newest entrant in ocean sailing with several new state-of-the-art ships, Viking has received numerous accolades from industry experts and travelers alike (and is a CruiseInsider favorite!)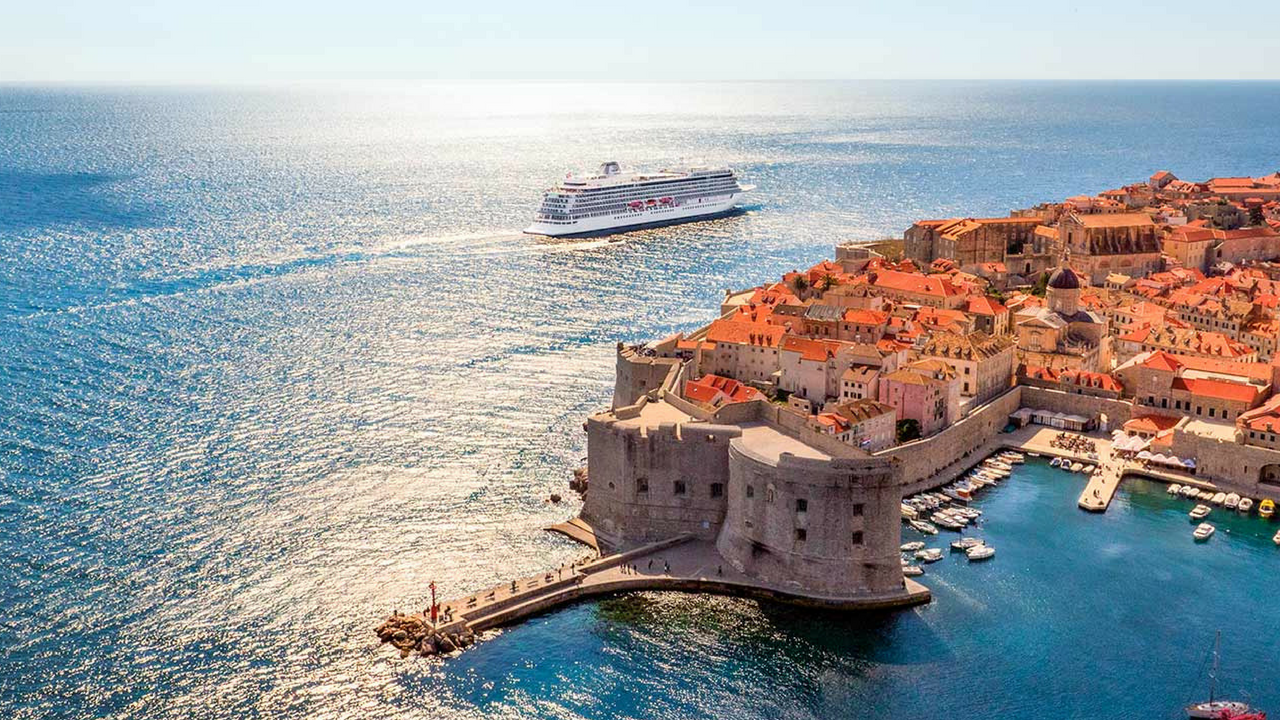 Viking Ocean sails Europe and the Mediterranean in style.

For those who want: Sleek and modern ships. All-veranda staterooms. Comfortable accommodations. All-inclusive options. Destination immersion. Adult oriented.
Perfect for those who've sailed on: Uniworld, AmaWaterways, Oceania, and Azamara
Azamara Club Cruises
Considered by many experts to be the best kept secret in cruising, what makes Azamara different from everyone else is their focus on authentic destination immersion which lets you stay longer and experience more on every voyage.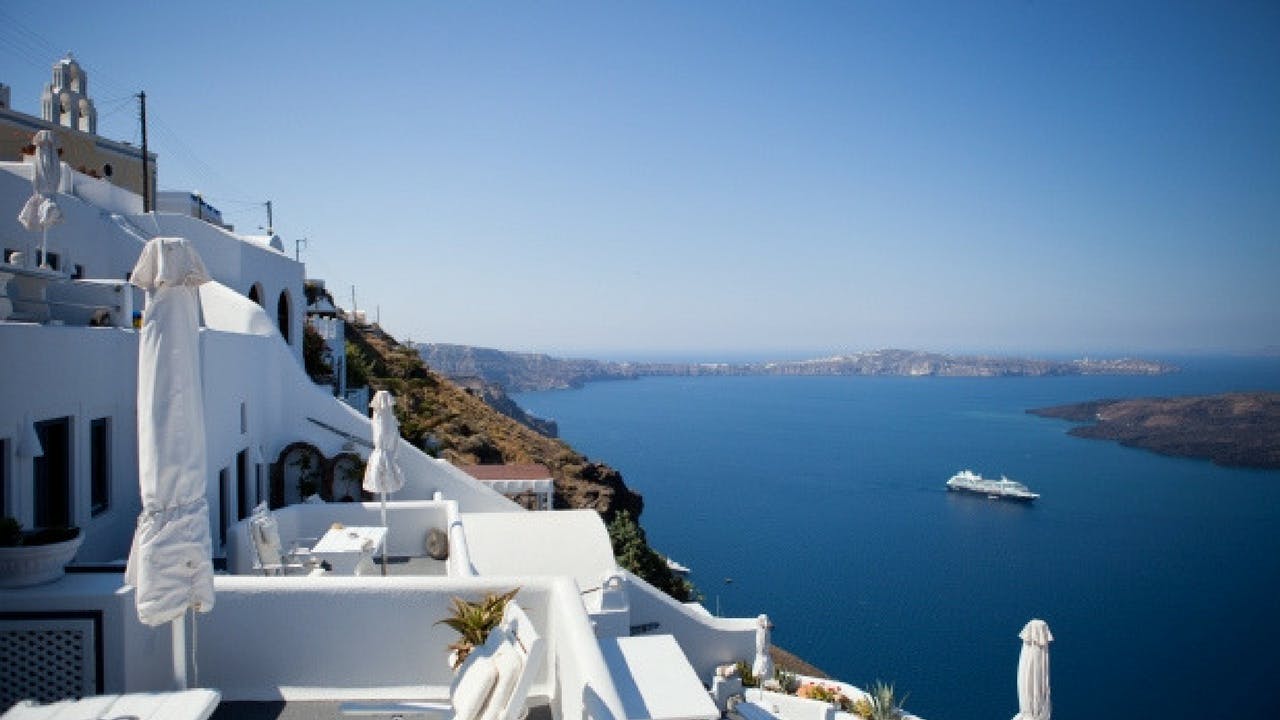 Azamara is all about true destination immersion.
For those who want: Overnight stays. Immersive adventure. Access to one-of-a-kind experiences. Great food. Fun atmosphere. Casual elegance. Boutique ships.
Perfect for those who've sailed on: Royal Caribbean, River Cruises, Celebrity, Oceania, Princess, Norwegian
Let the travel experts at CruiseInsider help you build an unbelievable new experience on a new cruise line by calling 1 (877) 734-6858.