Travel plans have been interrupted by the current COVID-19 crisis, but travel dreams have not. As soon as the world is ready to be explored again, we'll be there to help you see it all in style and resume crossing items off your travel bucket list.
While just about every travel bucket list includes places like Paris, London and Rome, along with tropical spots such as Fiji and the Hawaiian Islands, what about the destinations that aren't yet attracting massive tourist crowds but are just as alluring?
There are some fabulous spots across the globe that are becoming increasingly popular for their many delights, yet still remaining mostly under the radar—and, many can be reached by cruising.
While 2020 vacations have been paused, now is the perfect time to book a cruise and enjoy these up-and-coming travel destinations in 2021 and beyond!
La Paz, Baja California Sur, Mexico
La Paz is located about two hours north of Cabo San Lucas on the Baja Peninsula of Mexico and is a frequent stop on Baja cruises. The colorful capital city of the Mexican state of Baja California Sur offers a much more authentic experience than the renowned party city of Cabo, complete with many beautiful stretches of white powdery sands that can rival some of the Caribbean's best.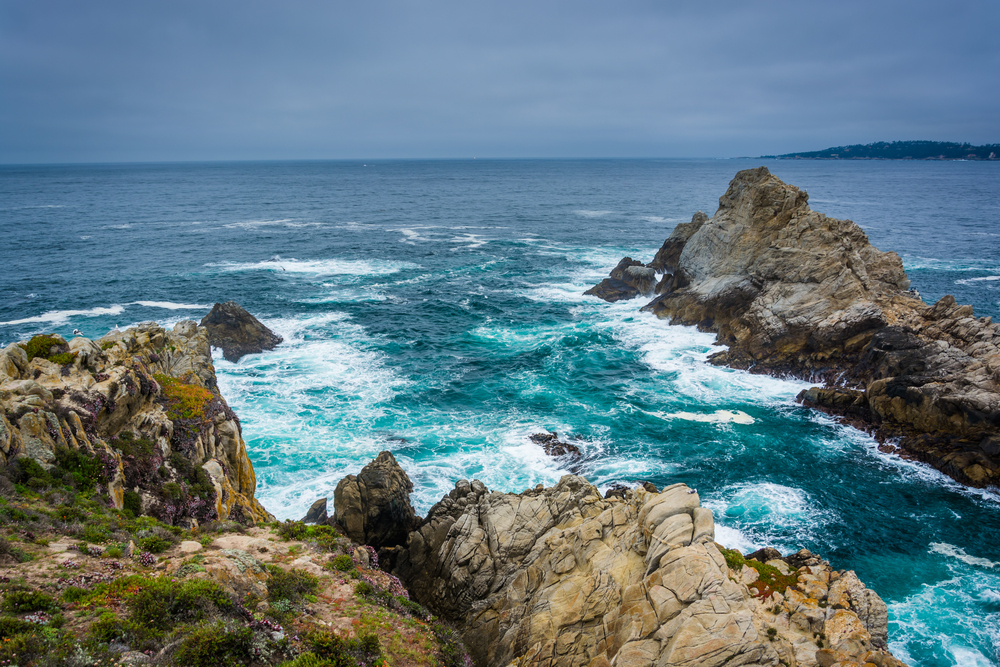 Framed with warm, crystal-clear turquoise waters, there are countless opportunities for unforgettable swims surrounded by breathtaking scenery. In the city itself, stroll the waterfront promenade, the "Malecon," lined with all sorts of cafes, restaurants, bars and boutiques. Check out the many brightly painted sculptures along the way, created by local, regional and national artists—with the backdrop of the brilliant blue bay, these sculptures are ideal for great selfies.
You might have the opportunity for an excursion to Isla Espiritu Santo, too. If so, take it and you'll be able to snorkel or swim among what's been called the "world's aquarium" with countless tropical fish.
UnCruise Adventures offers a small-ship cruise that's ideal for experiencing La Paz, sailing round-trip from San Jose Del Cabo, with other highlights, including Isla de Espiritu Santo.
The British Virgin Islands
The British Virgin Islands are made up of 60 islands that lie in the northeast region of the Caribbean. Surrounded by crystal clear cobalt waters and soft white sands, the archipelago is ideal for diving, snorkeling, sailing and more.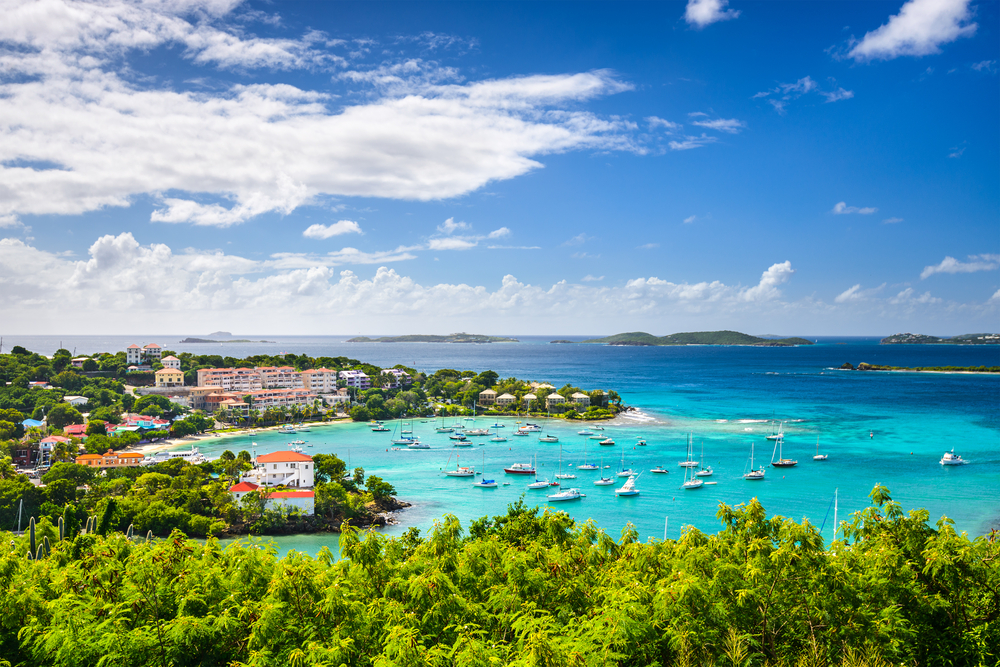 The locals are incredibly friendly, celebrations are frequently held throughout the year and the food scene is surprisingly diverse in this multicultural melting pot. While the BVI was hit by 2017's devastating hurricanes and recovery has been slow going, most luxury resorts and hotels are re-opening with brand new ones on the rise to be ready for the post-pandemic demand .
Greenland
With more and more travelers seeking remote, untouched places - especially in a post-COVID-19 world, Greenland is drawing an increasing number of visitors. It has a population of only around 56,000 with many vast, empty stretches of wilderness.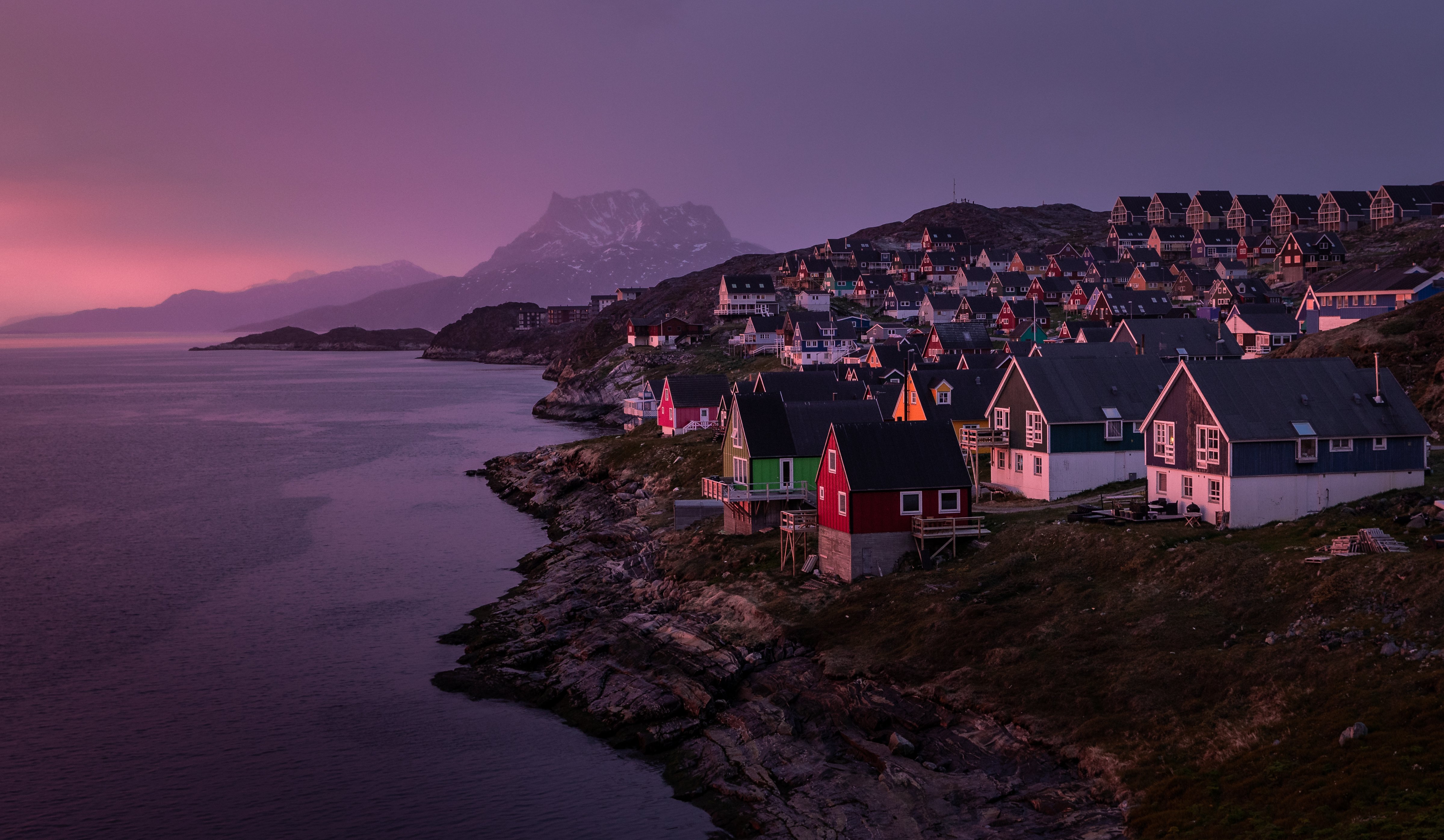 One of the last true frontiers for exploration, Greenland filled with incredible landscapes dotted with glaciers, icebergs and fjords. As eco-tourism is expanding across the globe and climate change threatens to melt its many icy features, 2021 is perfect for this adventure of a lifetime.
New sustainable-focused expedition cruises, often with onboard naturalists, are making it easier to explore this territory that's the least densely populated on the planet.
The ultimate Arctic journey can be enjoyed via Silver Cloud Expeditions from Silversea Cruises. This amazing journey sails from Iceland's capital of Reykjavik, with multiple stops in Greenland before concluding in Churchill, Manitoba, which lies just below the Arctic Circle where tens of thousands of beluga whales can be seen throughout the summer.
Krakow, Poland
While the southern Polish city of Krakow is considered a must-visit city by many, few tourists seem to make it there. If you do, you might enjoy it by sailing one of Tauck's luxury river cruises that travel the Danube, bringing other highlights like Vienna, Nuremberg and Berlin.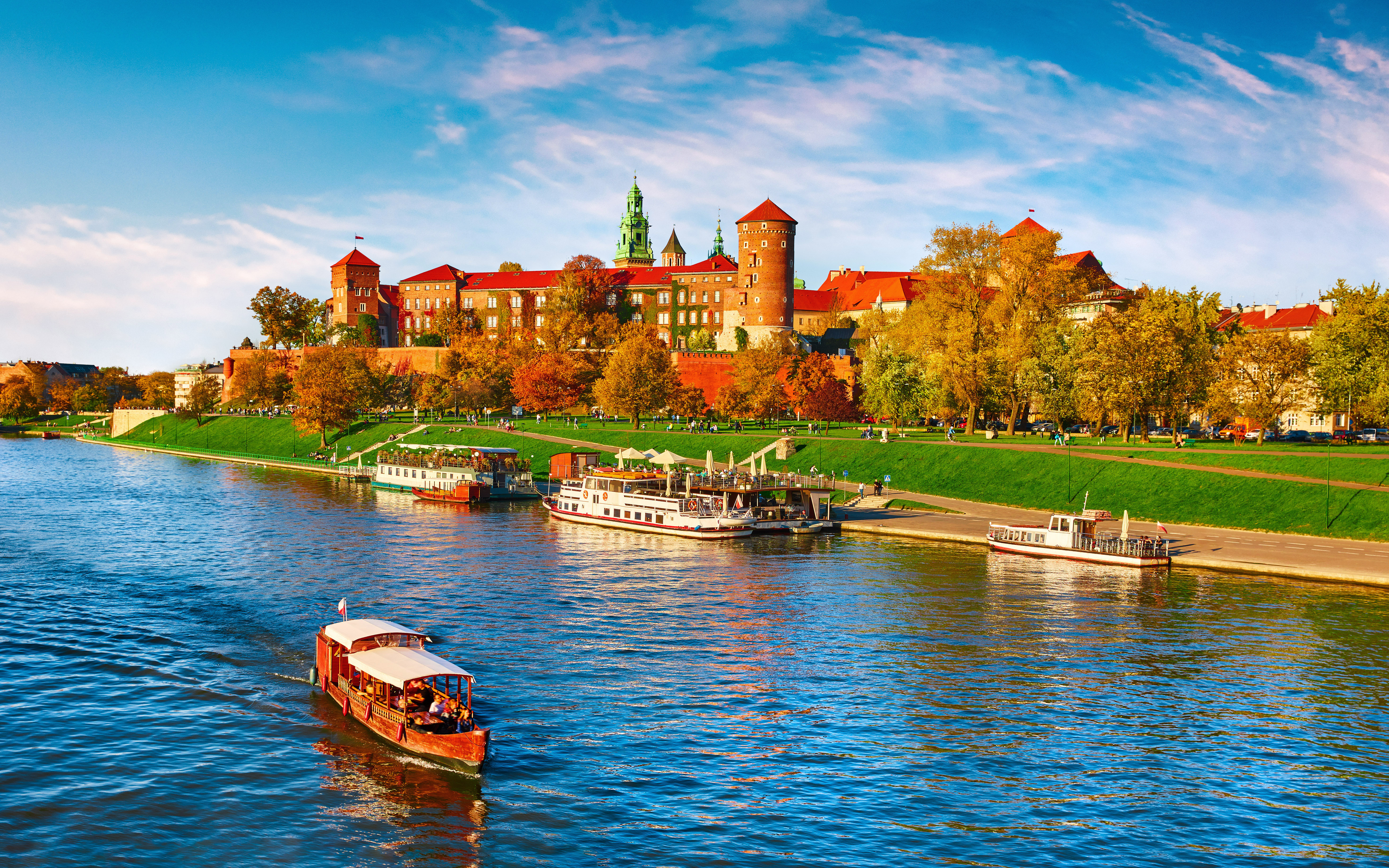 Once you're there, you'll be able to stroll cobbled streets and visit places like the medieval Main Market Square home to Cloth Hall which dates to the Renaissance era as one of the city's most recognizable icons.
Watch entertaining street performers, visit traditional pubs and don't miss St. Mary's Basilica with its beautiful and unique stained-glass windows.
Cairo, Egypt
If you've been dreaming of marveling at the Pyramids, the valley of the Kings and more, 2021 is the ideal time to visit Egypt thanks to the brand new Sphinx International Airport in Cairo, which happens to be the city where most Egyptian cruises begin.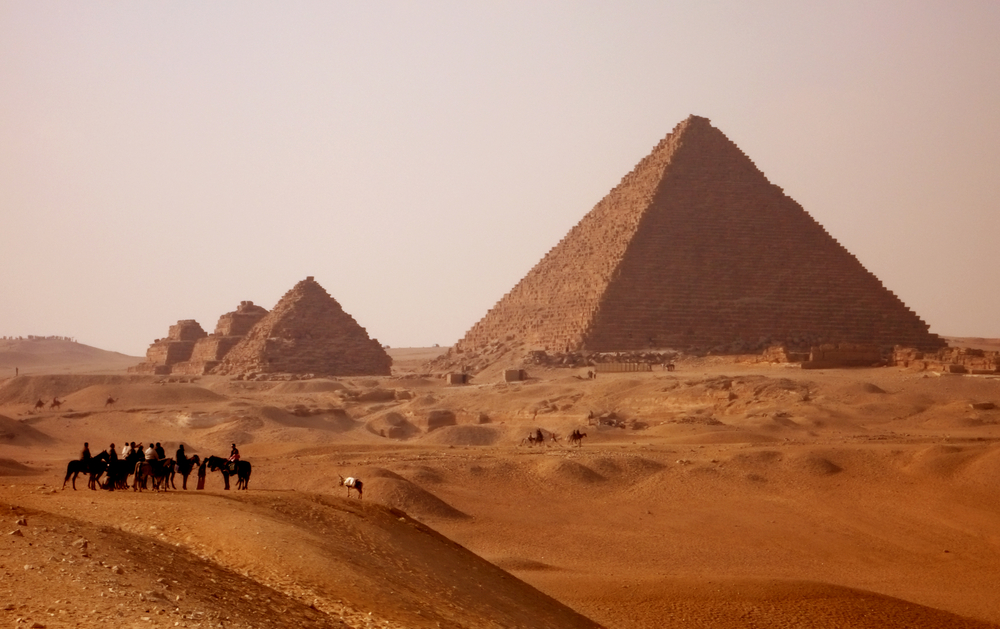 If you visit later in the year, you may be able to catch the opening of the Grand Egyptian Museum, which is expected to make its debut this year. Located just over a mile from the Pyramids of Giza, it will hold some 100,000 objects, including over 5,000 related to King Tutankhamun.
Plan to arrive in Cairo at least a few days before a scheduled cruise departure as there is a lot more to enjoy than the pyramids, from belly dancing performances to a wealth of museums and markets.
Christchurch, New Zealand
While Auckland, New Zealand's largest and capital city, draws many visitors, Christchurch on the South Island offers lots for travelers with more of a small-town feel. Cruisers can often enjoy it on round-trip cruises from Sydney, providing the opportunity to visit both Australia and New Zealand.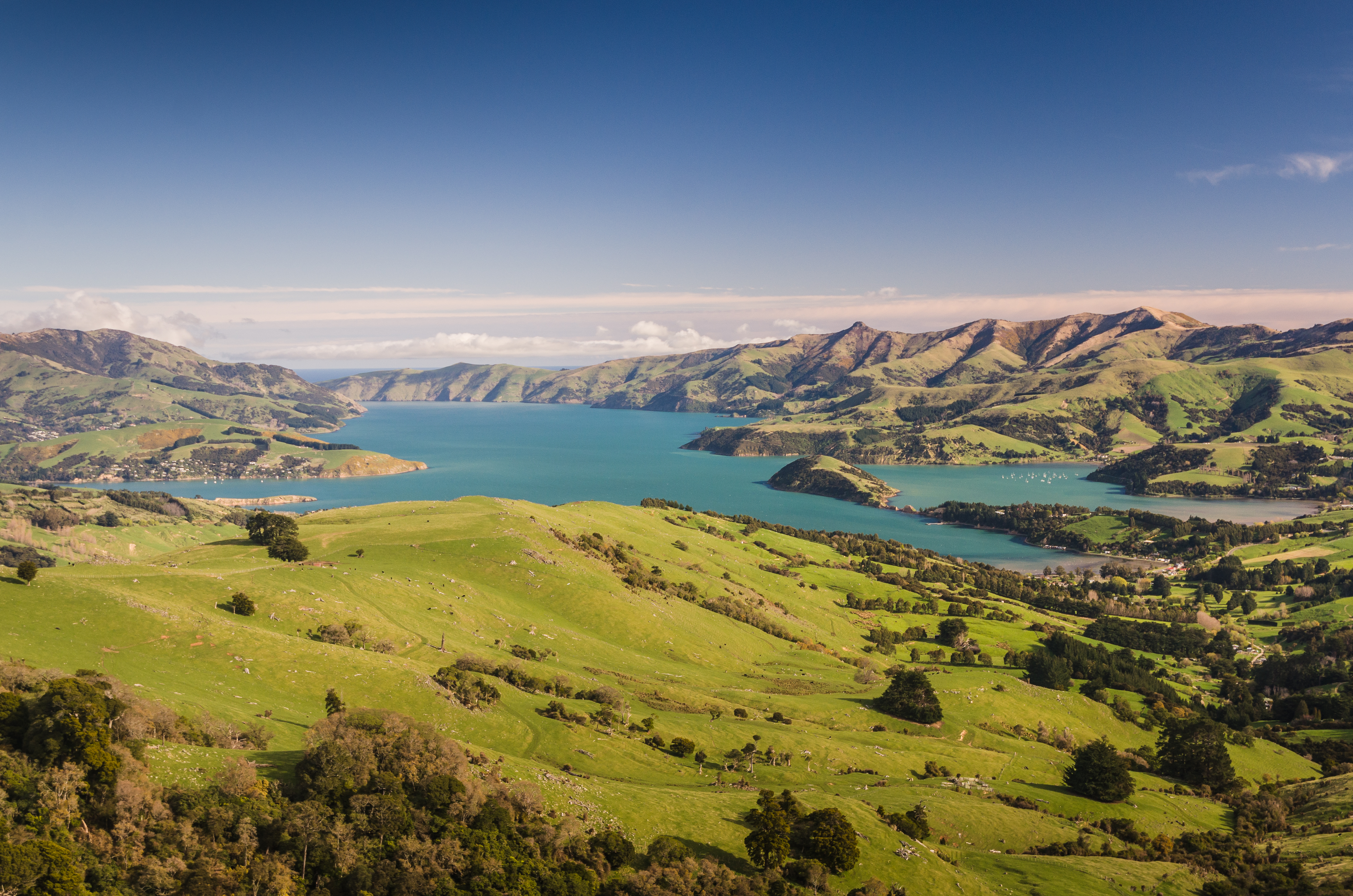 The downtown area is where you can take in stunning views from the Christchurch Gondola and check out the street art that has brightened the city with colorful eye-popping murals. A Maori cultural center will open soon in the nearby village of Pauri, offering canoe tours on the Avon River along with traditional Maori foods and exhibitions. Other highlights include coastal walks, beautiful stretches of sandy beach and botanic gardens.
Ready to start planning your 2021 cruise adventure? Get in touch with our CruiseInsider travel experts today at 1 (877) 734-6858 to learn more about the most popular post-pandemic places to go and 2021's hottest travel destinations.