In the wake of cruise line change or cancellations, you may have recently been issued a Future Cruise Credit (FCC) - a monetary value to be used towards a future cruise vacation. You may also be wondering how to use it or want to learn more about the credit options for your specific vacation.
To clear up any confusion for both new and experienced travelers, here's our advice on how to maximize your Future Cruise Credit value.
What is a Future Cruise Credit?
A Future Cruise Credit (FCC) is a voucher issued by a cruise line in lieu of a refund with a monetary value to be used towards a future cruise. These are non-transferrable and have an expiration date, however, you are free to use them on any cruise offered by the issuing cruise line. Think of the FCC like a promo code, which offsets the cost of the cruise.
Why Redeem Your Future Cruise Credit With CruiseInsider?
Any Future Cruise Credit issued by any cruise line is "owned" by the guest, allowing you to rebook with any Travel Agency until it is applied to a booking. When you plan your next trip with CruiseInsider, our advisors will work to make sure you understand your options, know what your Future Cruise Credit (FCC) can be applied to and that you are getting the most value possible by combining your FCC with our exclusive rates and extra amenities like bonus savings, shipboard credit, upgrades and more!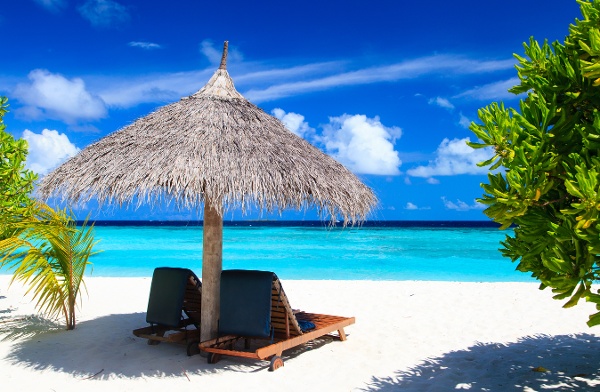 While most cruise lines Future Cruise Credit policies remain intact, some cruise lines have changed or loosened these restrictions. In fact,
many cruise lines are even offering additional value on a future vacation
- more credit than the original trip may have cost - which we may even be able to add to!
Our advisors can help you
determine what your FCC's will and will not cover for your future cruise and determine whether you qualify for even more extras.
What Is the Value of My Future Cruise Credit (FCC)?
The monetary value issued to you in the form of an FCC varies by cruise line, sailing and your specific vacation. Typically, FCC is determined based on the base cruise or vacation fare, minus extras like taxes, fees, gratuities and more that may or may not be returned to you as a refund.
INSIDER TIP: Many cruise lines do not allow the balance of your FCC to carry over, so check if your cruise line will issue you a new FCC with the remainder of your balance, read the individual terms on your credit for more information and be aware of the expiration date!
FCC's are only applicable to the base cruise fare; this means that you can't use them for taxes, fees, onboard activities or amenities like shore excursions and drink packages. If your Future Cruise Credit exceeds the cost of the cruise, a new future cruise credit will be issued in the amount of the leftover balance.
Offers vary by cruise line and are dependent on when or how your vacation was cancelled, so be sure to
connect with a CruiseInsider expert at 1 (877) 734-6858 to ensure you're getting the most vacation value possible
or connect to maximize your FCC to its fullest.