Ketchikan, Alaska is one of the most popular destinations for nature and animal lovers and is a hub for Alaskan cruise visitors. When visiting this ruggedly gorgeous spot, you will have the opportunity to explore unspoiled wilderness and sail through the world's most jaw-dropping landscapes filled with wildlife and adventure.
To help you experience Alaska in all its glory, we've handpicked the best Ketchikan shore excursions this beautiful region has to offer.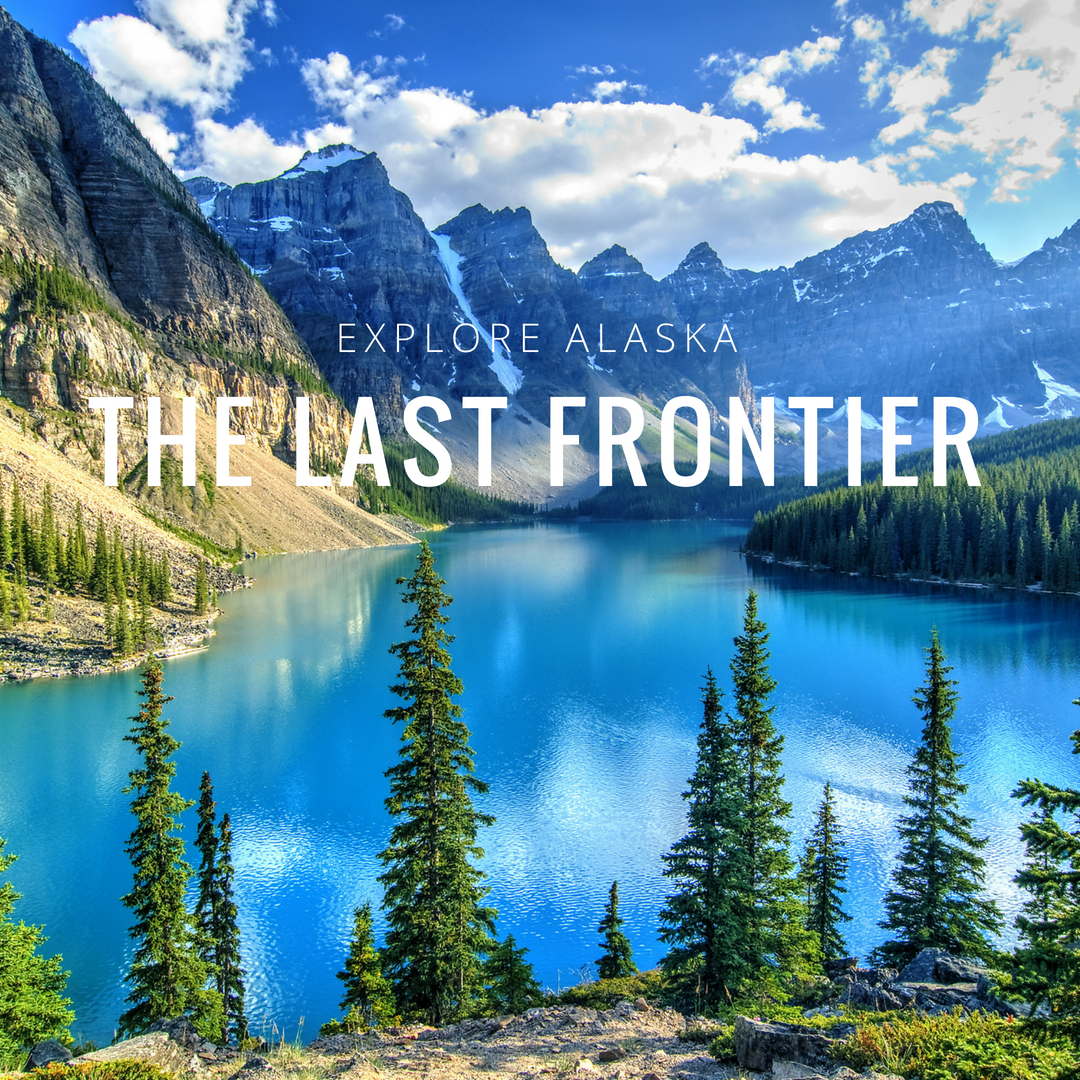 Our Favorite Ketchikan Shore Excursions
Ketchikan is considered Alaska's "First City" because it's the first major landfall for most cruisers as they enter the picturesque fjords of the Inside Passage. An important hub of the salmon and fishing industry, it's also one of the best places in Alaska to explore the rich cultural sights of Native Alaskan nations, shop for authentic souvenirs and local art, explore gold rush-era sites and experience the great outdoors as it was meant to be enjoyed.
No matter which line you book for your cruise, once you're in Ketchikan you'll find a variety of exciting shore excursions to choose from.
Ziplining
Ever fantasized about being Superman as a kid? This is the activity that can make that dream come to life. Ziplining is one of the most exhilarating ways to experience the Tongass National Forest in Ketchikan. You'll feel as if you're flying while taking in a bird's-eye view of the lush rainforest canopy.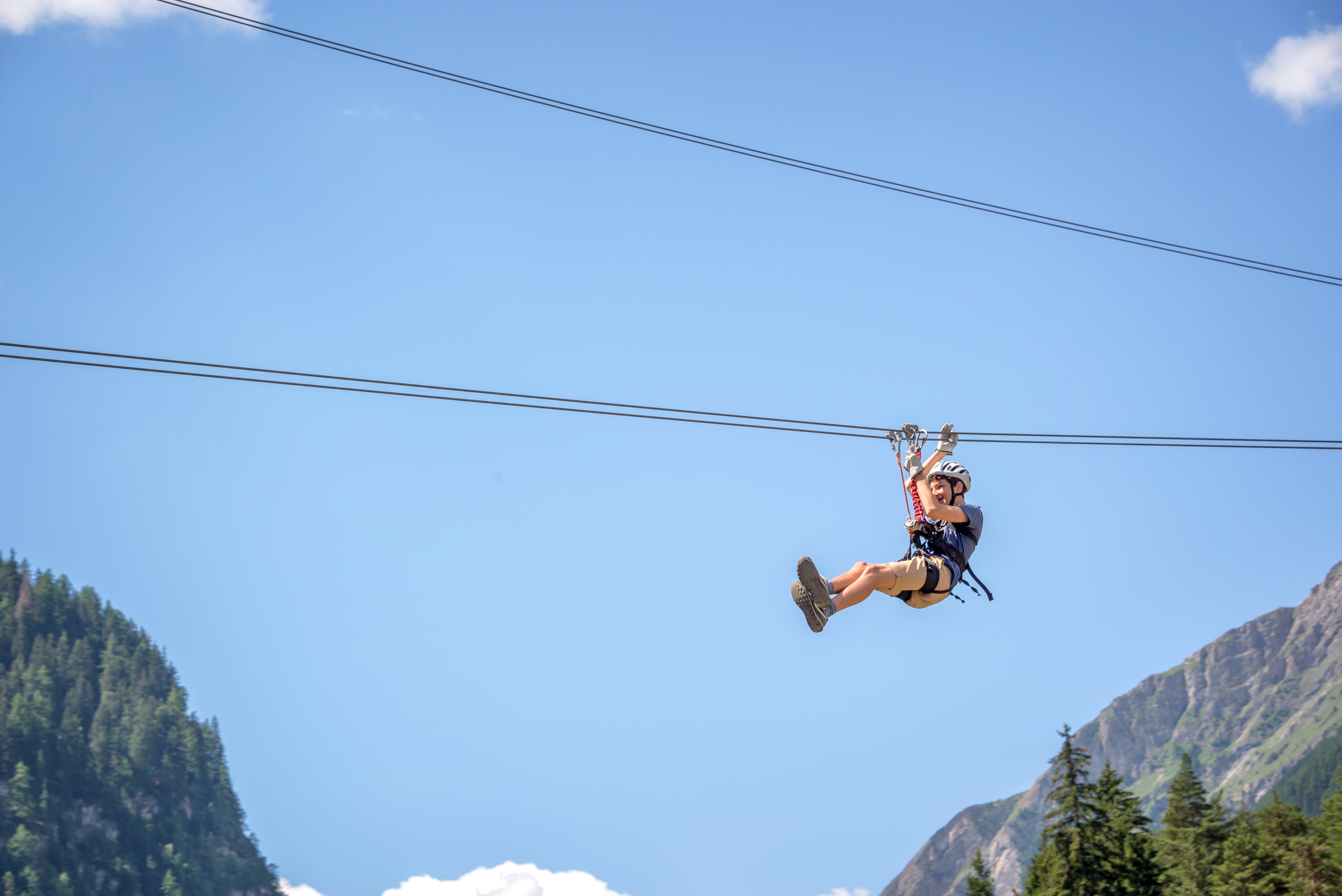 There's really nothing like the feeling of flight while zipping through the rainforest, appreciating nature from an entirely different perspective that just can't be experienced in any other way. Keep an eye out for animals along the way, like black bears, bald eagles and many others, with wildlife abundant in this pristine area.
Insider Tip: Give the Rainforest Canopy & Zipline Expedition a try. This tour is complete with 8 zipline stops, 3 skybridges and plenty of sightseeing along the way.
Fishing excursions
If you're wondering what it would be like to be one of the brave men and women you've seen on shows like the "Deadliest Catch," a fishing excursion is the best way to do it.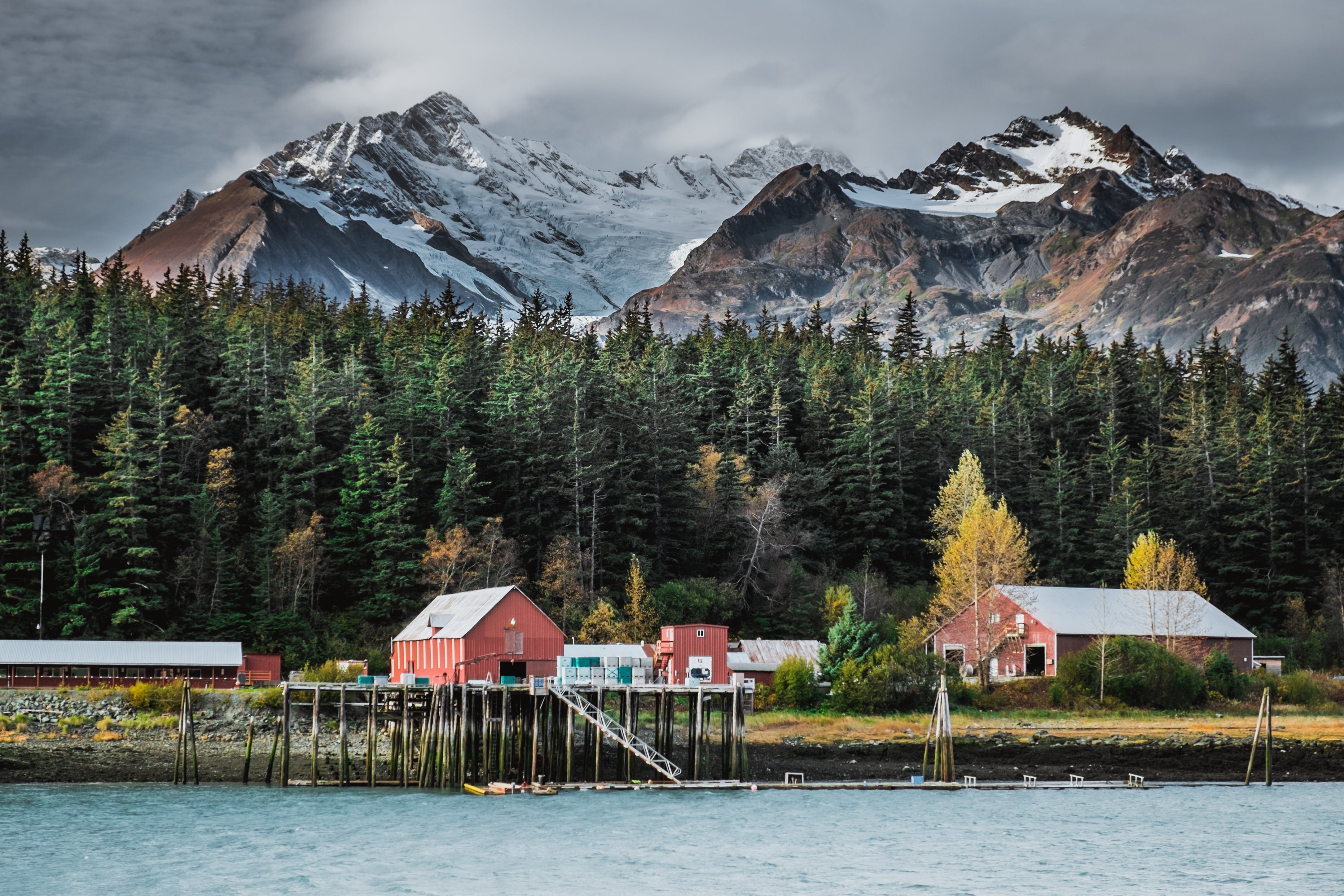 Of course, you won't have to endure those same rough seas while you're in the calm, protected waters of the Inside Passage, but you will still get to step into the fisherman's shoes and enjoy the best part – the experience of hauling in the catch while watching for the incredible wildlife that abounds, including whales.
Insider Tip: When you're in Ketchikan, be sure to check out the Bering Sea Crab Fishermen's Tour. The crew that will take you out on this tour are true experts and have even been featured on the Discovery Channel series, "Deadliest Catch."
Bear viewing
A once in a lifetime experience that's on many people's bucket list can be enjoyed in Ketchikan, too - the annual Ketchikan salmon run. This is when the bears come to feast in the salmon capital of the world. You'll take a scenic flight to the nearby island of Prince of Wales, marvelling at the bears, salmon and more from the viewing platform.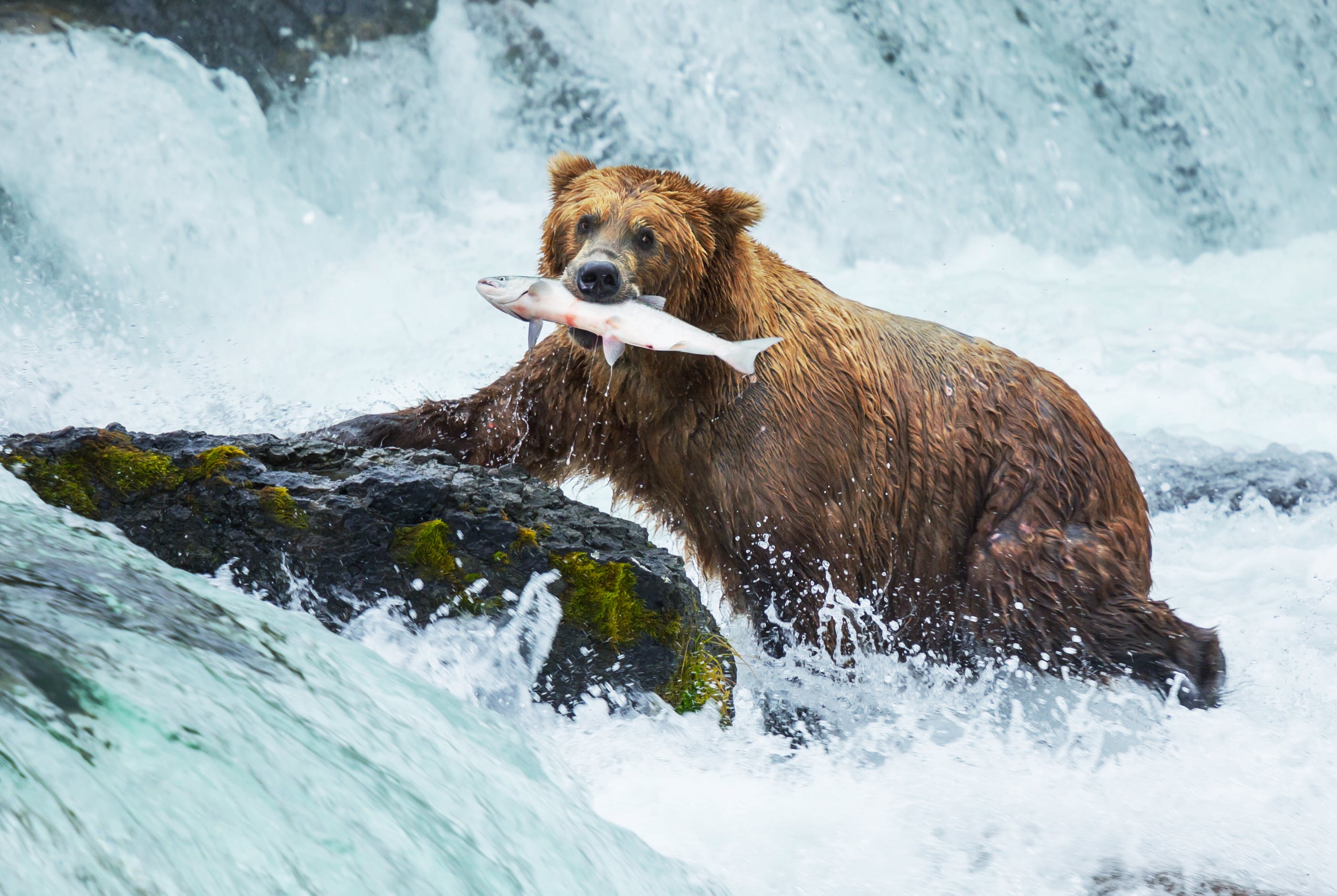 Forest safaris
Imagine this: Hop into a jeep to traverse backroads and logging trails before paddling a canoe across a tranquil mountain lake and hiking to a hidden camp base tucked among an old-growth forest. Once there, fuel your appetite with a mouthwatering Alaskan meal of creamy clam chowder and smoked salmon. Sound like a blast? Ketchikan has a wide range of backcountry tours, forest safaris and similar adventures available close to port.
Insider Tip: The Backcountry Jeep & Canoe Safari lets you combine three thrilling activities in one to get into some of the most remote areas of the wilderness that surrounds Ketchikan.
Flightseeing tours
A seaplane excursion over and into the 2.2 million acres of wilderness in the Misty Fjords National Monument is absolutely magical.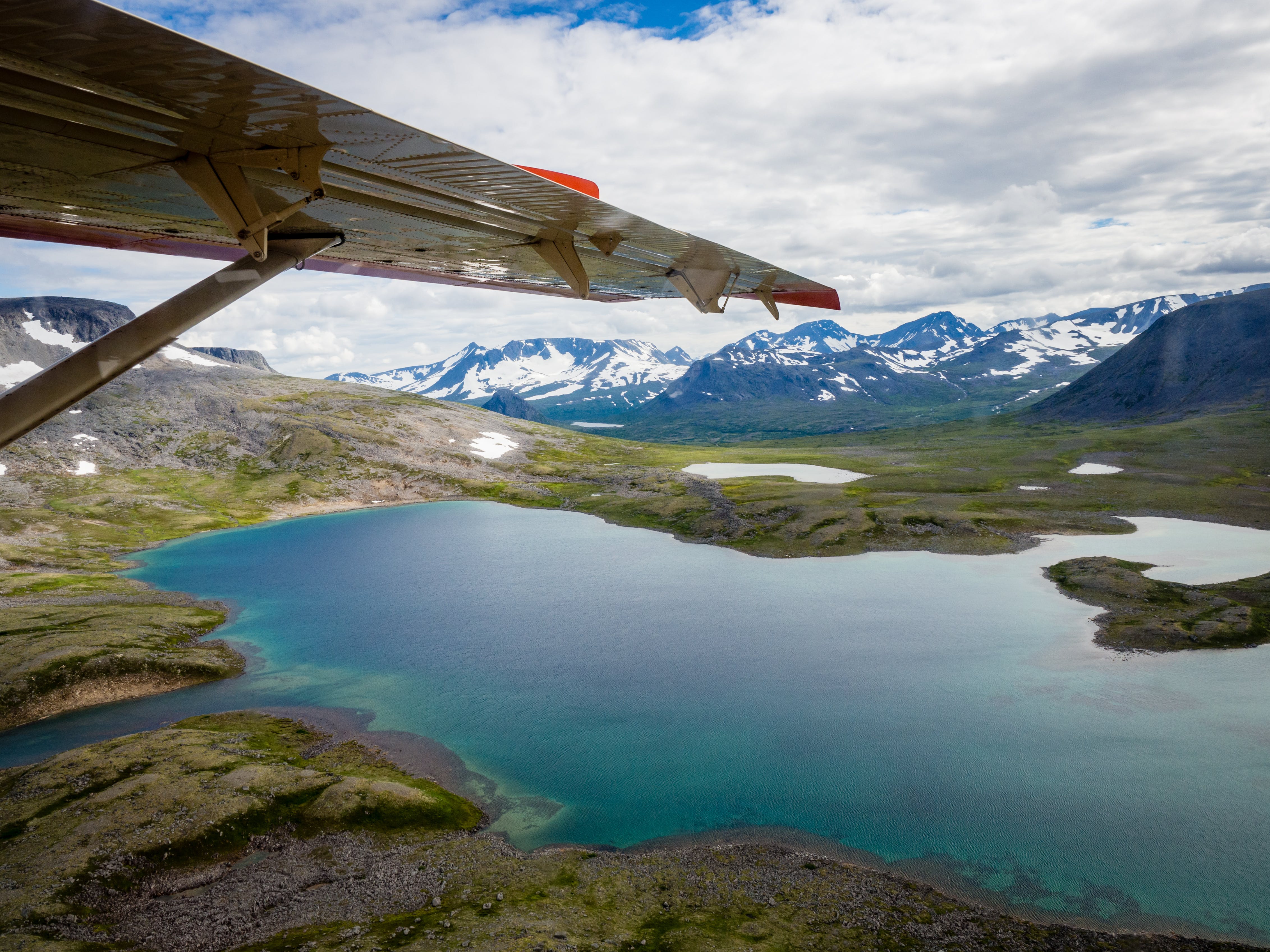 You'll fly over some of the most breathtaking unspoiled wild scenery that includes glacial valleys, sparkling lakes, fjords and sheer 3,000-foot cliffs, glimpsing the many sea birds, Sitka black-tailed deer, black and brown bears, and mountain goats that all find a safe haven here.
Ketchikan Cruises to Consider
Located at the southern tip of the Inside Passage, there are a variety of cruise options that either begin in Ketchikan or stop there before passing through the famed Inside Passage. Along the journey, cruisers will have the chance to explore many exciting excursions from hiking, kayaking flightseeing to whale watching and thrilling zipline rides.
Holland America Line
Synonymous with Alaska, Holland America has been exploring the last frontier and the Yukon for 70 years, since before Alaska was officially a state. Their mid-sized ships were designed to bring you closer to Alaska's natural wonders so you can experience the wildlife, people and landscapes of this incredible and iconic part of the world. We recommend the 7-night Alaskan Explorer Cruise for an authentic and affordable introduction to Alaska.
Princess Cruises
Princess Cruises is one of the world's largest cruise lines, offering a wide variety of experiences onboard ranging from nightly entertainment and shopping to swimming pools, hot tubs and spas. Its 12-night Inside Passage with Glacier Bay Cruise sails round trip from Los Angeles, with its first port of call in Ketchikan.
UnCruise Adventures
UnCruise Adventures is renowned for its Alaskan small-ship cruises and travels from Ketchikan to Juneau on its 7-night Alaska Fjords and Glacier Cruise, while its 14-night Inside Passage & San Juan Islands Cruise, will bring you from Seattle to Juneau, stopping at Ketchikan midway through.
Norwegian Cruise Lines
Norwegian Cruise Line offers lots of flexibility, allowing you to do as much or as little as you'd like while you're on shore. While onboard, dress up or dress down, and expect to enjoy fabulous never-before-seen entertainment at sea. The 13-night Authentic Alaska Northbound Cruise Tour sails from Vancouver, BC all the way to Fairbanks, with a stop in Ketchikan.
Lindblad Expeditions
Linblad Expeditions has been around for more than 50 years and is one of the most popular expedition cruise lines. As an official partner of National Geographic, it's ideal for those who are seeking a more intimate, adventure-focused cruise with vessels that have a maximum capacity anywhere from just 28 to 148 passengers. Lindblad's 10-night Epic Alaska Misty Fiords cruise to the Lynn Canal Cruise sails from Seattle to Ketchikan.
Contact a CruiseInsider travel expert today at 1 (877) 734-6858 to begin planning your own Alaska experience.